You Don't Need to Give Up Your Writing Dreams
Yet too many writers find themselves lost for good options.
Creative writing degrees don't teach students how to write genre fiction (or novels!).
Their friends and family tell them that getting published is as likely as winning the lottery.
And they struggle to find a step-by-step plan that will lead to a writing career.
But what if writers had another option?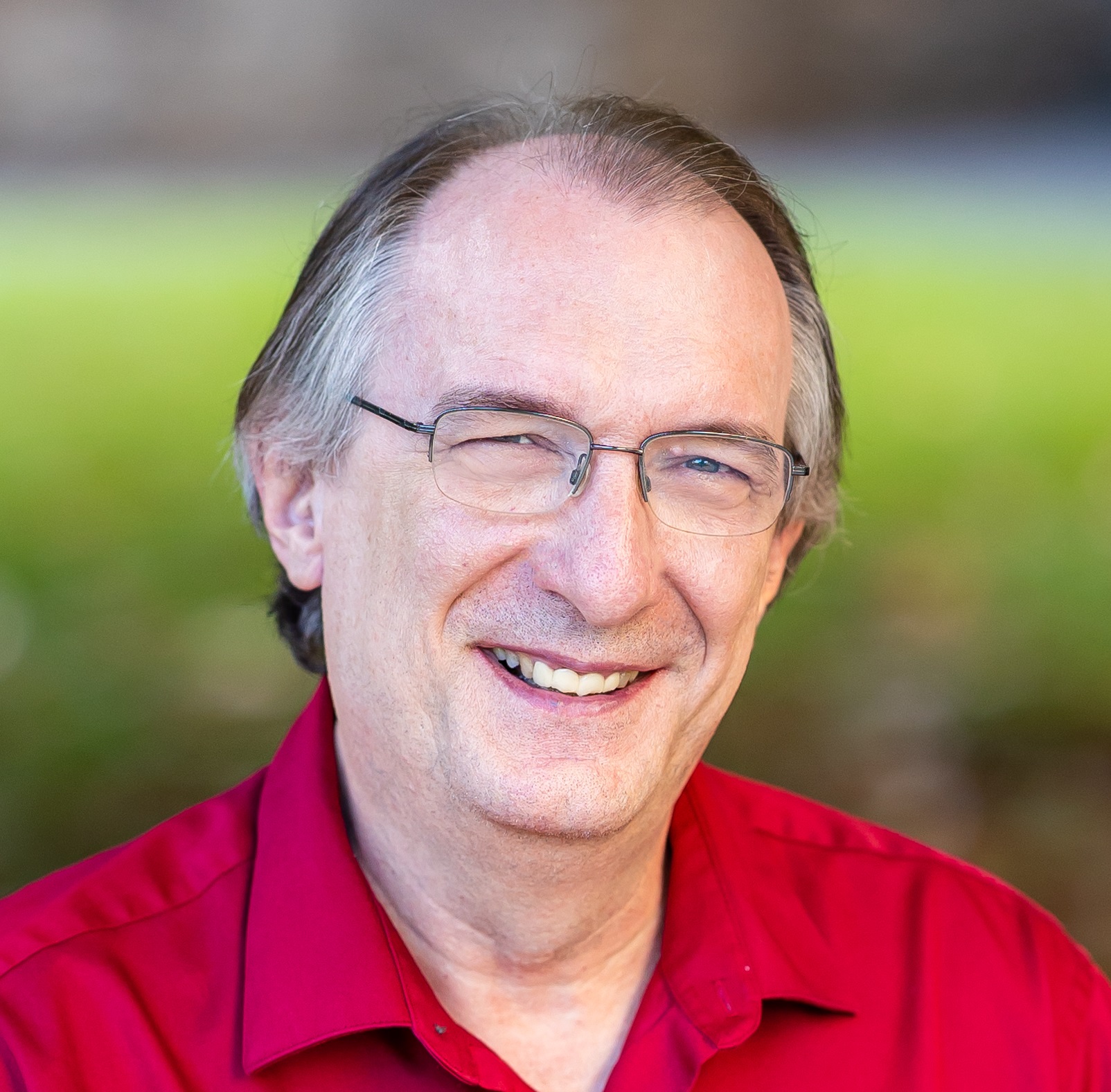 "One of the most comprehensive writing programs you'll find anywhere."
— Steve Laube
President of The Steve Laube Agency, Enclave Publishing,
and The Christian Writer's Institute
We can provide the unparalleled educational experience you're looking for.
Conservatory, noun: "a school specializing in one of the fine arts."
Laser Focus on Craft
We don't fill your schedule with extracurriculars that don't prepare you for a writing career.
Professional Mentorship
We provide more personal feedback on your writing than you can get anywhere else.
A Viable Financial Plan
We provide alternatives to the "starving artist" by training our students to be entrepreneurs.
"This is one of the best things that ever happened to my writing and to me as a person. If your goal is to be an author, I can't recommend The Author Conservatory highly enough."
Learn One-on-One from Professional Authors & Editors
We know what it takes to break into the writing industry and build a sustainable career.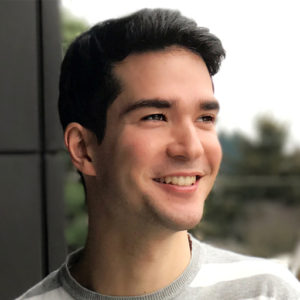 Brett Harris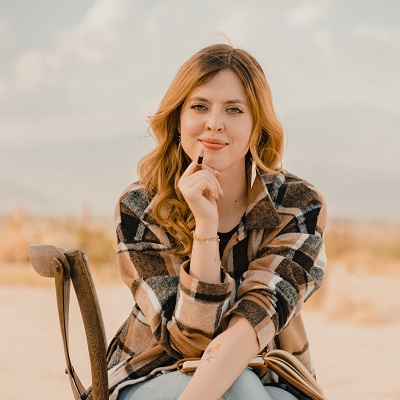 Kara Swanson
Jaquelle Ferris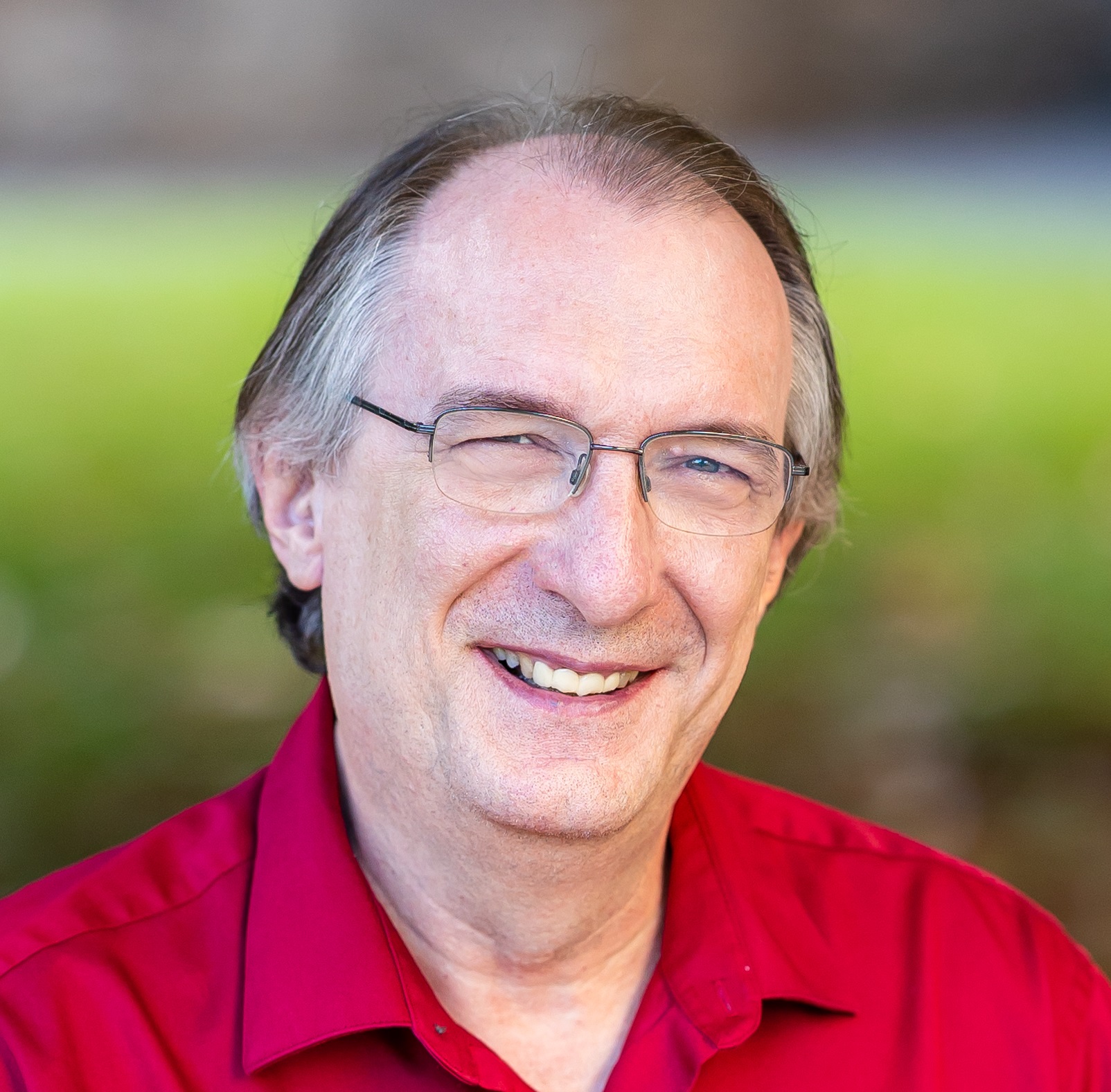 Steve Laube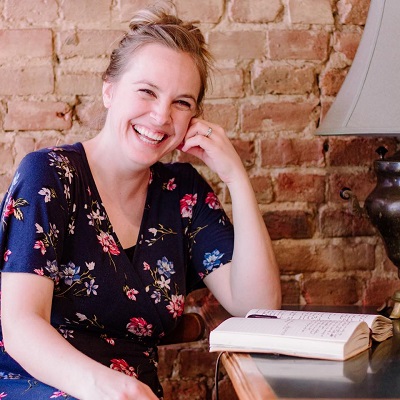 Nadine Brandes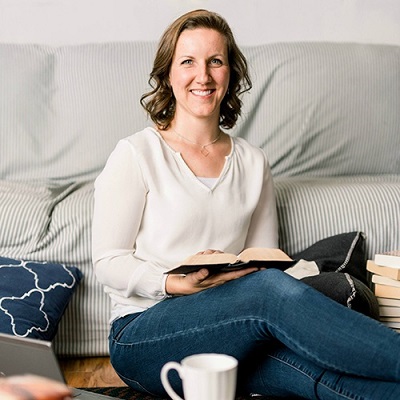 Joanne Bischof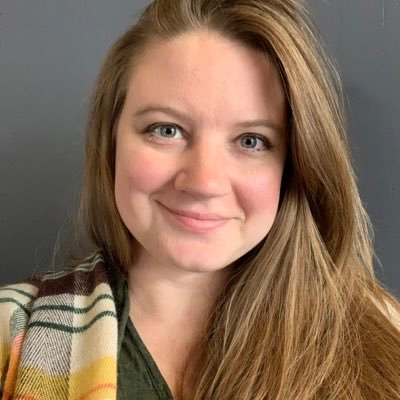 Katie Phillips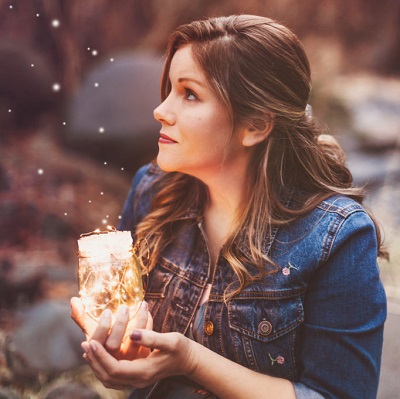 Sara Ella
"I have been able to earn nearly $20,000 in the first year of the business the Conservatory helped me launch. I am now making approximately $83/hour, which leaves me plenty of time to write, and study and pursue the other things that are important to me."
Graduate in 3 years with…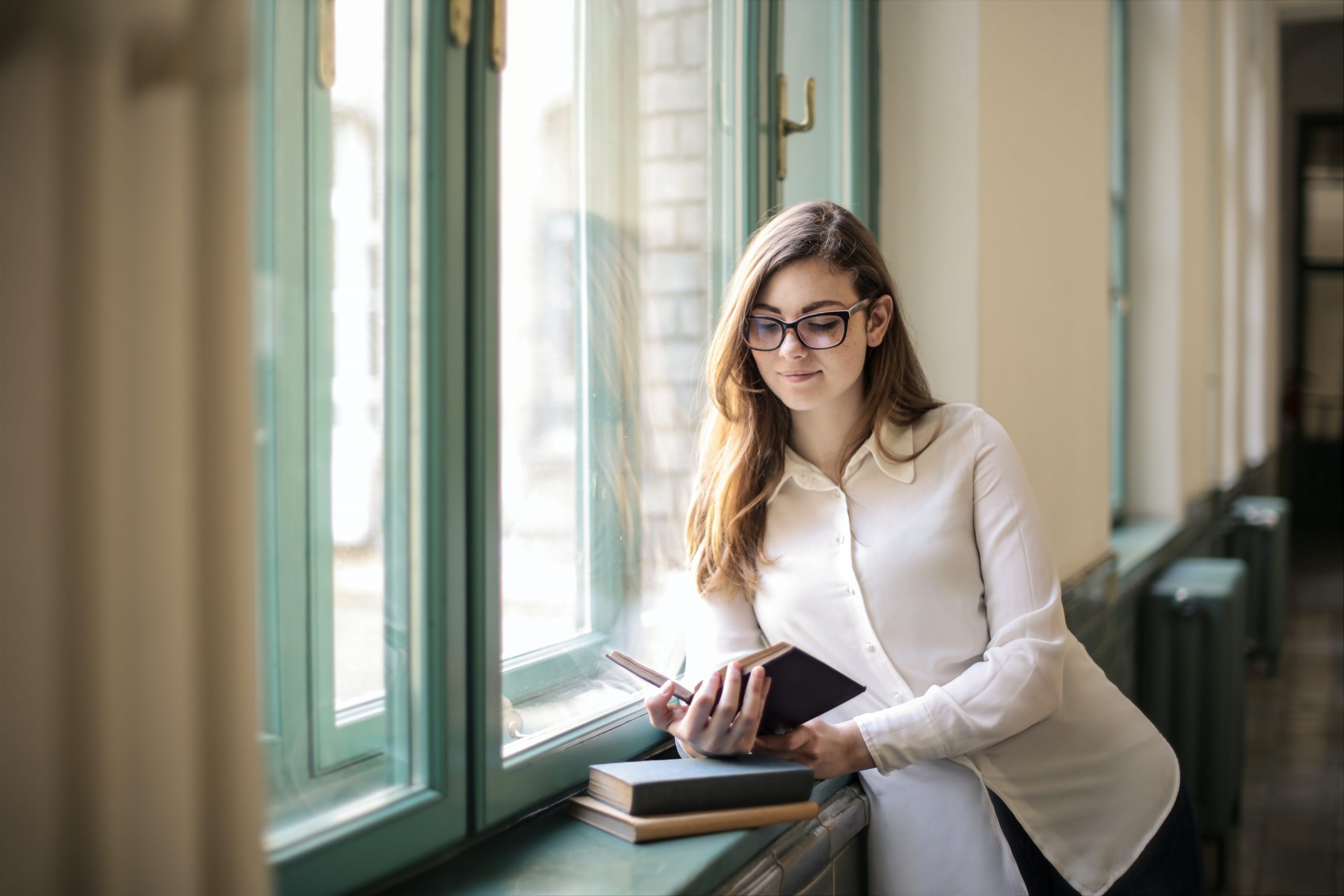 A mastery of the fundamentals of fiction.
2-4 full-length projects that are better than anything you've written before.
A viable financial strategy for writing & entrepreneurship. 
Your own business venture that earns you money at a high hourly rate.
A network of writing peers and professional industry connections to support your career.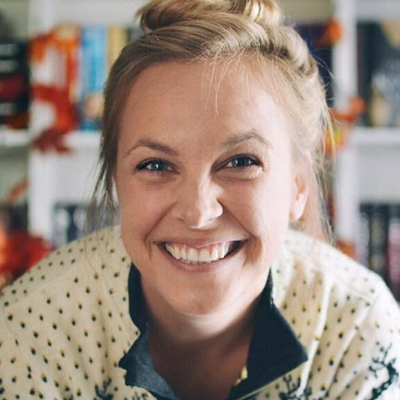 "I'm so honored to be part of something that feels groundbreaking." — Nadine Brandes
Award-winning author of Fawkes, Romanov, and the Out of Time Series
Apply for the Conservatory