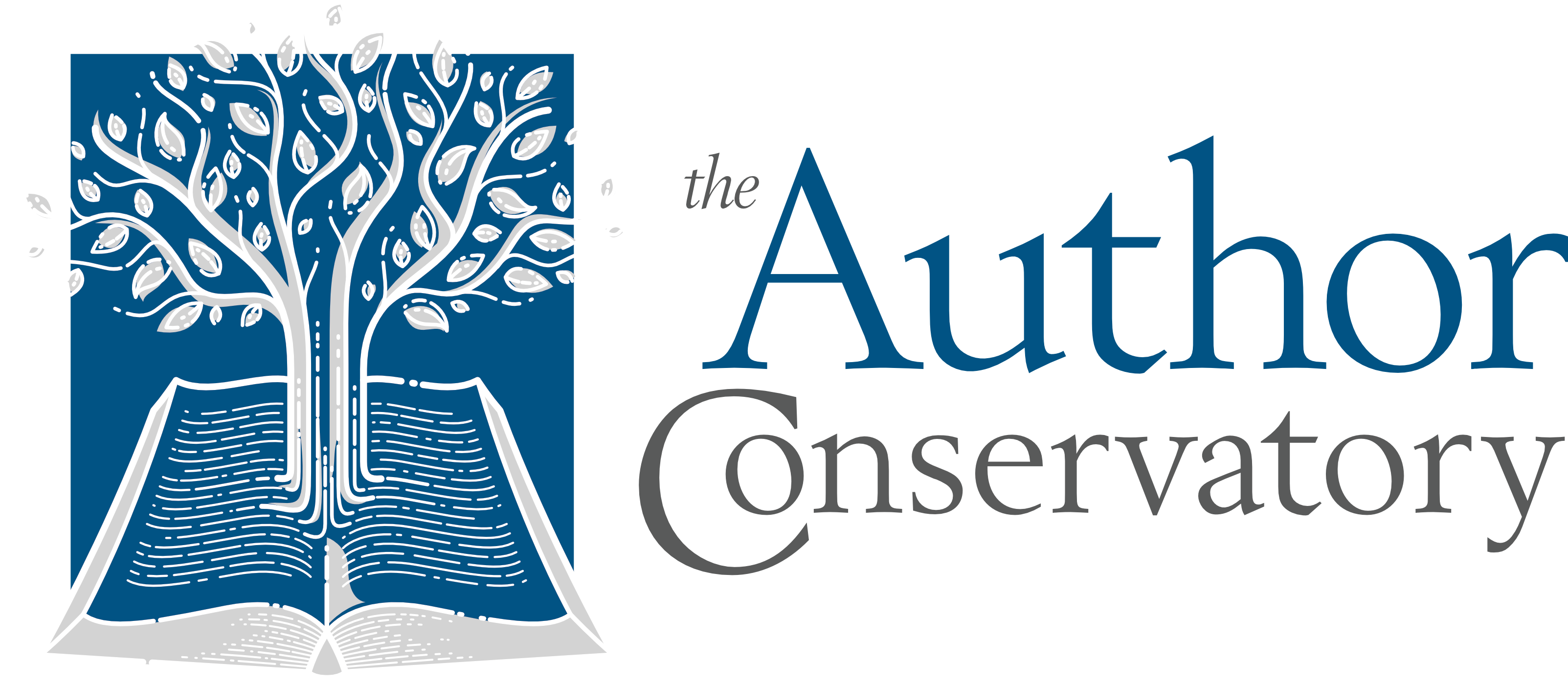 Join Our First-Ever Open House
Monday, July 31st from 6-7 PM EDT
Curious to hear how our instructors coach students at the Author Conservatory?
Join co-founder Brett Harris and six of our instructors for a live Zoom call where they'll explain the "behind-the-scenes" of the program and answer audience questions like:
How do students receive feedback on their novels?

What sort of business ventures do students start?

How do other families pay for this?

Is there an ideal age to join the Conservatory?

What are we looking for in prospective students?

What role do parents play?
Just fill out the button below to register for our first Open House event.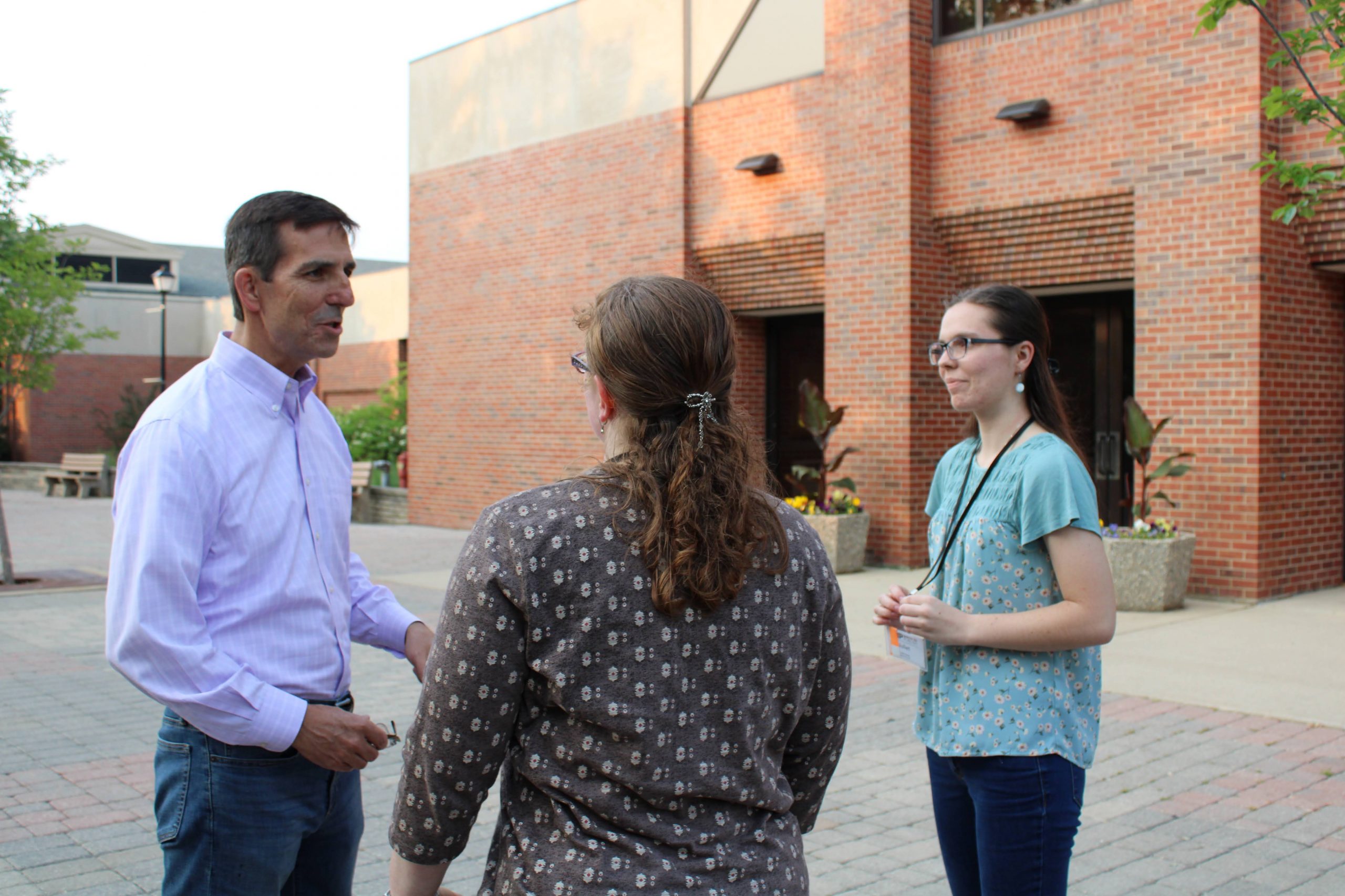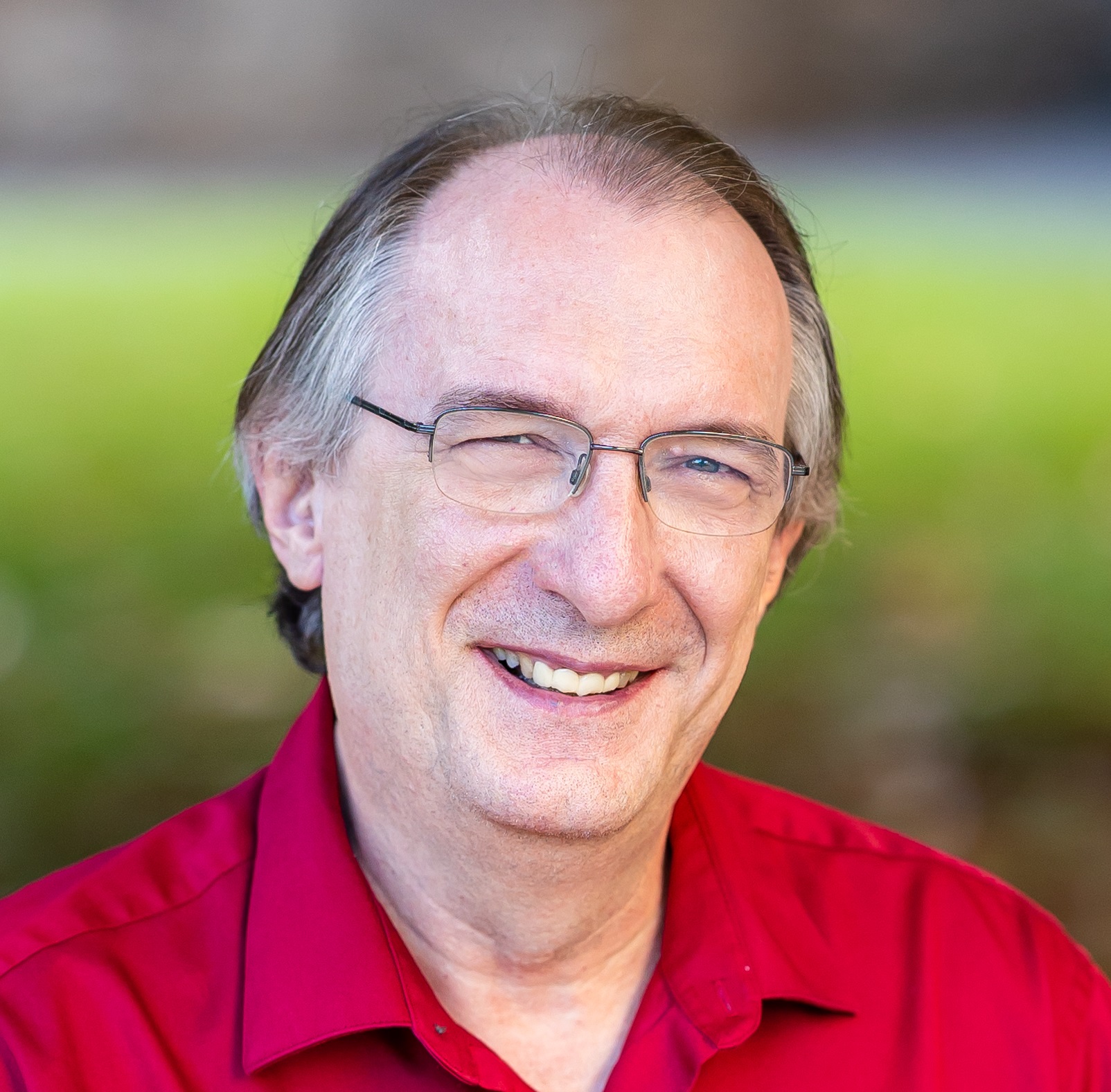 "One of the most comprehensive writing programs you'll find anywhere."
— Steve Laube
President of The Steve Laube Agency, The Christian Writer's Institute, and Head of Enclave Publishing