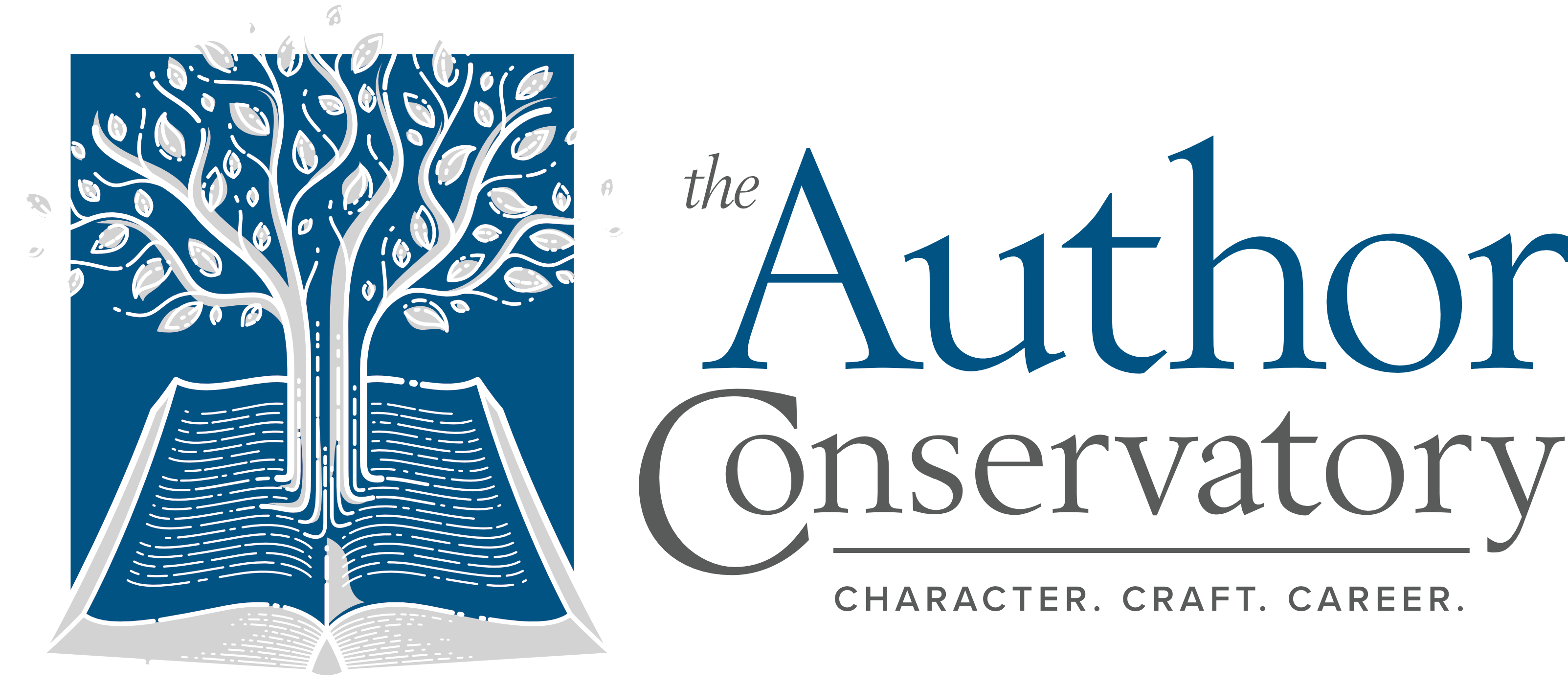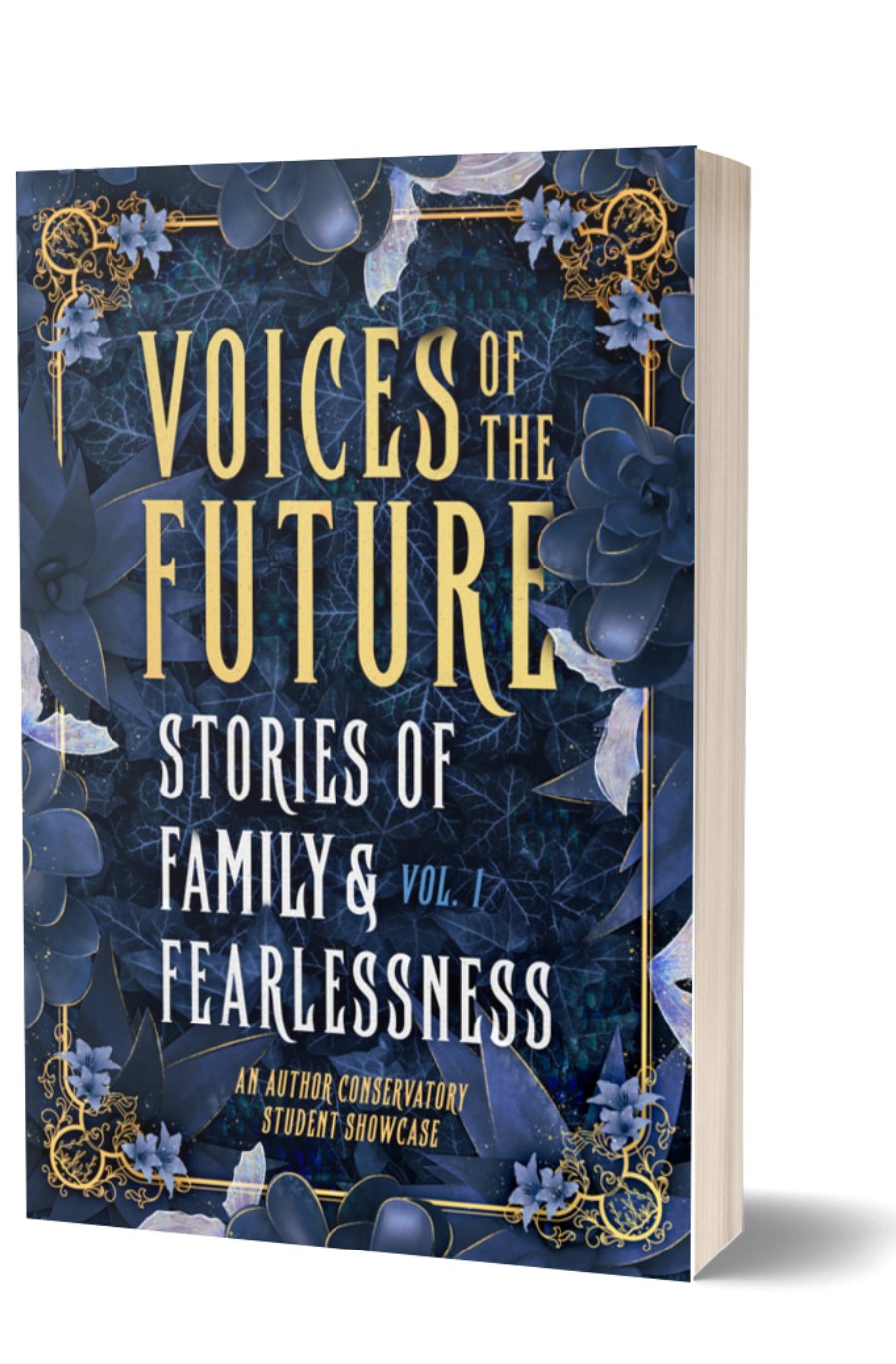 Discover the Next Generation of Christian Storytellers…
This inaugural edition of Voices of the Future weaves together short stories of family and fearlessness in a memorable and heartwarming collection. Experience the next generation's creativity and vision through tales of hope and belonging from rising young creatives.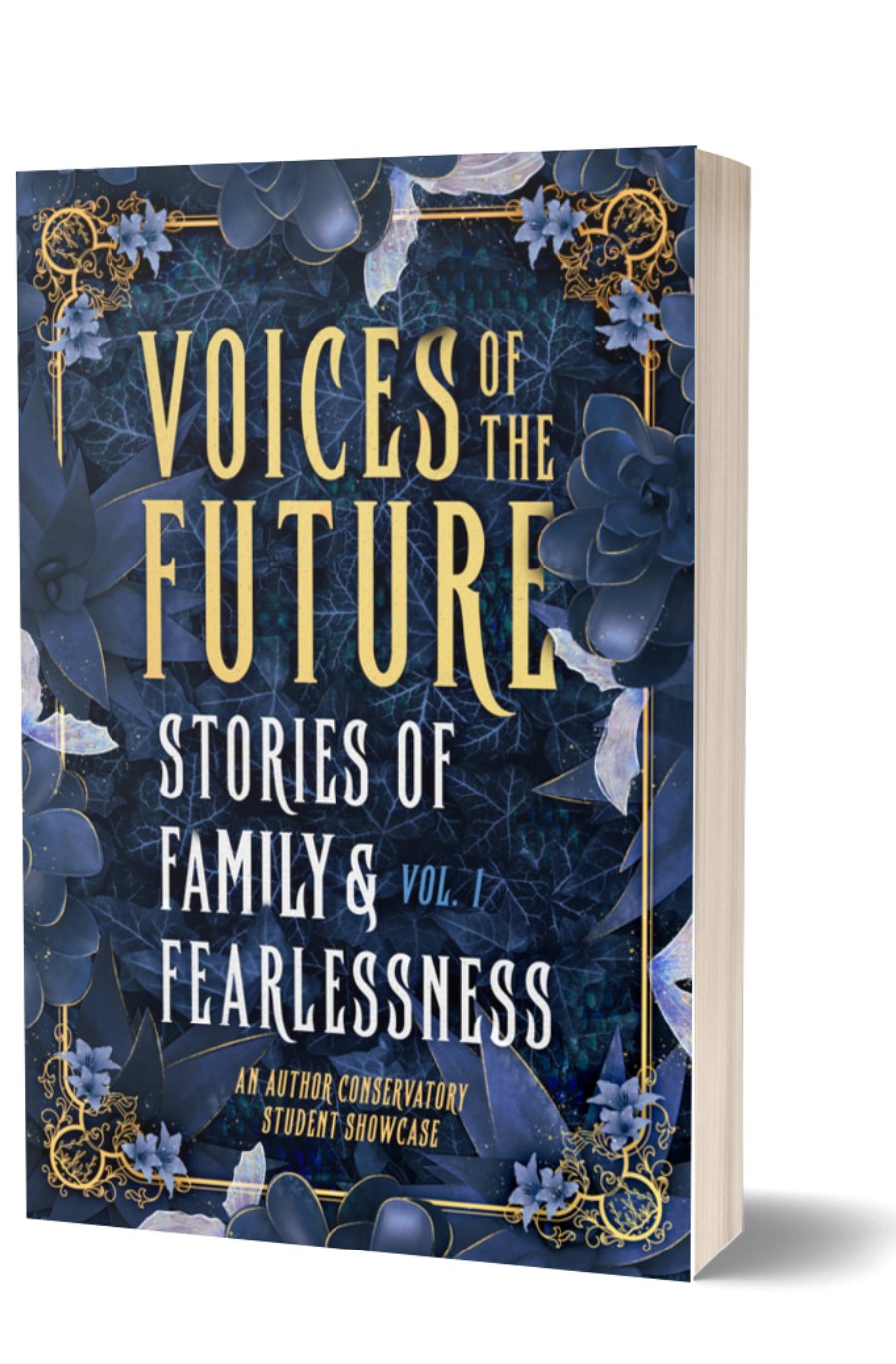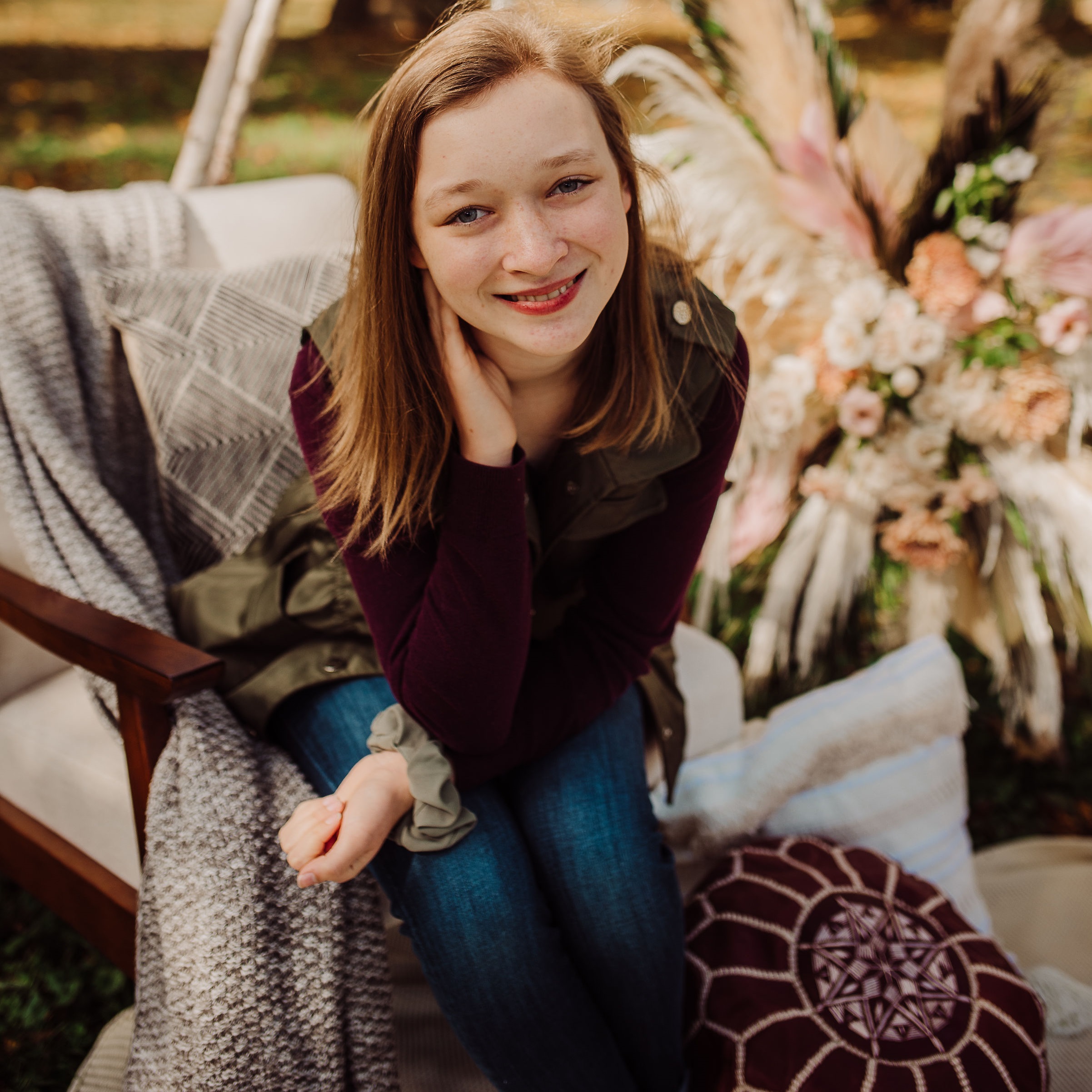 Abi Lyn Voss writes authentic YA novels for young adults seeking safe stories to hold them as they navigate growing up. An old soul who's spent years working with award-winning authors, she embraces her youth by crafting fiction that conveys the emotional vulnerability and genuine perspective being a teen brings.
When she isn't rewatching her favorite sitcoms or listening to the Beach Boys or Broadway musicals, she's dreaming about opening a Parisian coffee shop, where every table has a bouquet of sunflowers and a mug of hot chocolate.
About Her Short Story
Quinn Oliver can't fix anything. Not cars, not magic, and worst of all, not her family.
For generations, Quinn's family has owned the Little Tire Shop, a magical mechanic shop that pops up wherever it is most needed. But after the death of her grandfather, the magic of the shop—and her grandfather's legacy—is dying, the building beginning to crumble. Even worse, Quinn's family is breaking apart, dissolving into arguments about selling the shop.
But Quinn can fix it. Having just gotten her license, it's her turn to complete the family's tradition of making an addition to her grandfather's 1970 VW Beetle in the Little Tire Shop—the Oliver family way of taking your place in the family. Everyone hopes completing this tradition will revive the shop's magic—and heal their fracturing family. But Quinn is only gifted in making a mess when she stands over the hood of the car, so how is she supposed to fix the shop—and her family's grief?
Her Accomplishments
Drafted three novels and one short story
Received manuscript and chapter requests from publishers and agents
Currently implementing feedback from two professional edit letters, including one from award-winning YA author Nadine Brandes
Grew her email list to over 300 in just 3 months
Attended multiple conferences, including The Writers Sanctuary Juniper Conference, Realm Makers Conference, and HopeWords
Launched a pet-sitting business in high school to gain experience in personal outreach and marketing
Meet the 8 other authors in the anthology!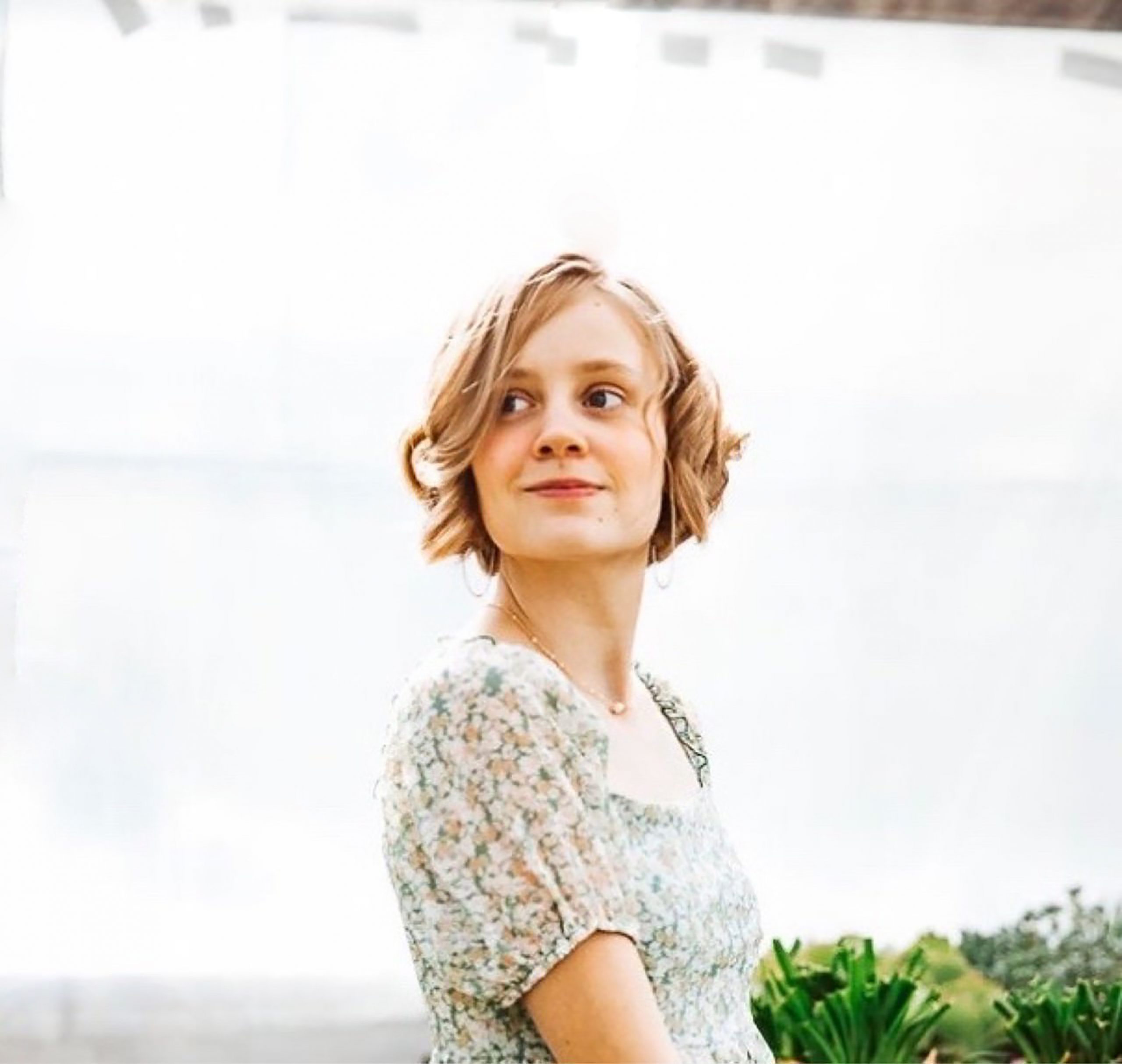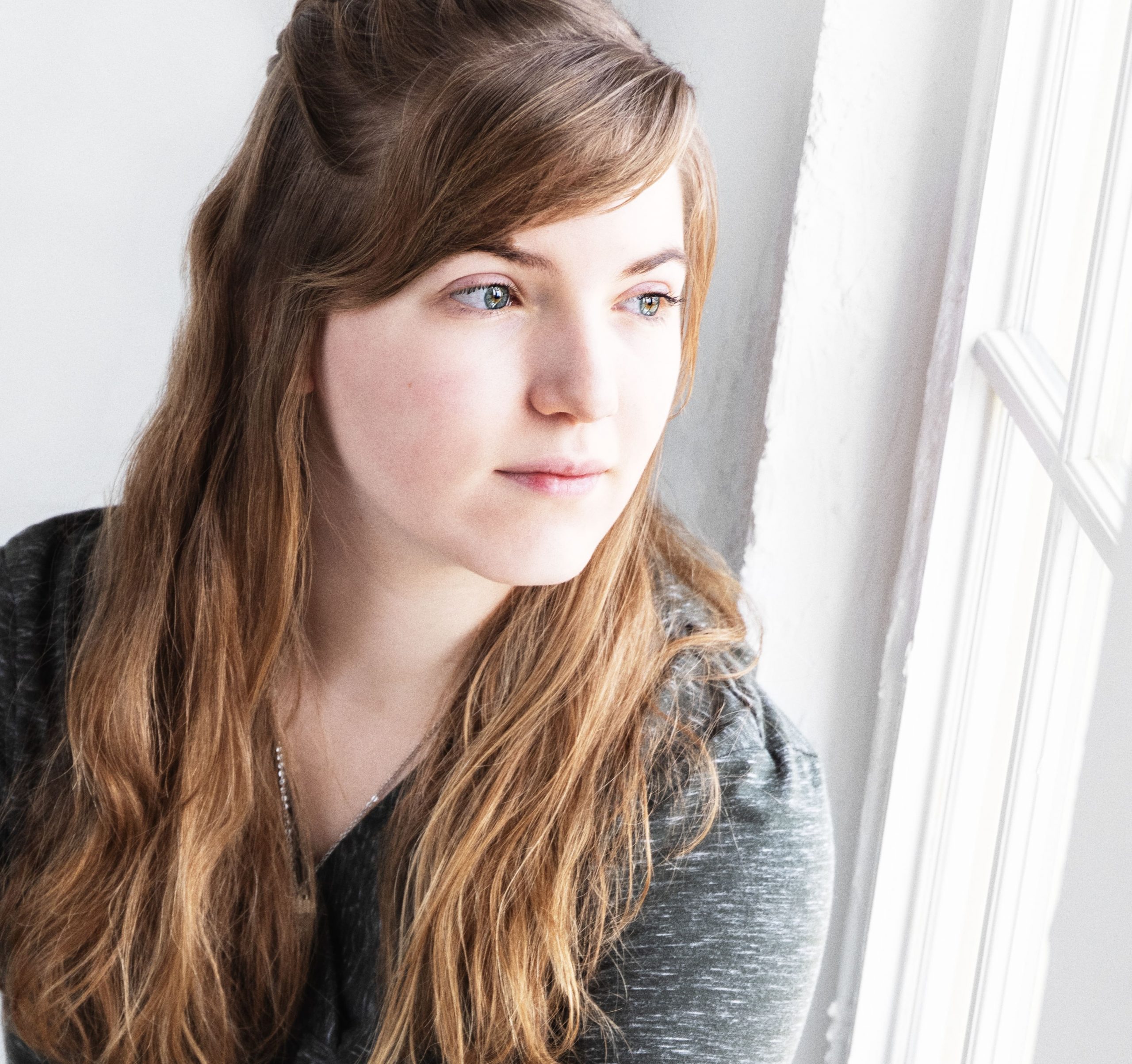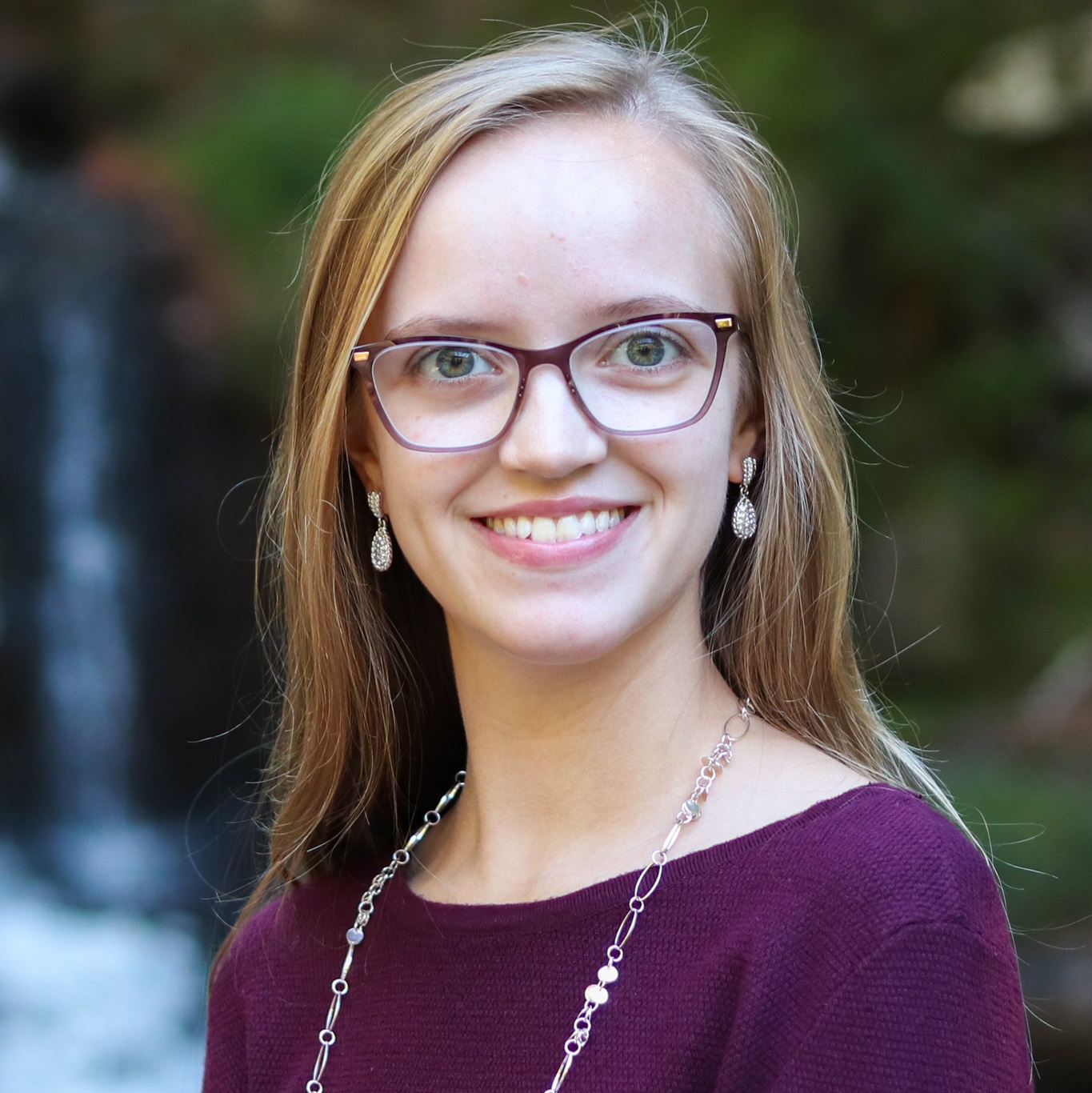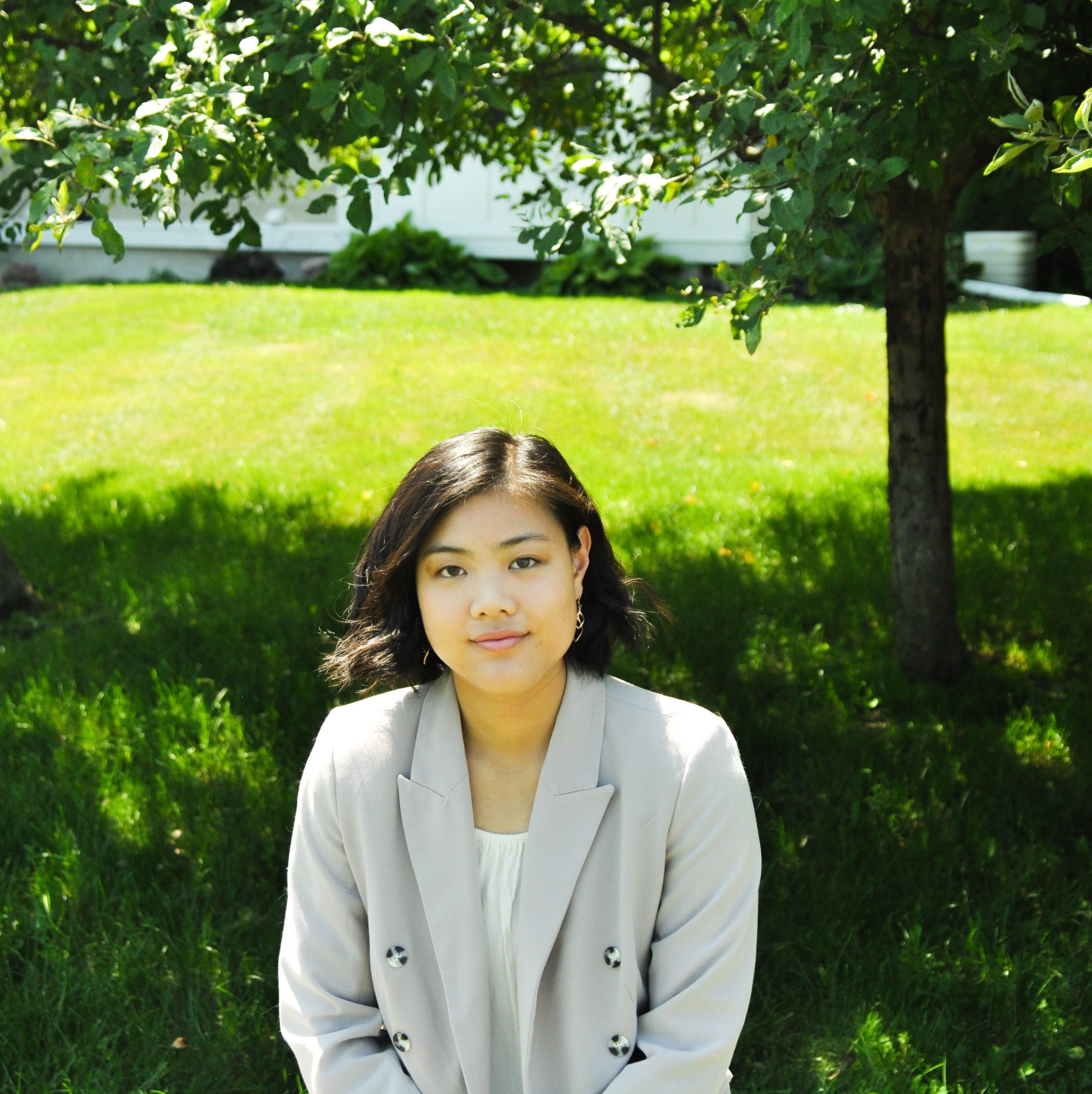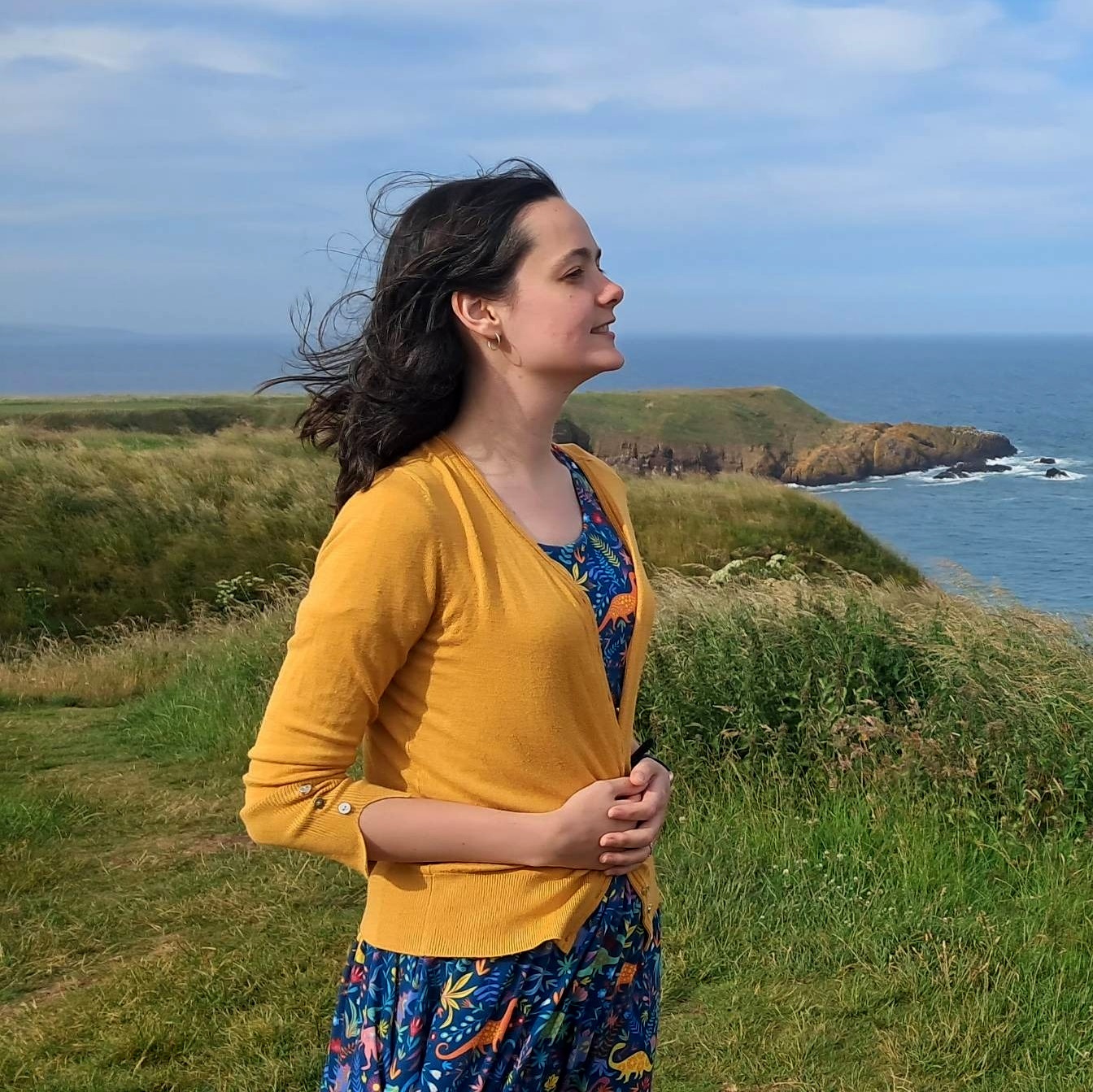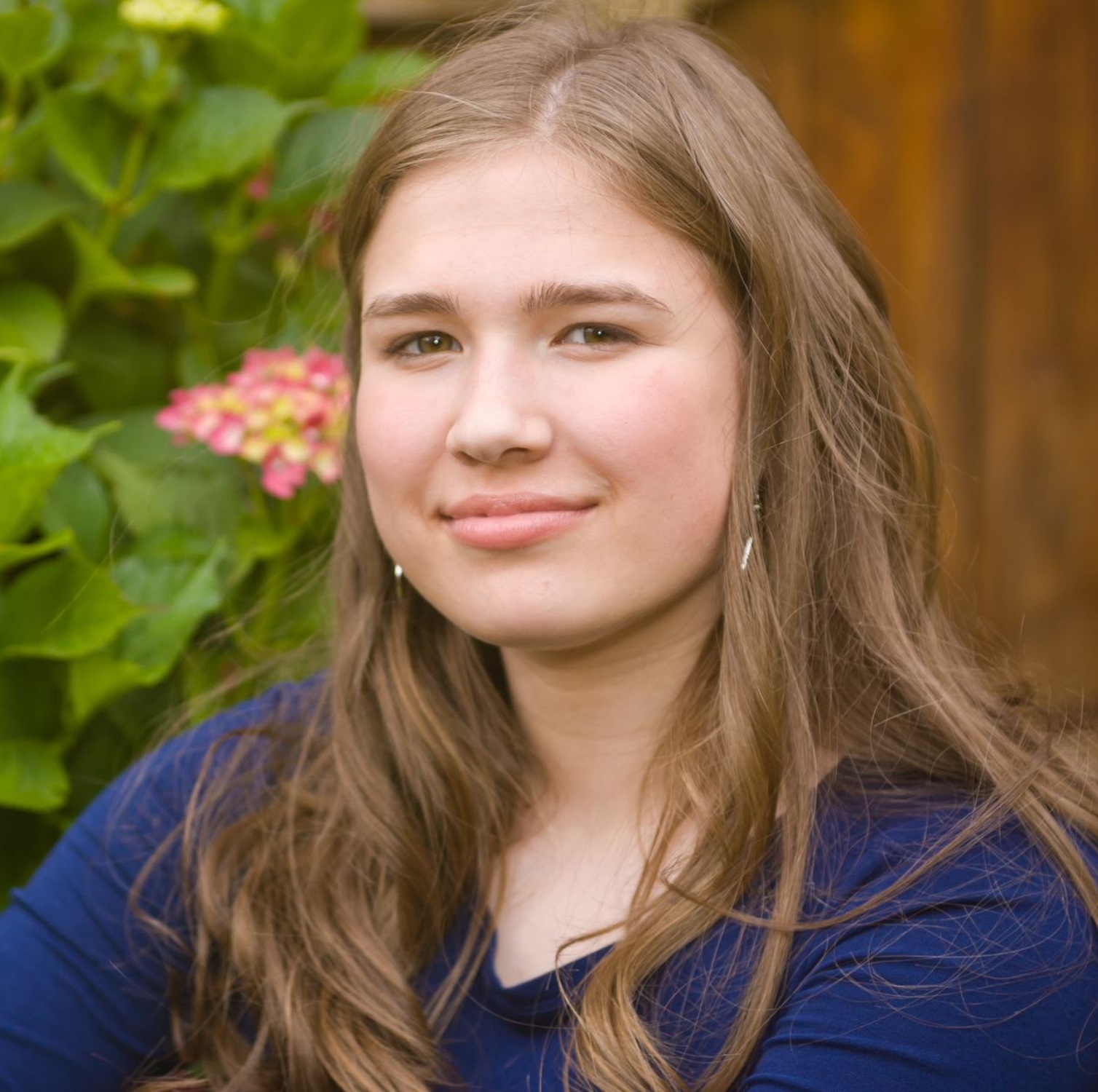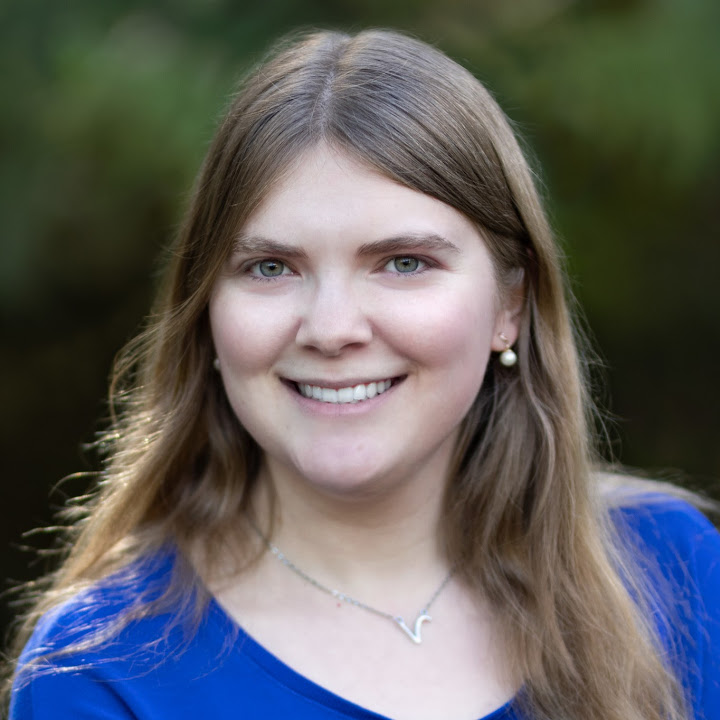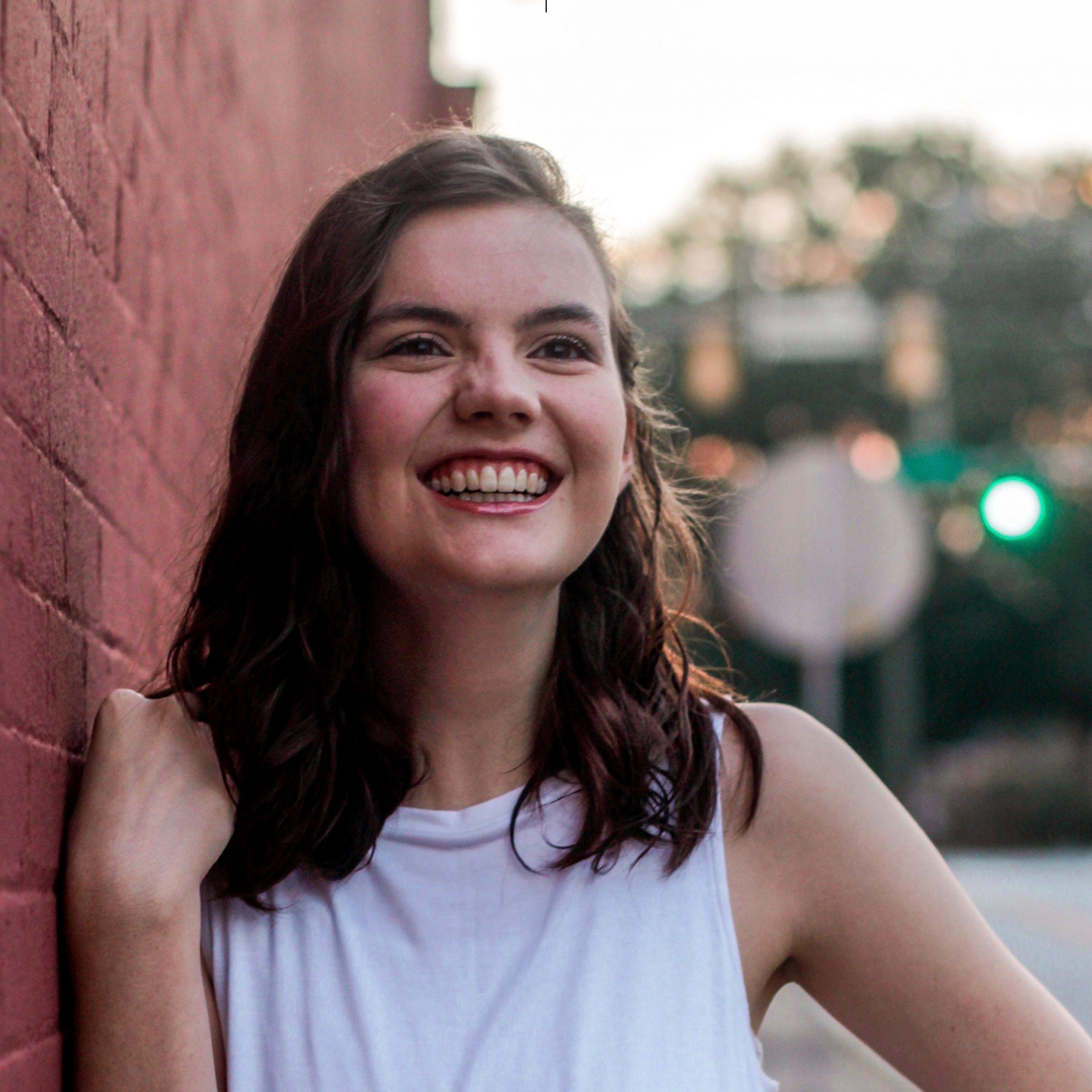 Support the next generation of writers
100% of the proceeds from this anthology go toward helping up-and-coming writers attend writing conferences where they can pitch their work to agents and publishers.
About the Author Conservatory
Conservatory, noun: "A school specializing in one of the fine arts."
The Author Conservatory is an online apprenticeship-modeled program that teaches students the writing & business skills they need to get published and support themselves financially. The Voices of the Future anthology features short stories from nine of our 2024 graduates.