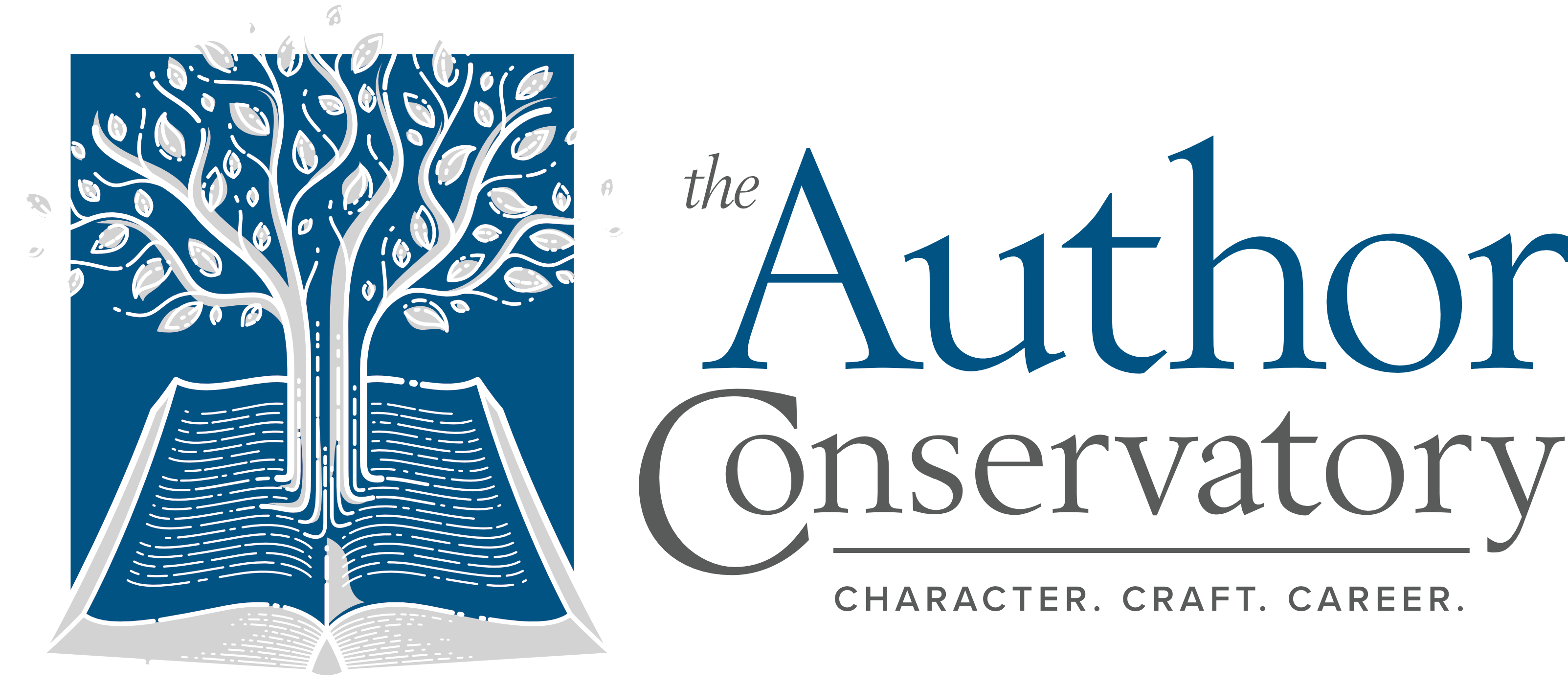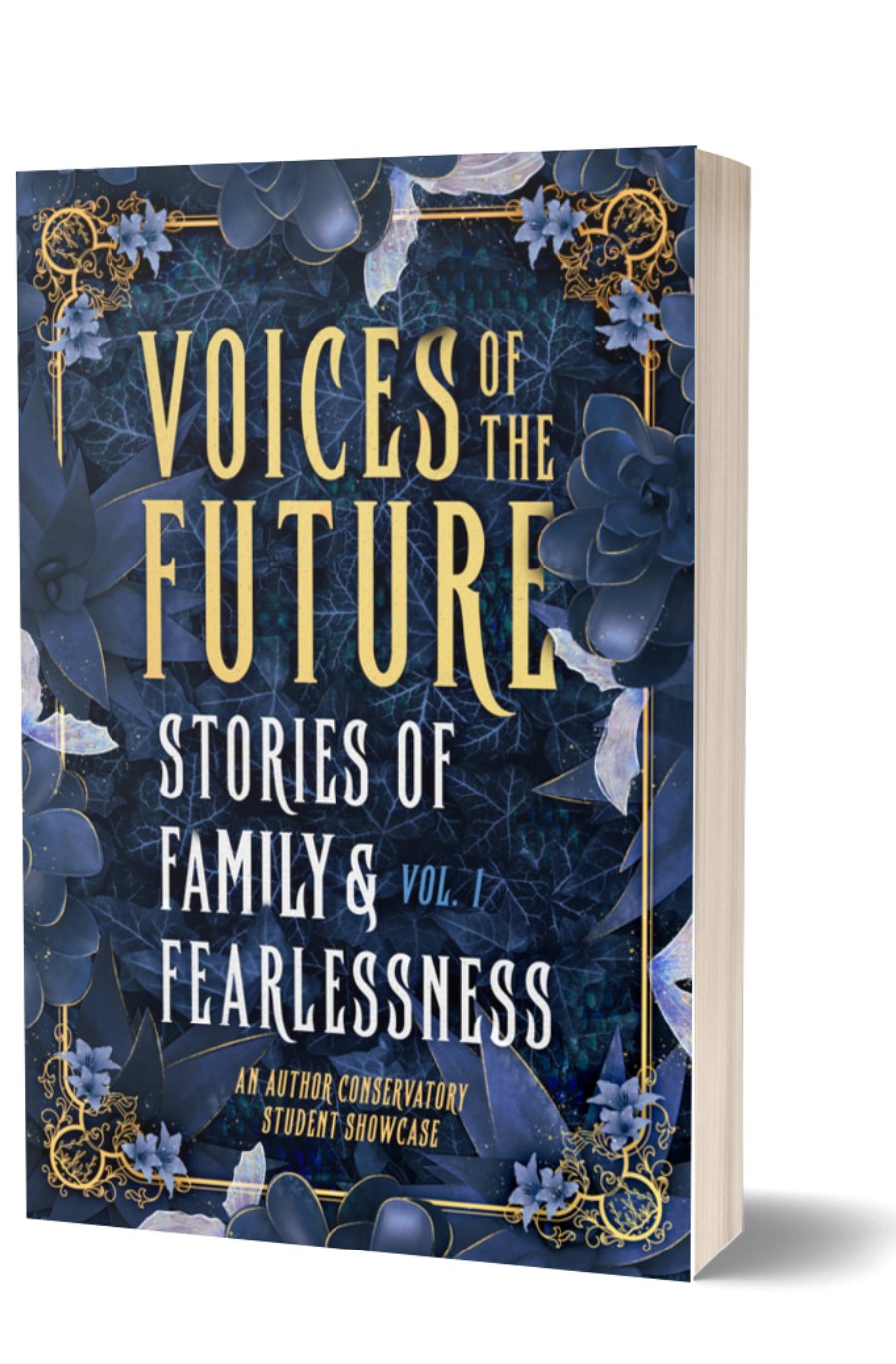 Discover the Next Generation of Christian Storytellers…
This inaugural edition of Voices of the Future weaves together short stories of family and fearlessness in a memorable and heartwarming collection. Experience the next generation's creativity and vision through tales of hope and belonging from rising young creatives.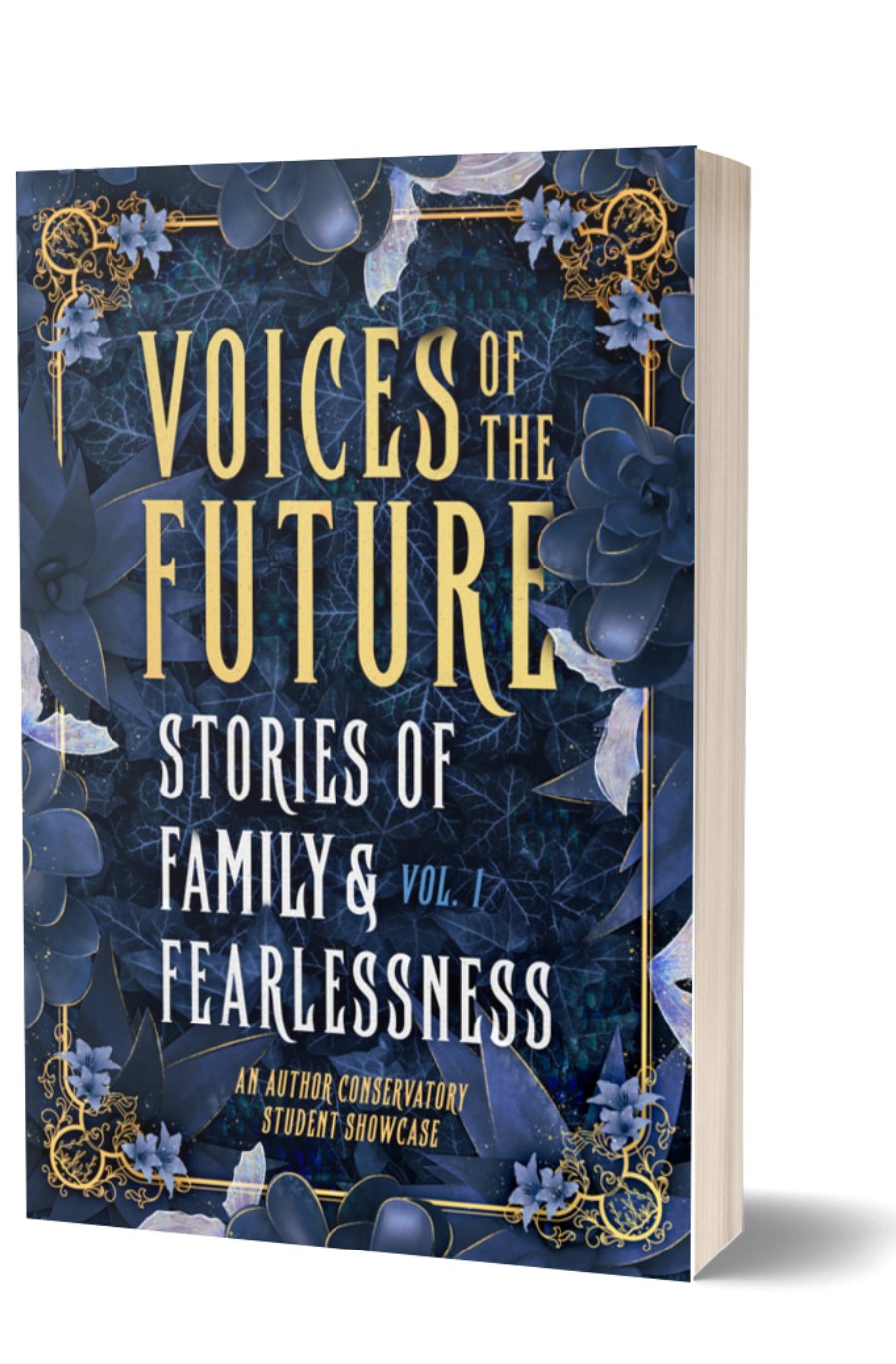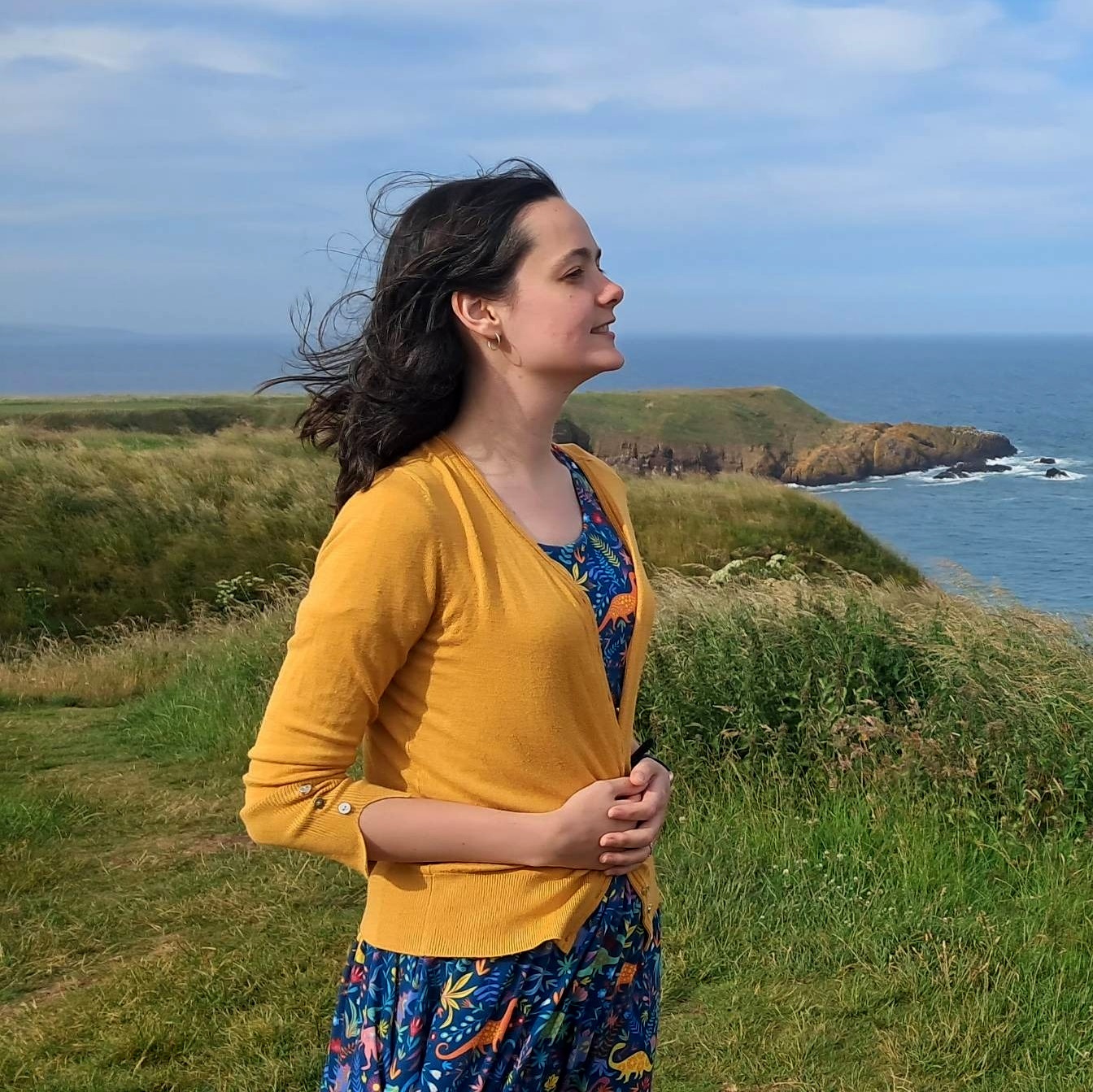 Cara Peregrino grew up exploring the wilds of her native Scotland—a place that certainly makes it easy to believe in magic. Having never lost her sense of curiosity or her delight in middle-grade stories, she loves to write about the places where magic meets the real world.
After finishing university, Cara worked in dementia care before unexpectedly finding a home in the Production department of a small Christian publishing house in the enchanting city of Edinburgh, where she worked for five years. She also enjoys gardening, (fresh) cinnamon doughnuts, and co-hosting Hymnpartial, a weekly podcast about church music.
About Her Short Story
Benca is struggling to learn to live alone in the wake of her husband's death. She's convinced she can hear something scurrying about in her walls, even though no one believes her. So begins a game of old-lady-and-mouse. But she's struggling to get by on her meagre pension, even though she's sure that she should have enough money each month. If it weren't for her young friend, Nushka, she would have to concede to her son that perhaps she really isn't managing.
When coins begin appearing in the sugar jar each morning, she realises there's something else afoot. It's not a mouse in the walls, it's a miniature dragon. After decades of her searching, he has returned to help her one final time.
Her Accomplishments
Published in the anthology Away with Words, a nationwide poetry competition run by the Scottish Book Trust
Wrote two novels, one novella (being expanded into a novel), and one short story and has garnered interest from Uncommon Universes and Shadow Mountain
Launched her typesetting business, Pizzazz Books, in September 2023
Mentored younger writers through the Author Conservatory and The Young Writer's Workshop
Won a The Young Writer's Workshop essay competition
Attended the Scottish Book Trust's Young Writers Conference and Realm Makers Conference
Meet the 8 other authors in the anthology!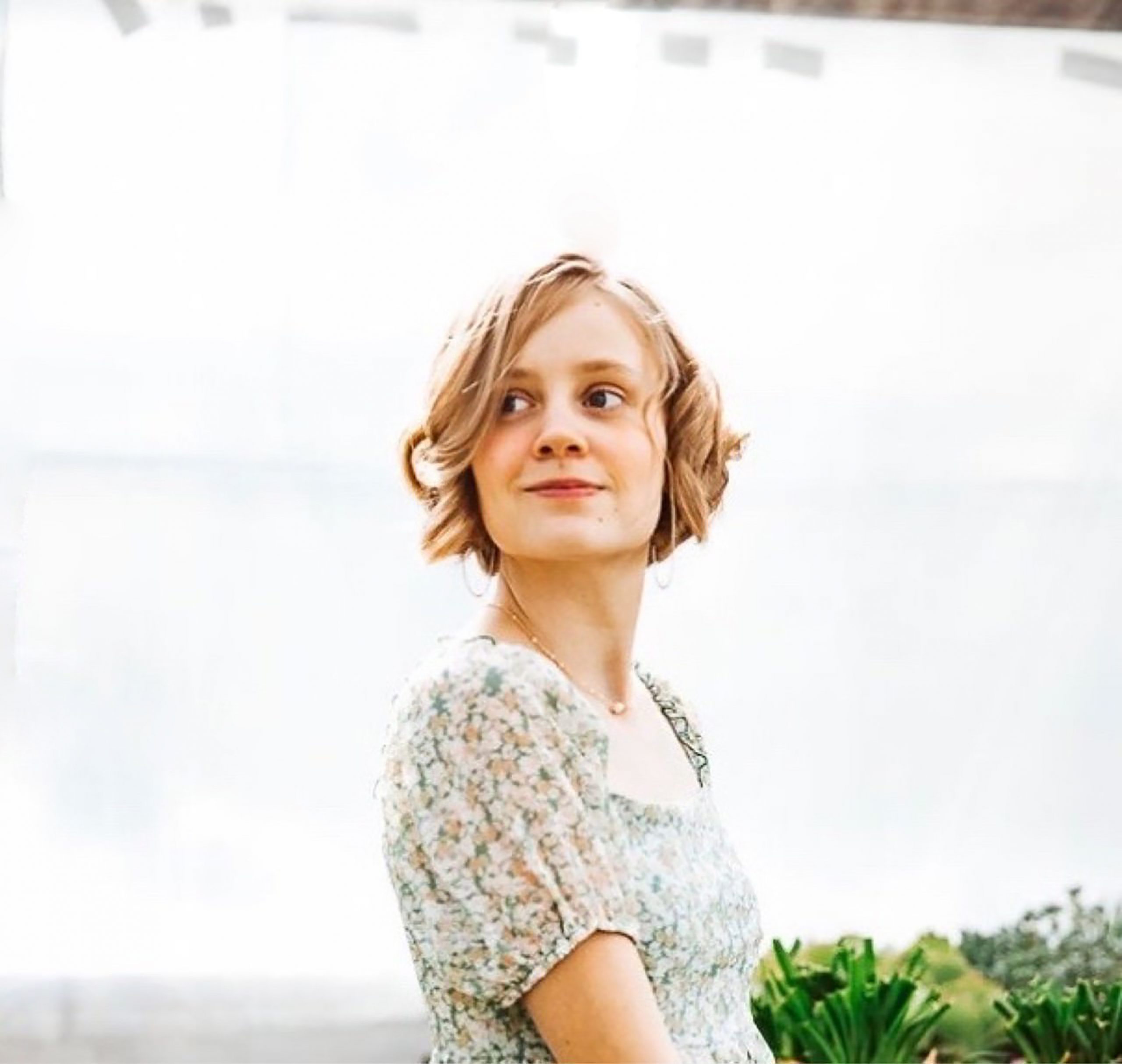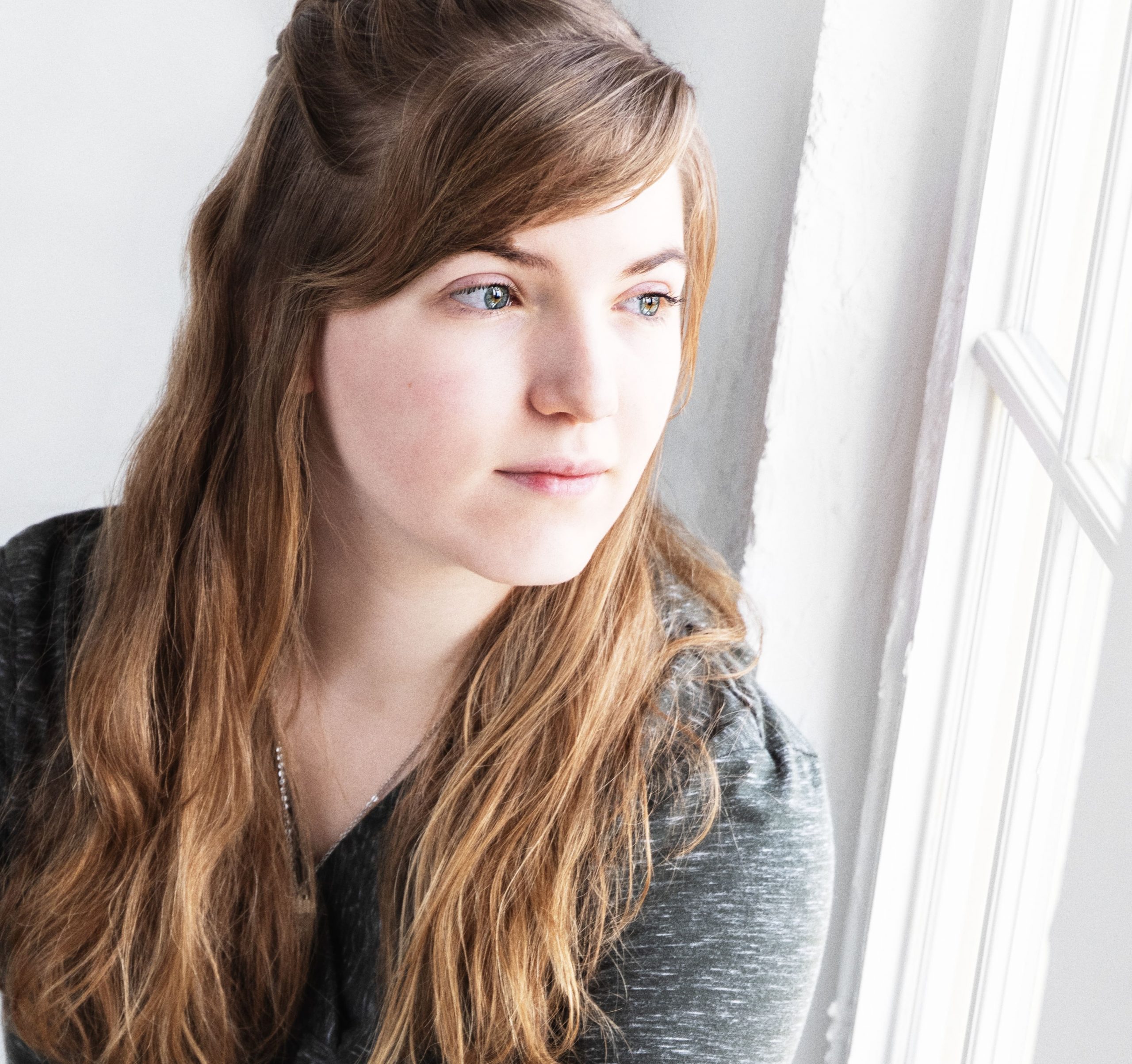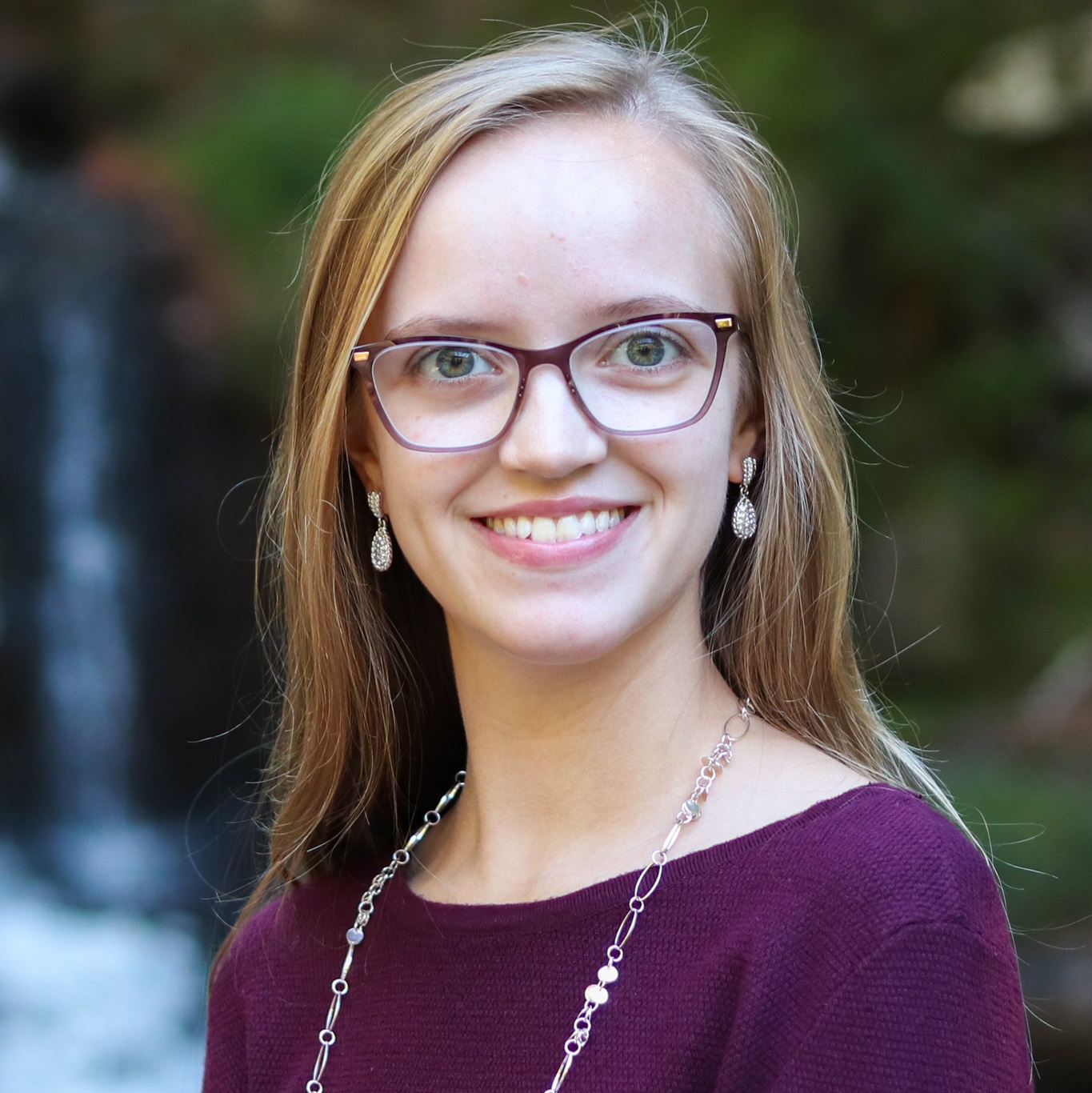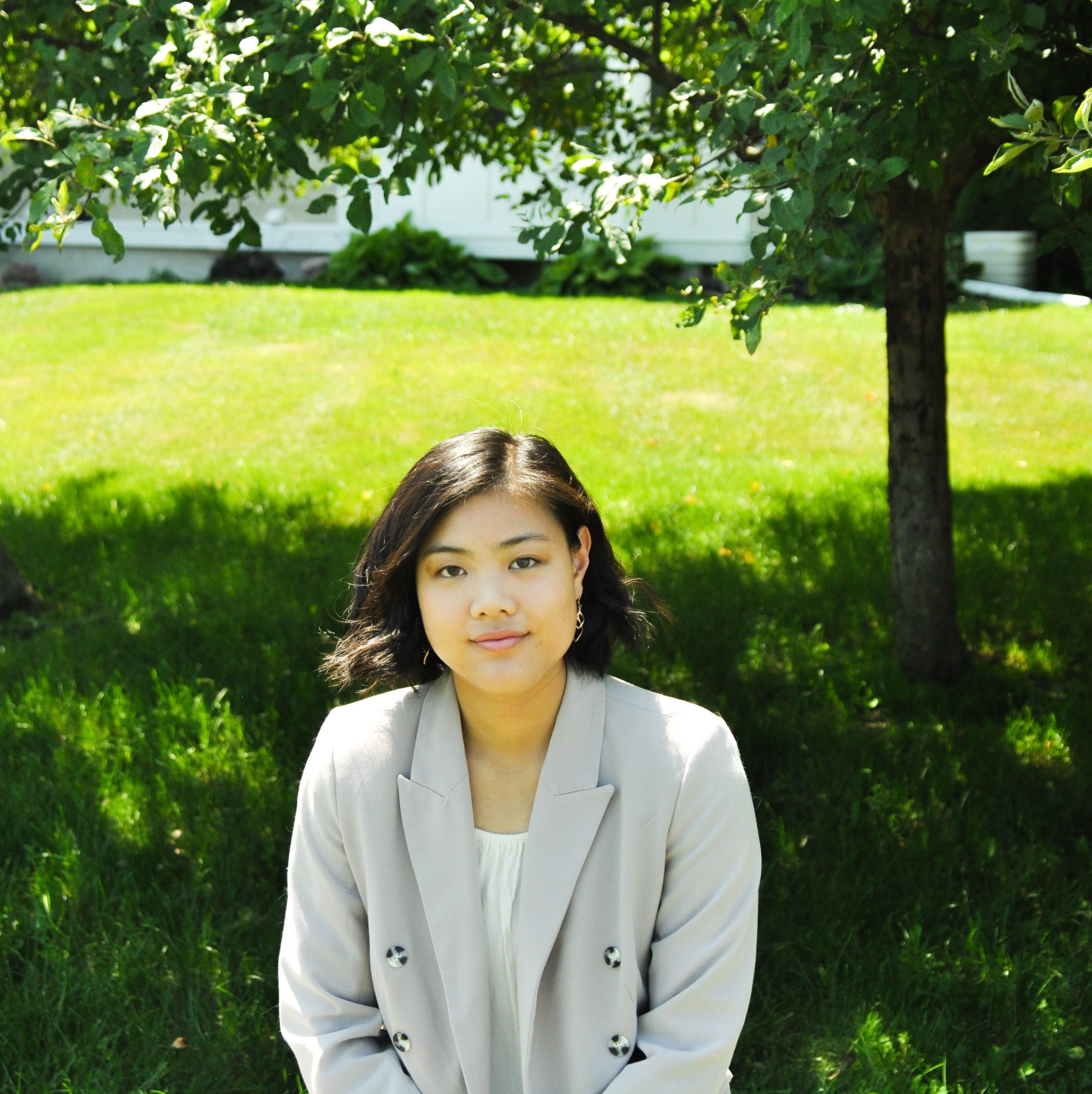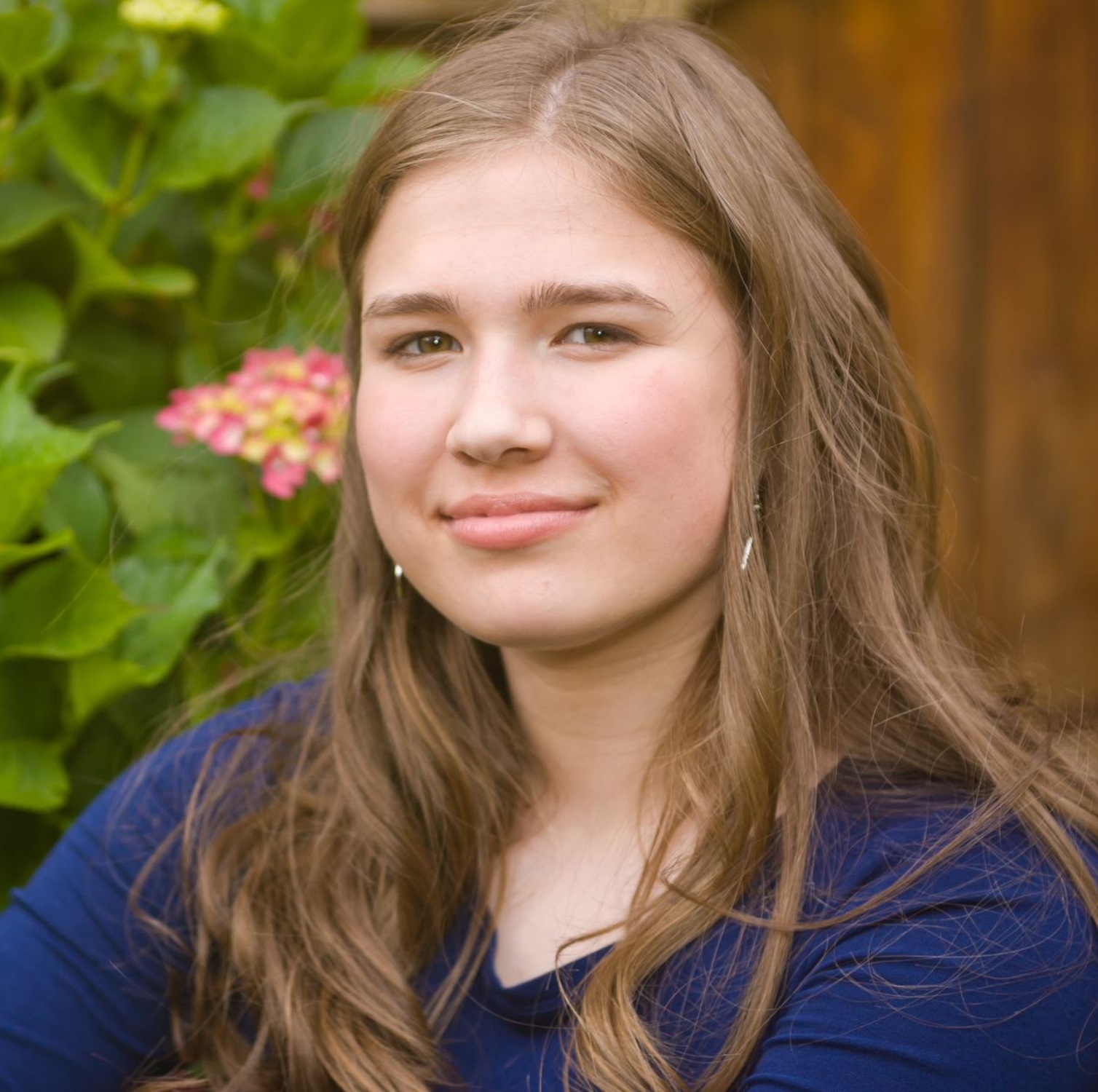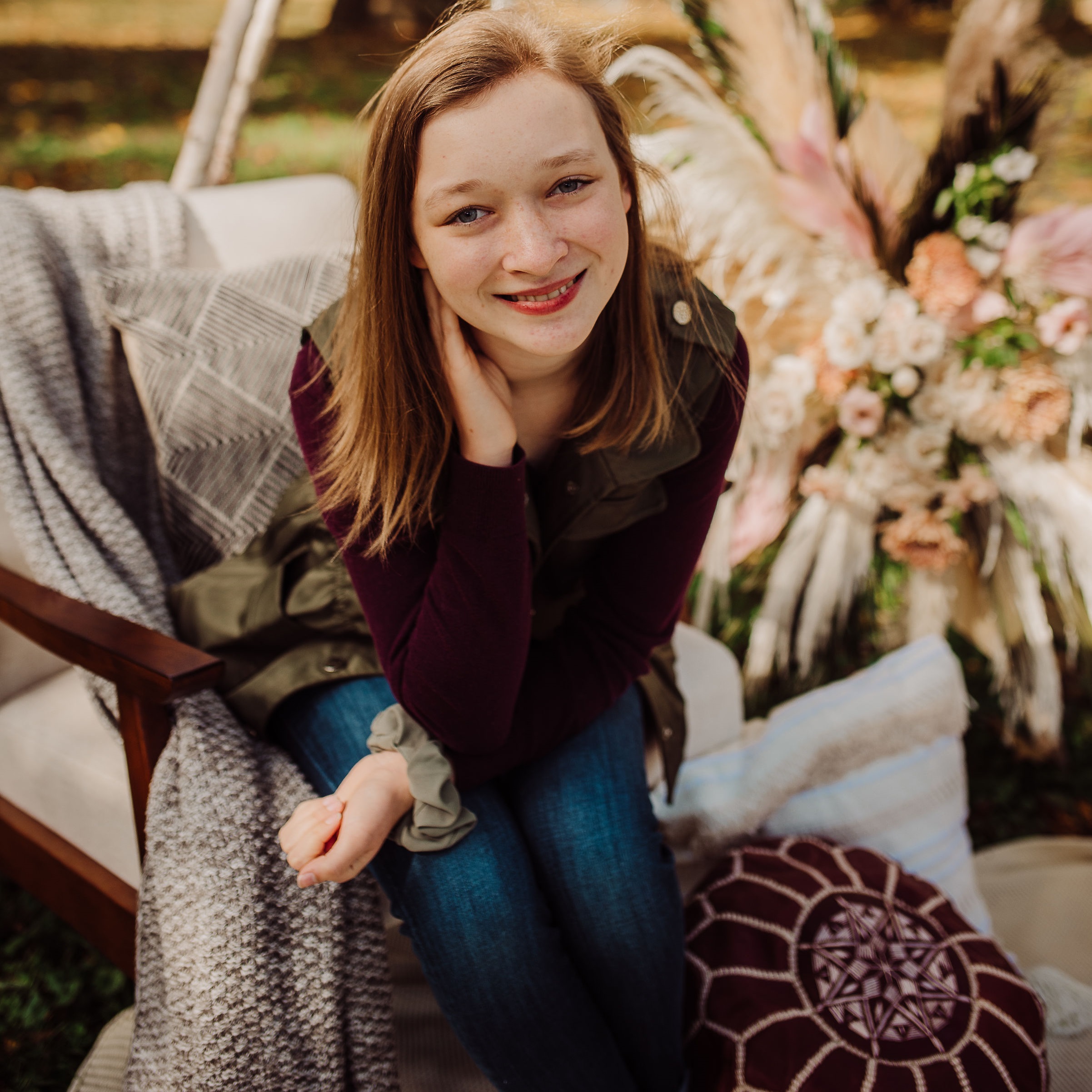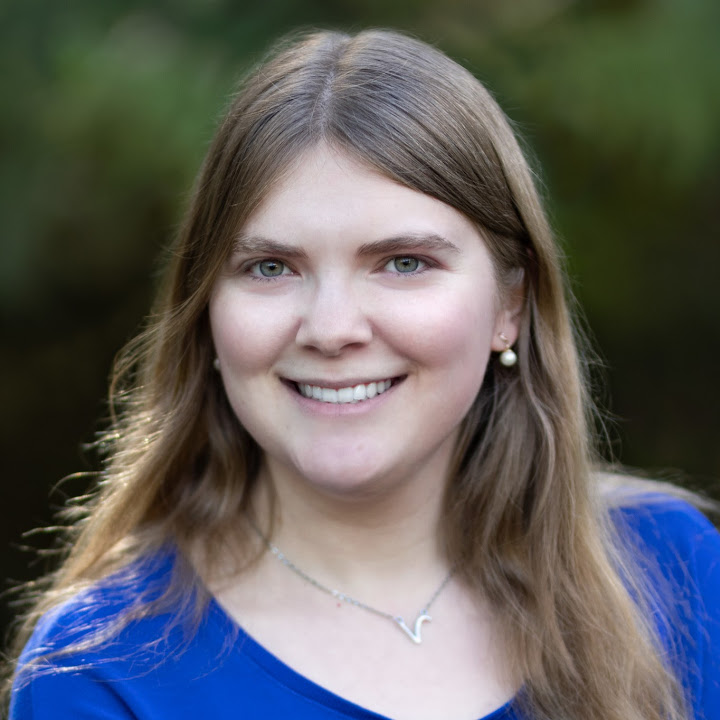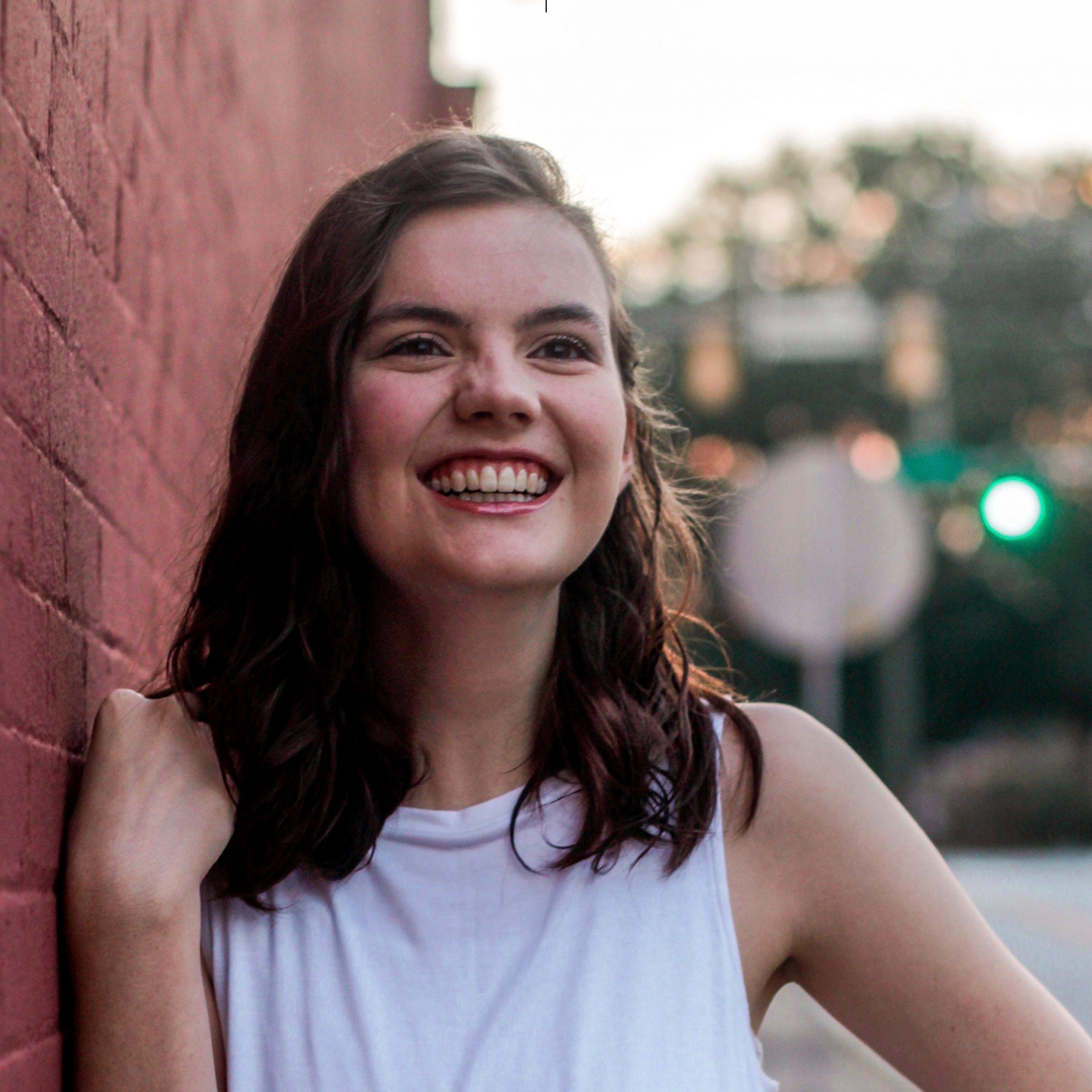 Support the next generation of writers
100% of the proceeds from this anthology go toward helping up-and-coming writers attend writing conferences where they can pitch their work to agents and publishers.
About the Author Conservatory
Conservatory, noun: "A school specializing in one of the fine arts."
The Author Conservatory is an online apprenticeship-modeled program that teaches students the writing & business skills they need to get published and support themselves financially. The Voices of the Future anthology features short stories from nine of our 2024 graduates.