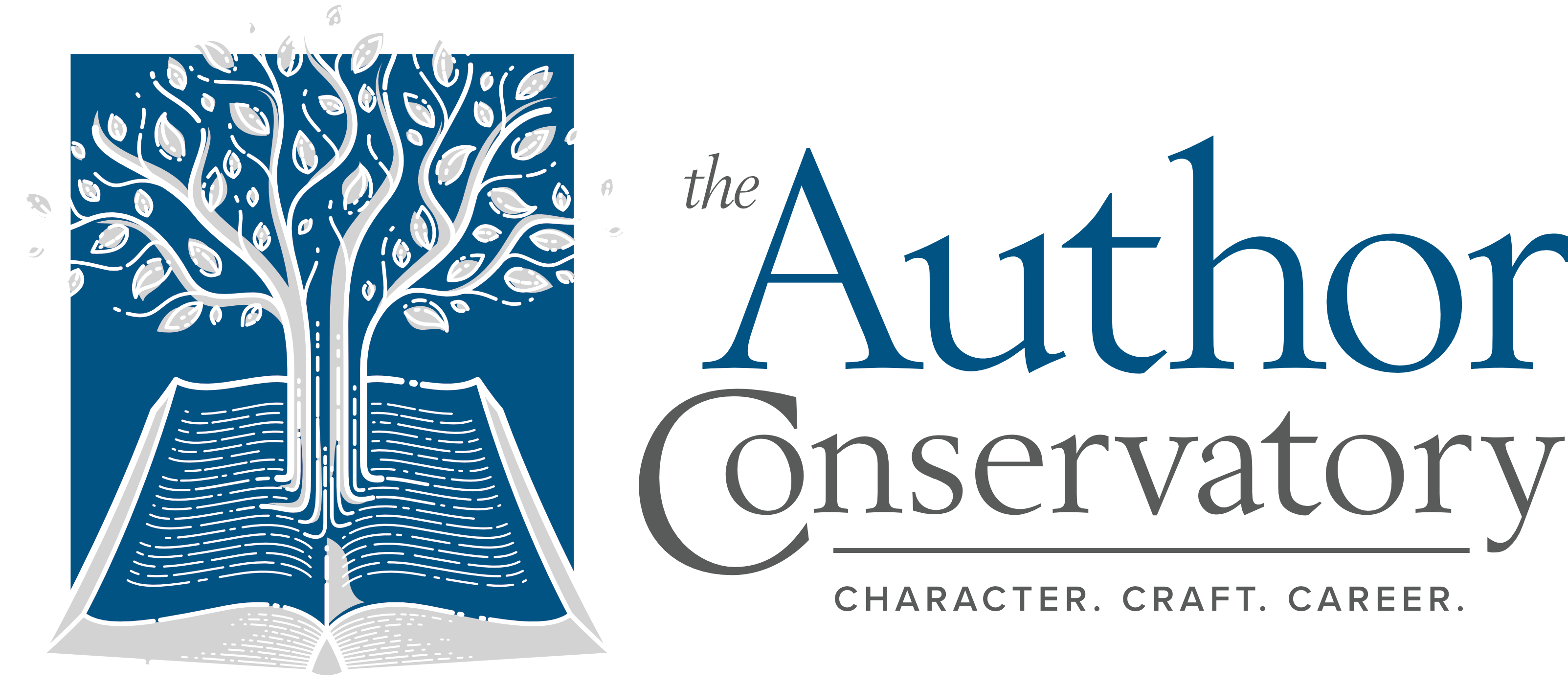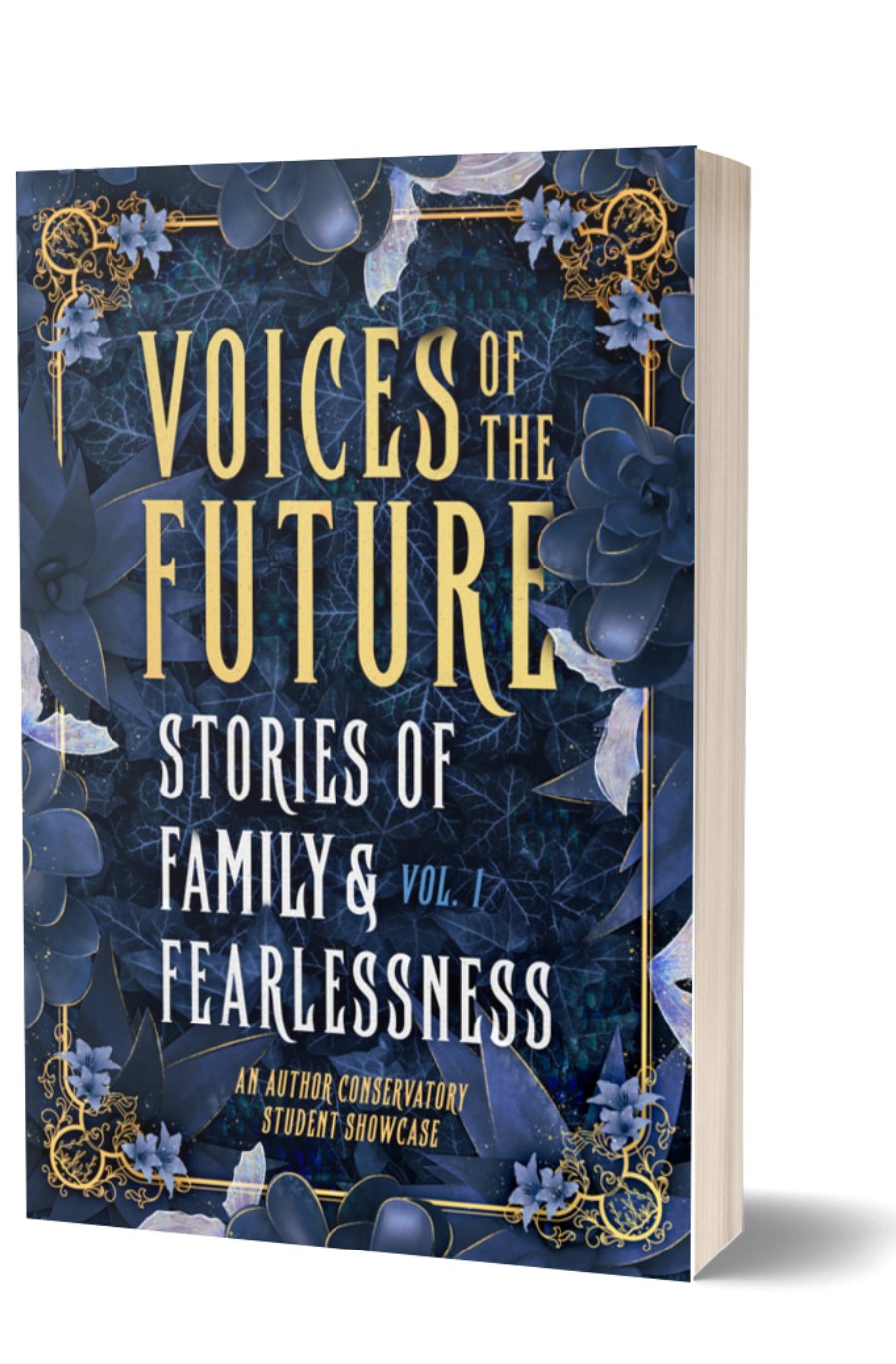 Discover the Next Generation of Christian Storytellers…
This inaugural edition of Voices of the Future weaves together short stories of family and fearlessness in a memorable and heartwarming collection. Experience the next generation's creativity and vision through tales of hope and belonging from rising young creatives.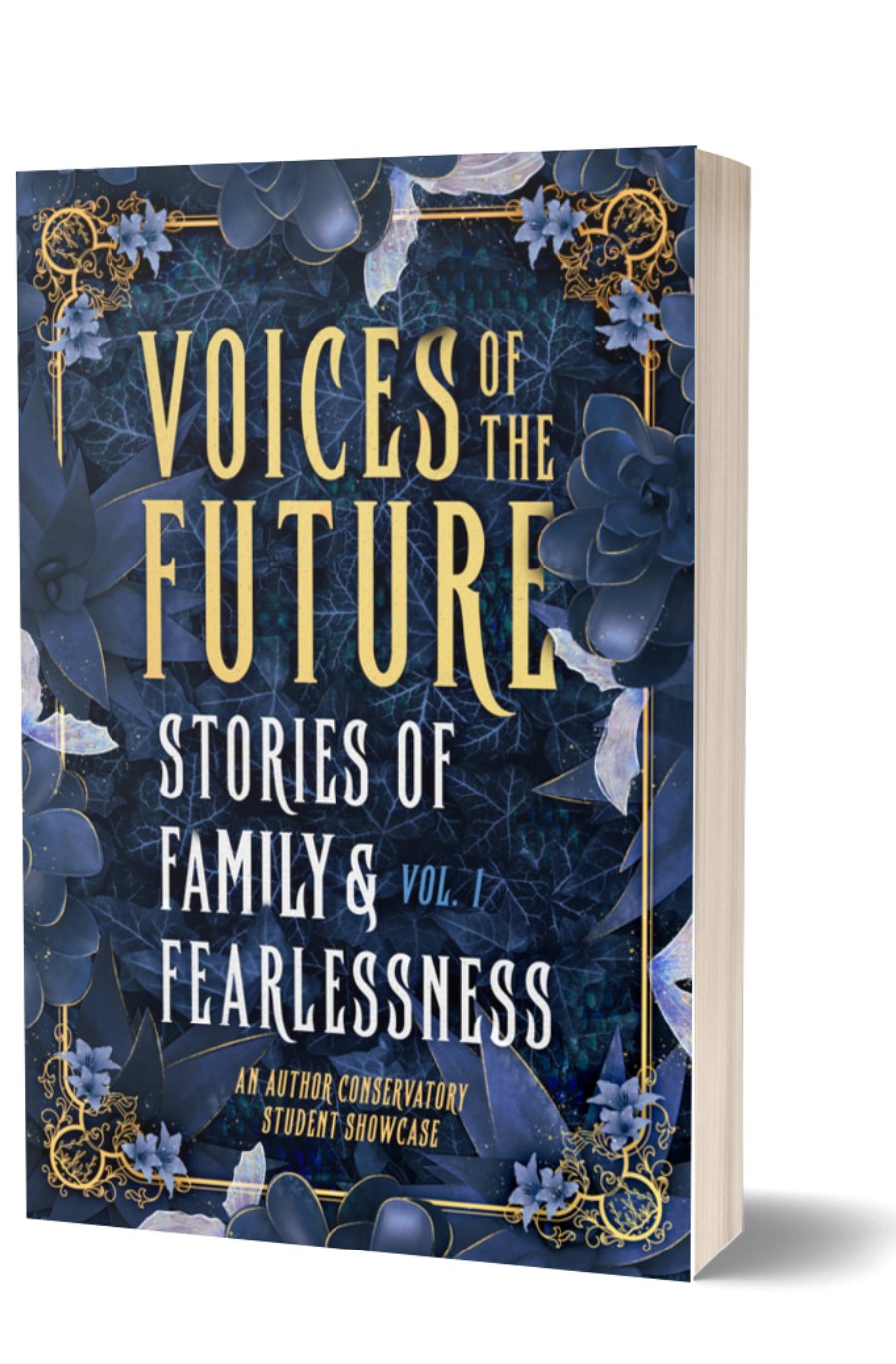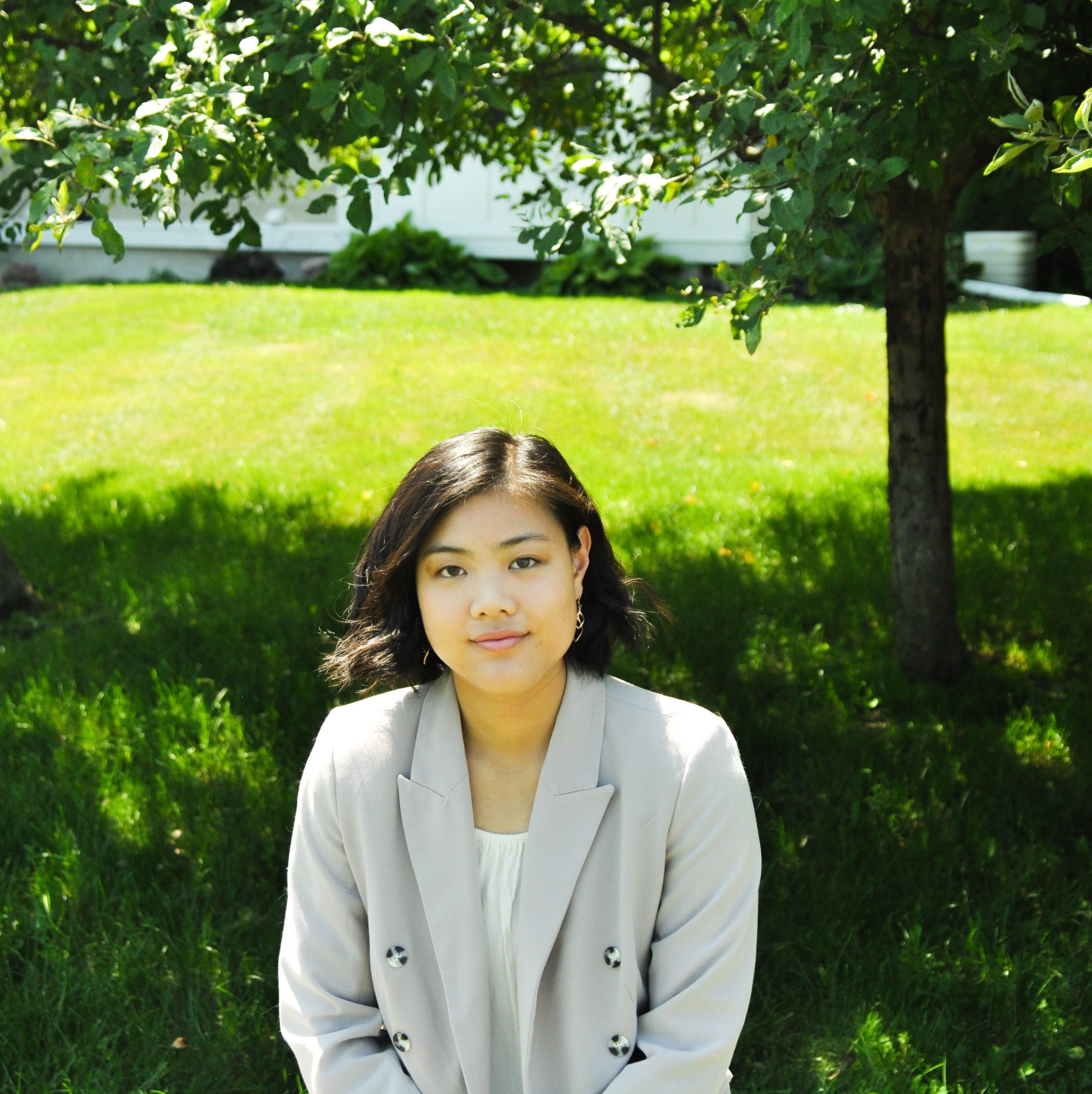 Hope Jian was born in China and adopted into a multiethnic American family with seven adopted kids, all from tough backgrounds. Having grown up in a diverse family of Hispanic, Black, as well as East and South Asian heritage, Hope enjoys writing YA fantasy that acknowledges diverse human experiences like trauma, chronic illness, and mental health, while also infusing her stories with themes of found family and adoption.
When not writing, Hope enjoys bringing characters to life through art, as well as visiting new castles and adding to her list of eight countries she's explored.
About Her Short Story
Cole Rainer just wants to get his missing father back and restore his broken family.
One year ago, Cole's dad walked through the portal in his grandma's basement and never came back. Despite the danger of leaving a passage to an unstable world open, Cole refuses to close the portal – instead standing guard in the basement, isolated from his family, desperately hoping somehow his father survived.
But as the portal begins to crumble, it threatens to take their home with it. Before Cole closes the passage, he receives a mysterious SOS message from his father. Cole has one day to rescue him before the portal decays and fractures their world beyond repair.
But Cole's world is already fractured, and his brother starts to fear that the voice may not be their missing father after all – but something else.
Her Accomplishments
Drafted four full-length novels and a novella

Received developmental and line edits from professional editors

Received interest in her projects from a publisher and agent

Received guidance from award-winning authors 

Practiced extensive online and in-person marketing via her story art commission service, Wowzacat Designs
Meet the 8 other authors in the anthology!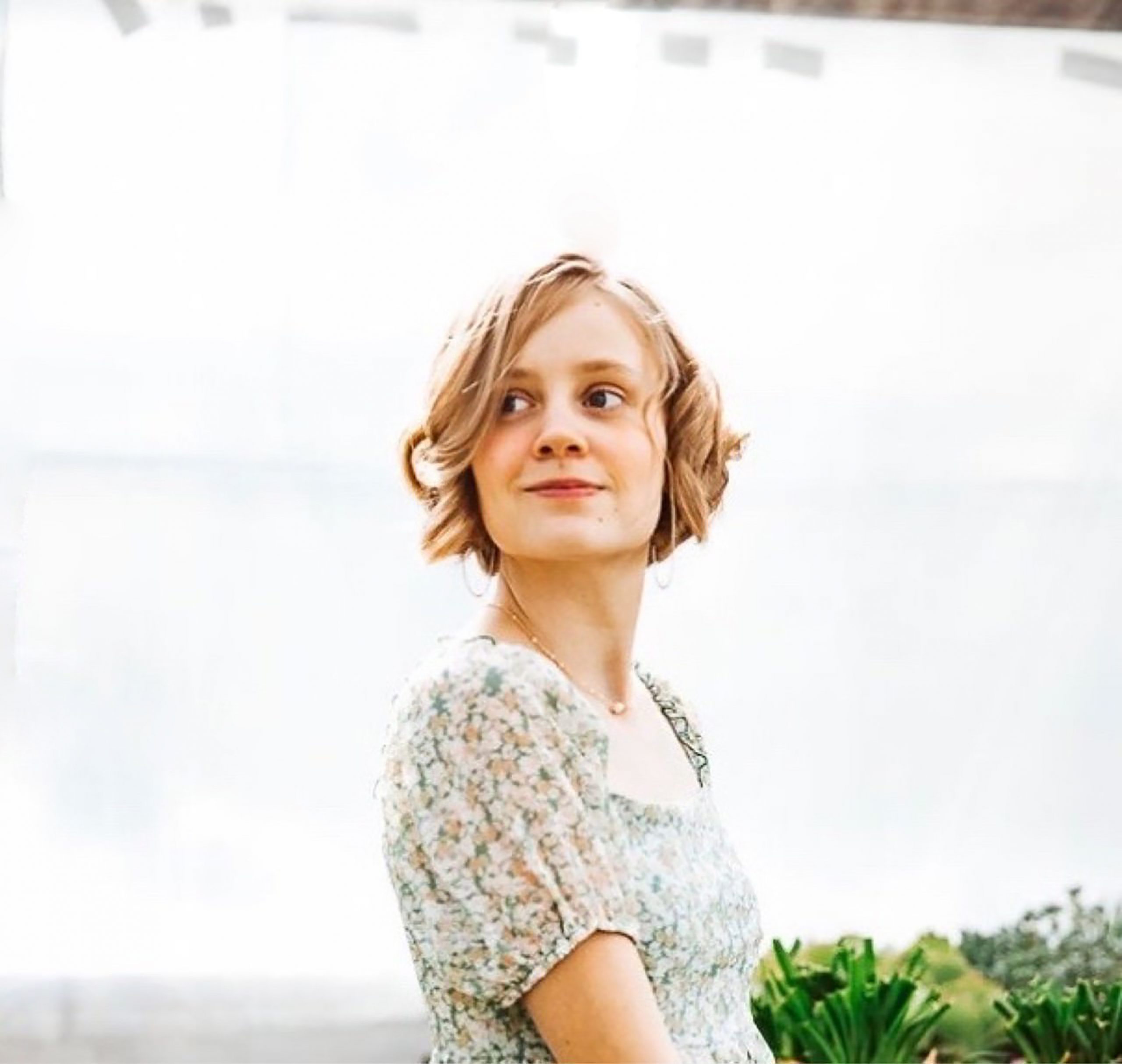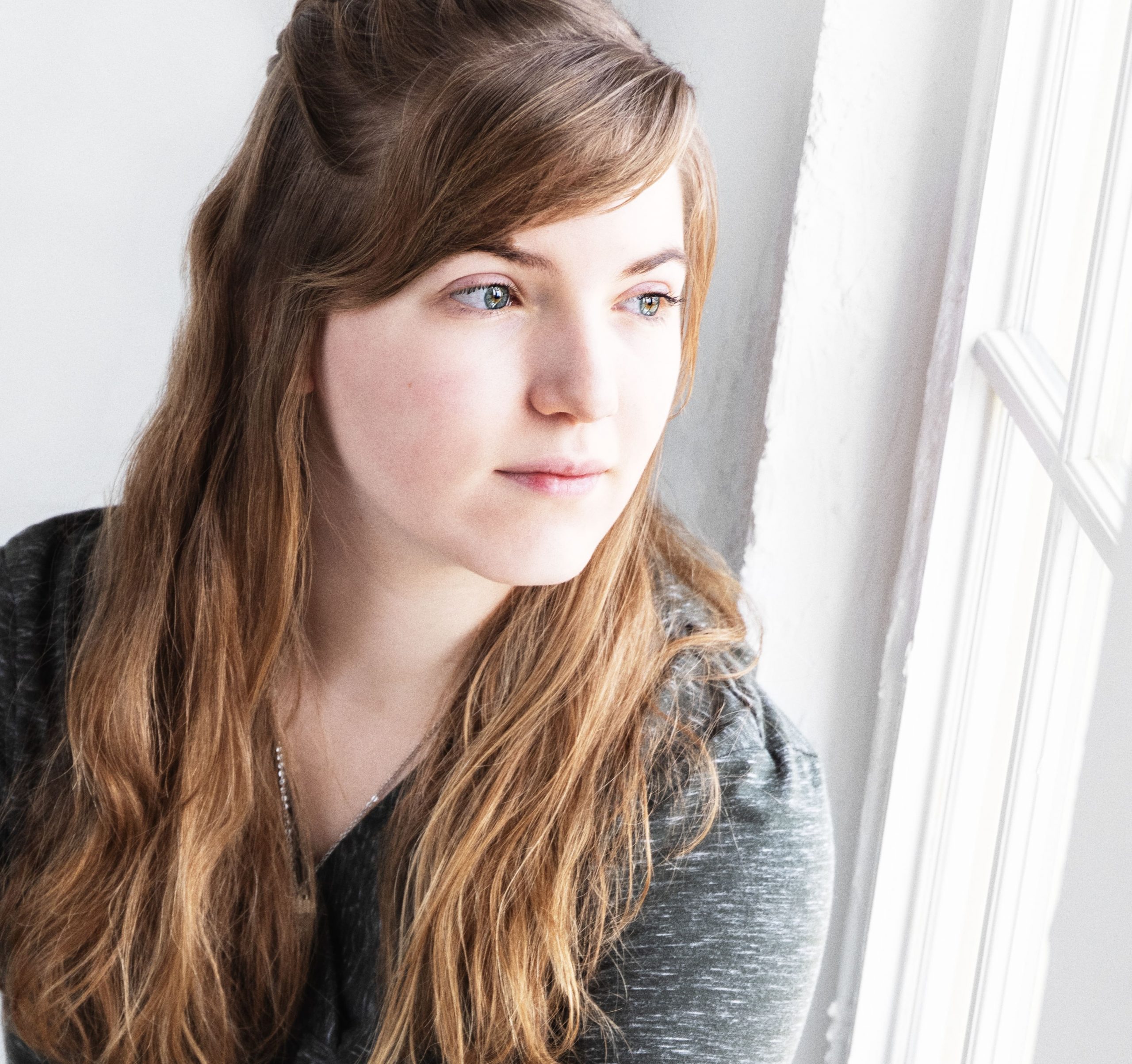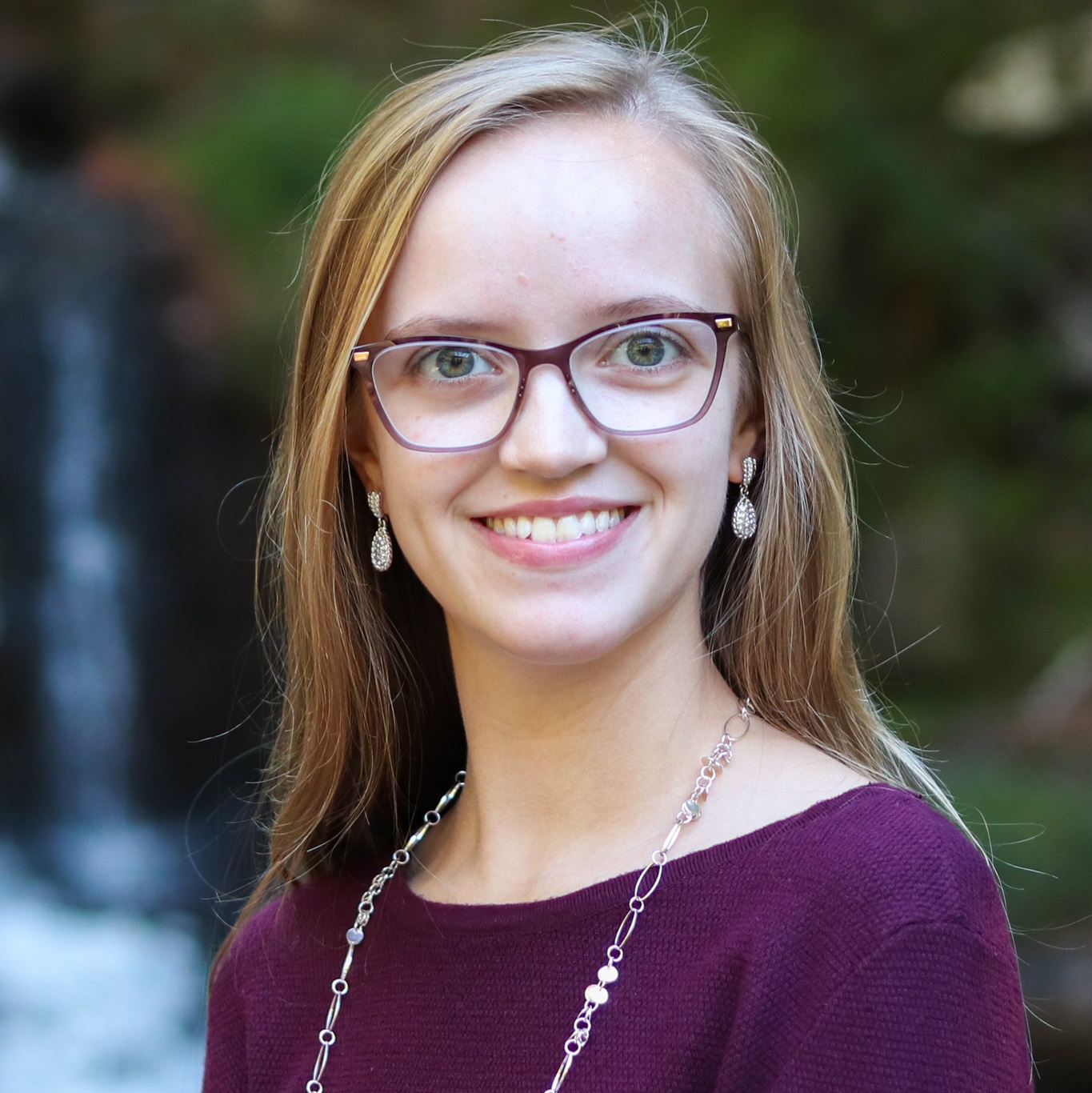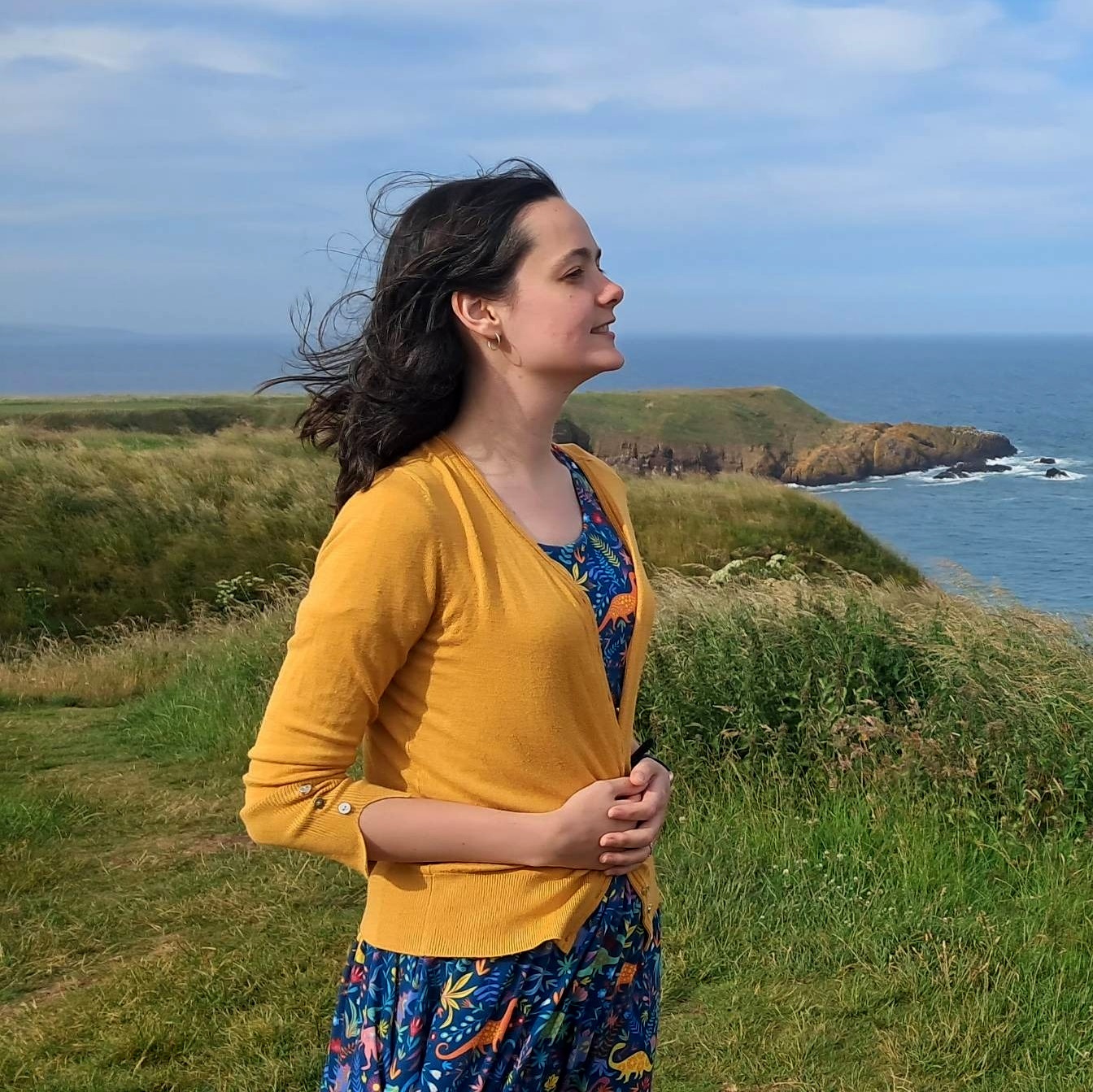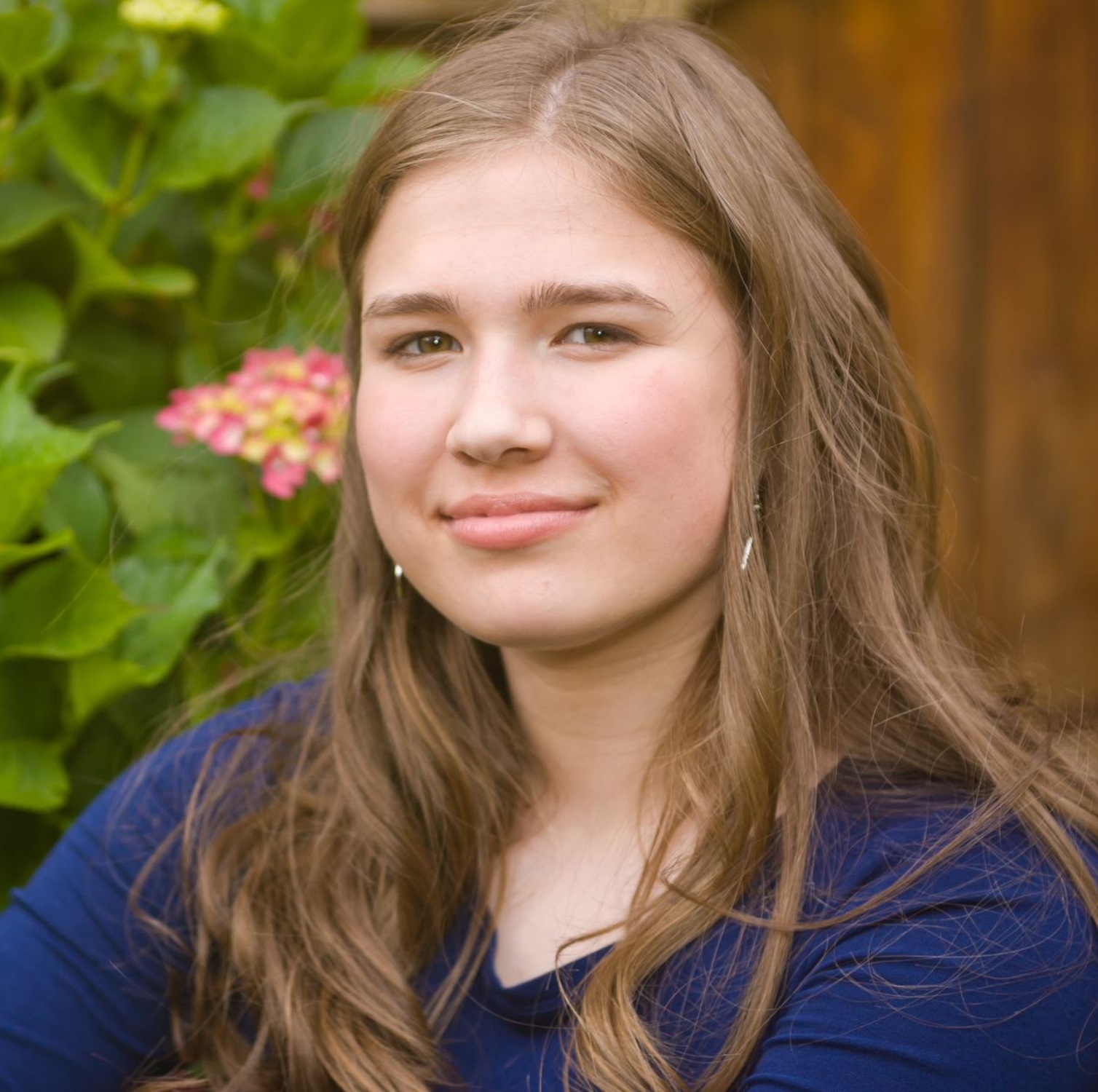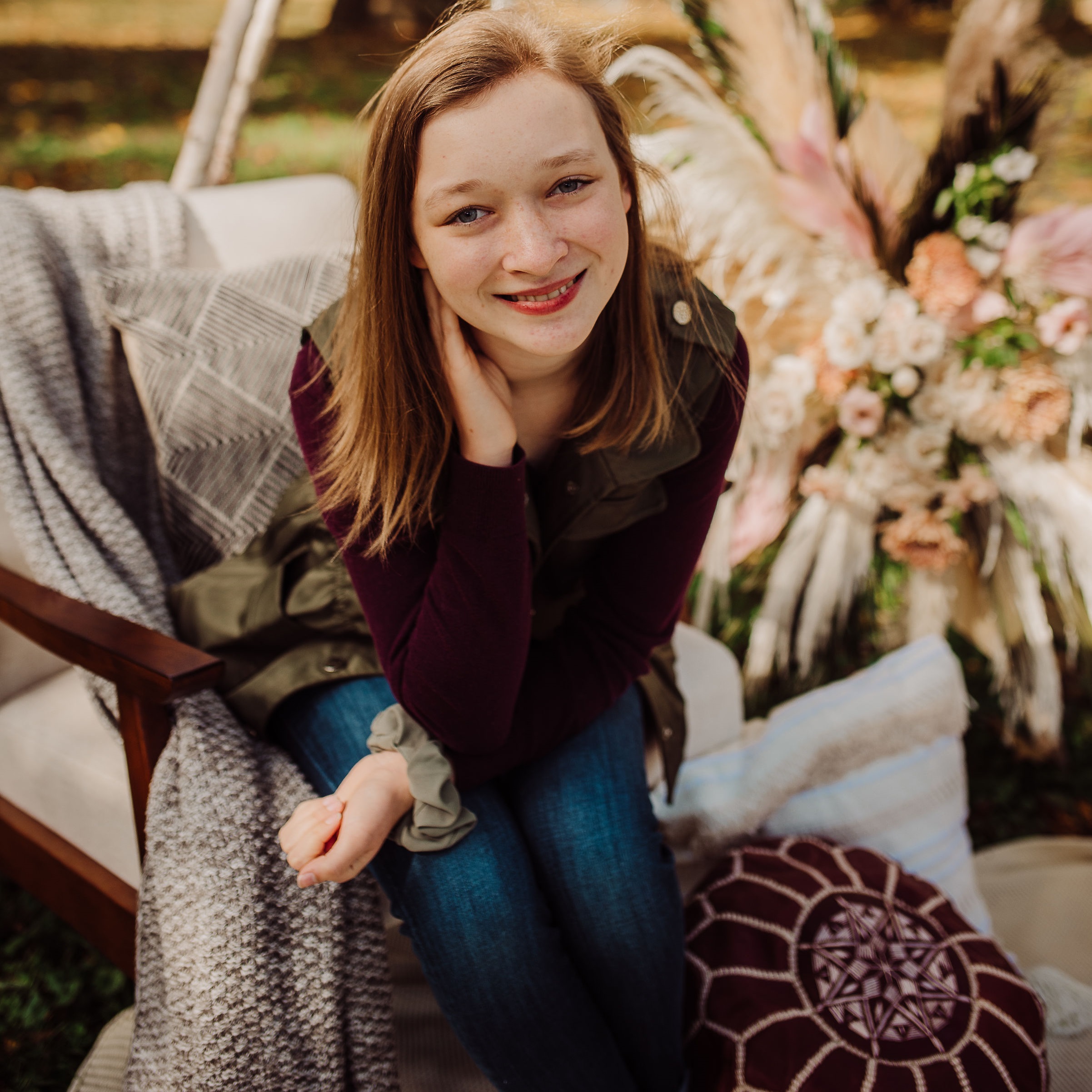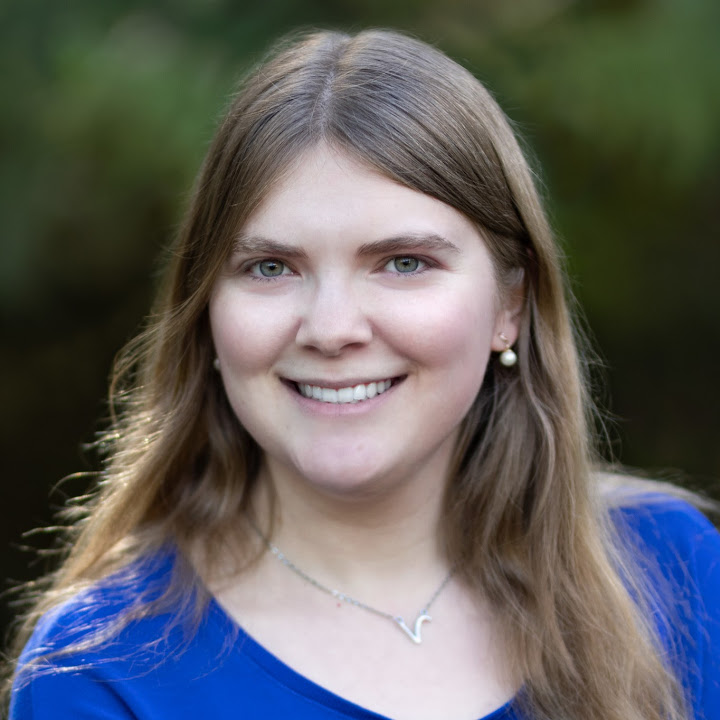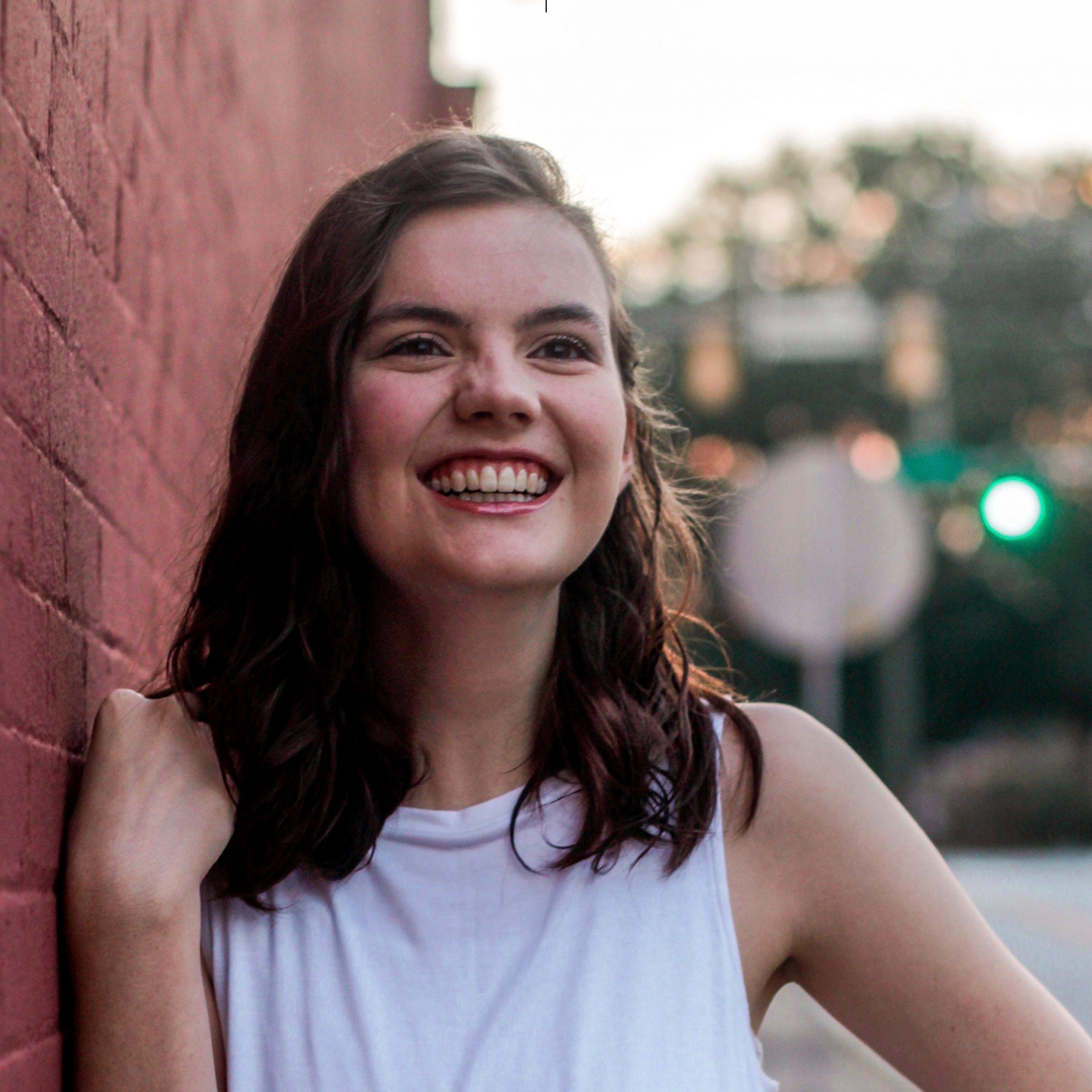 Support the next generation of writers
100% of the proceeds from this anthology go toward helping up-and-coming writers attend writing conferences where they can pitch their work to agents and publishers.
About the Author Conservatory
Conservatory, noun: "A school specializing in one of the fine arts."
The Author Conservatory is an online apprenticeship-modeled program that teaches students the writing & business skills they need to get published and support themselves financially. The Voices of the Future anthology features short stories from nine of our 2024 graduates.