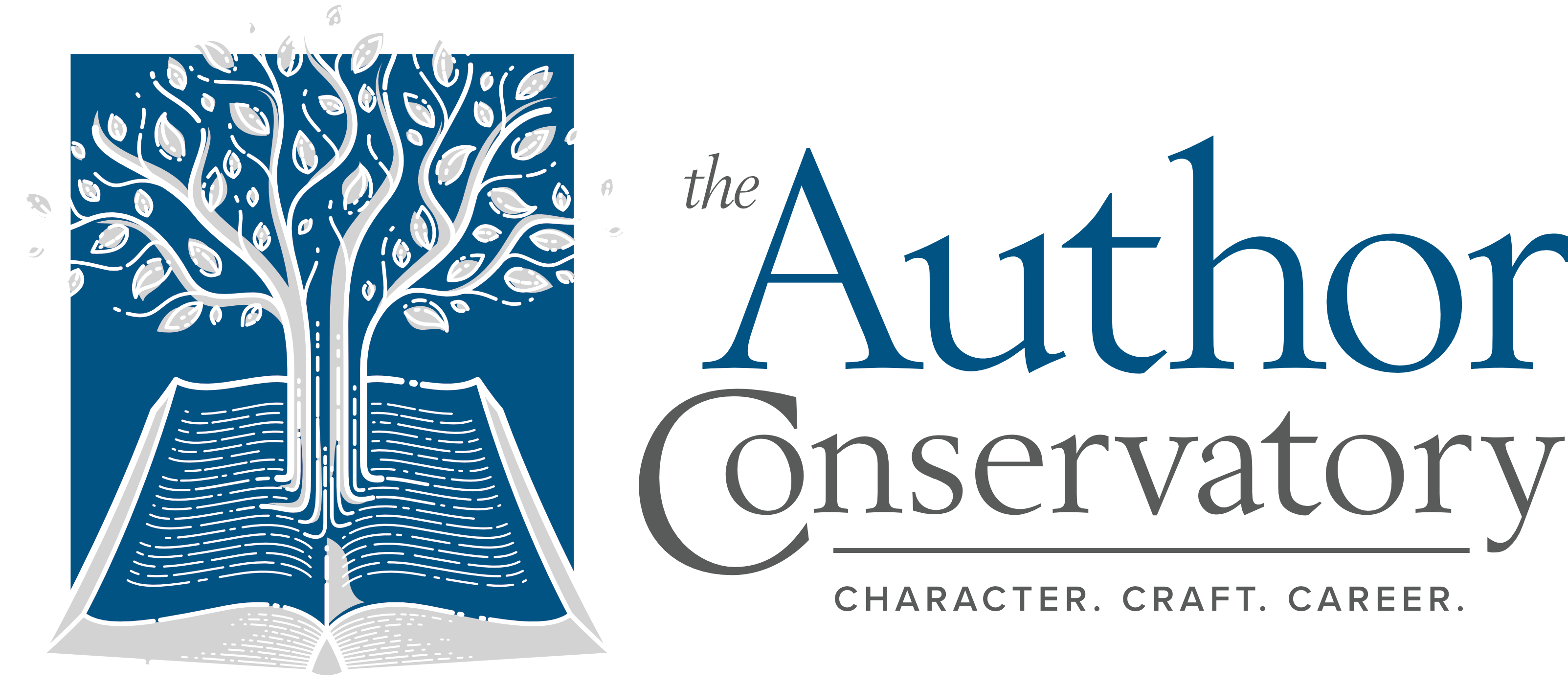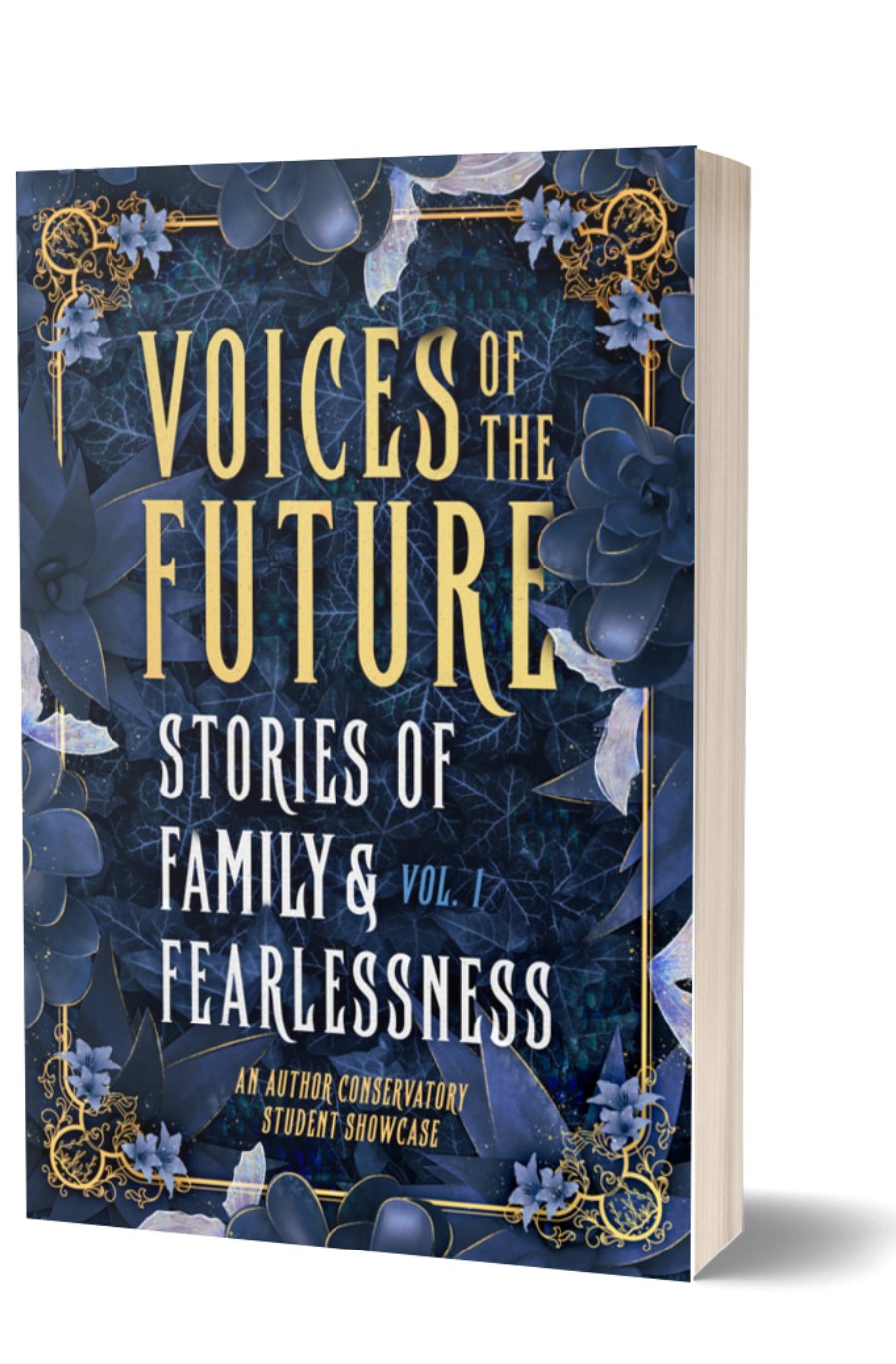 Discover the Next Generation of Christian Storytellers…
This inaugural edition of Voices of the Future weaves together short stories of family and fearlessness in a memorable and heartwarming collection. Experience the next generation's creativity and vision through tales of hope and belonging from rising young creatives.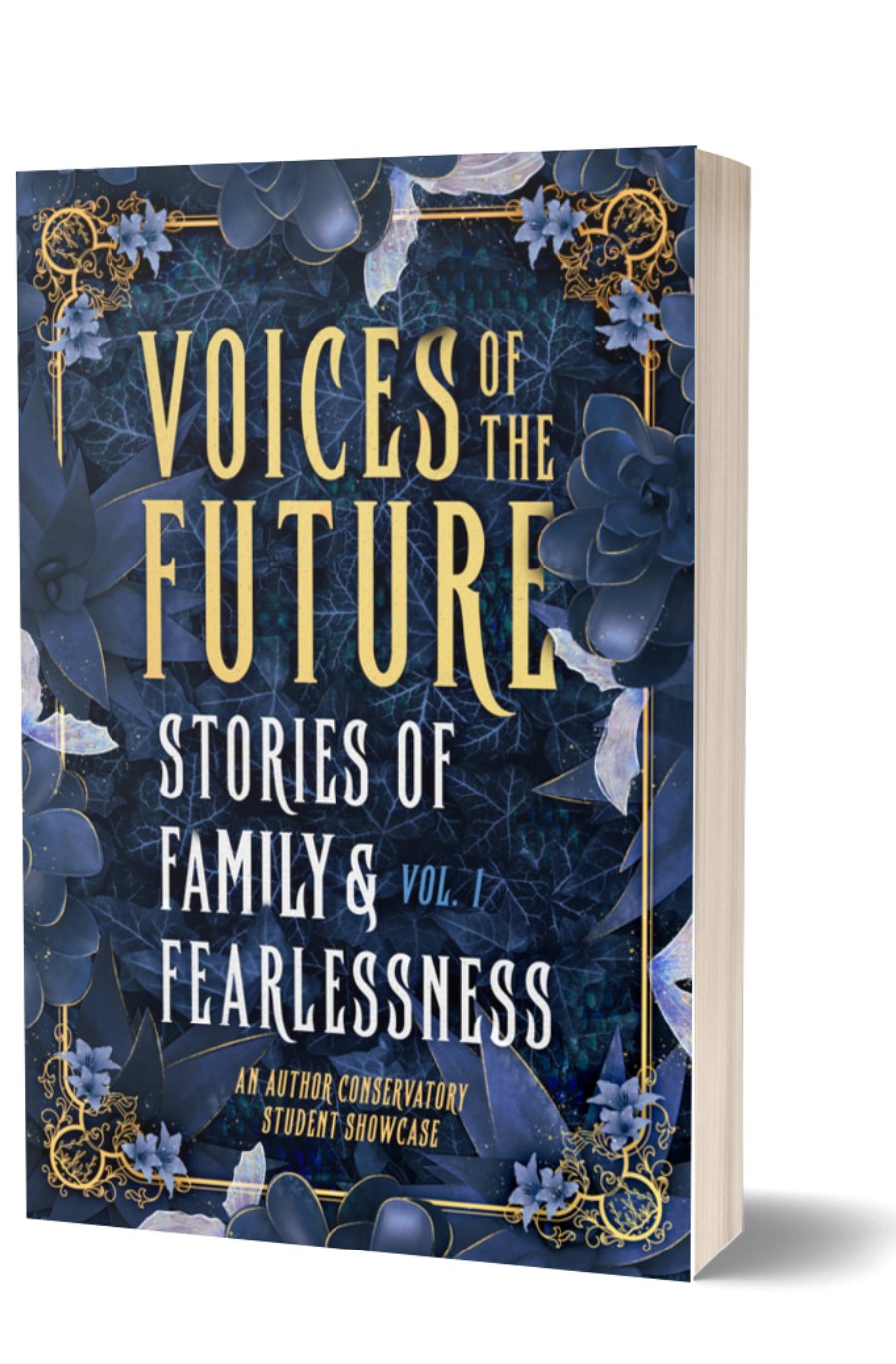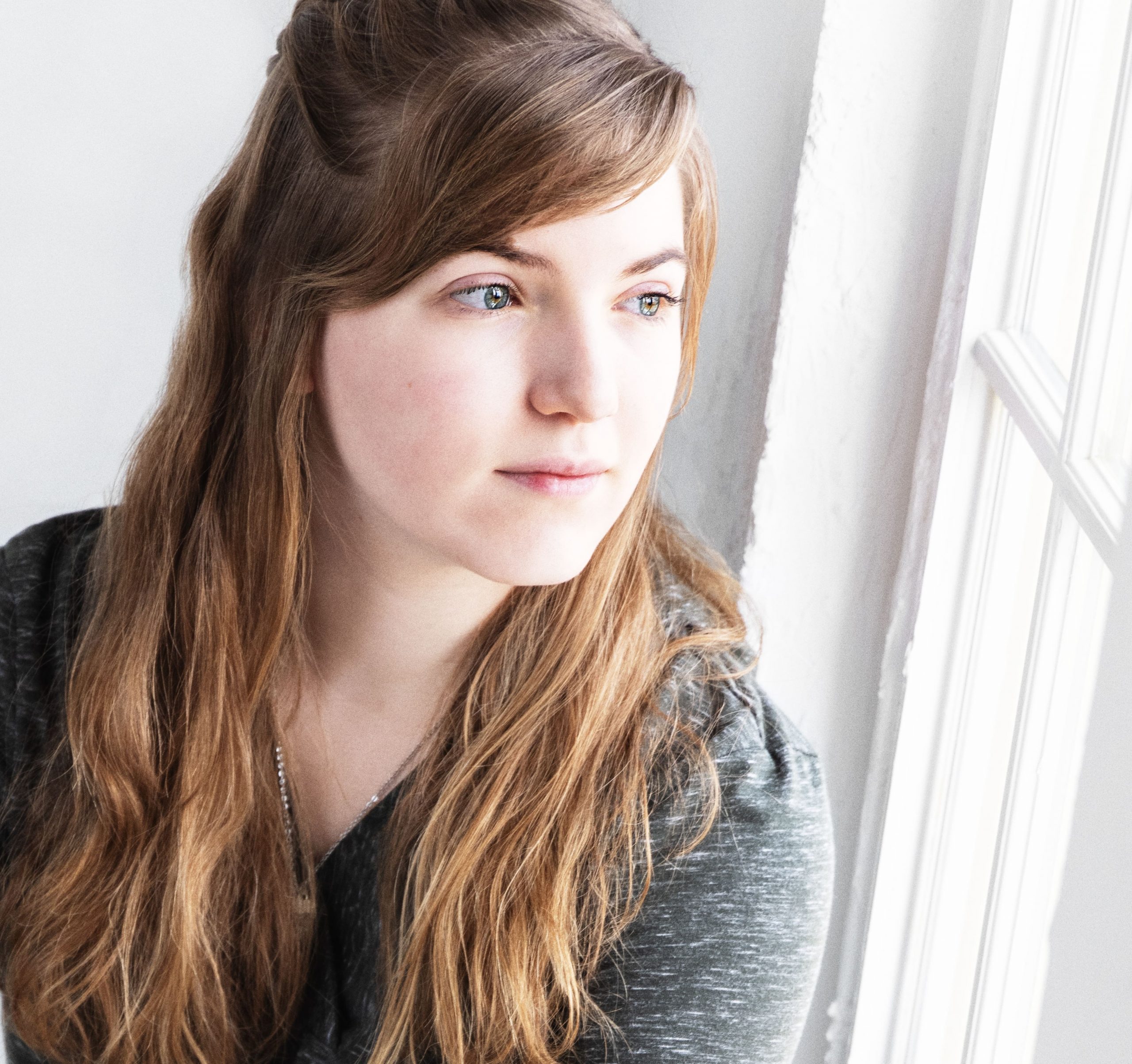 Jenny Chasteen constantly finds herself on real-life adventures, whether she's traveling around the world or walking the long road of Type 1 Diabetes. She writes to encourage others that adventures are worth the cost, crafting stories where you come for the worldbuilding and stay for the characters.
Through Bible Quizzing, Jenny has memorized the entire New Testament (it's not as hard as it sounds). She enjoys good books and bad movies way too much, but when she leaves her room, she's usually exploring the restaurants, small businesses, and parks (the more trees, the better) of Kansas City.
About Her Short Story
Moriyah's village is suffering from a drought, and if rain doesn't fall on them soon, they'll have to leave the village of their ancestors. Many community members, including Moriyah's grandfather, wouldn't survive the journey, and many of their cultural treasures would be lost.
​
That's more than Moriyah is willing to lose.
​
So she chases down a rain shower and meets a Man of the Rain, riding on a black Rain Horse. When she explains her people's plight, the man takes her up to the Sky Halls, where she appeals to the People of the Rain to send a shower on her village.
​
But what she doesn't know is that changing the path of the clouds would destroy this Sky Hall forever. To save her own civilization, she would have to force the destruction of another.
Her Accomplishments
Drafted four novels, eight novellas, several short stories, and exactly one decent poem
Practiced marketing, networking, public speaking, and teamwork through her Life Story Book Services business—skills she plans to carry into her fiction career
Built an email list with over 180 subscribers and a YouTube channel with over 100 subscribers
Published flash fiction story "Higherlight" with Havok and poem "The Party Tree" with Kingdom Pen
Attended the Realm Makers Conference in 2020-2023
Received full manuscript and book proposal requests from multiple agents and editors
Meet the 8 other authors in the anthology!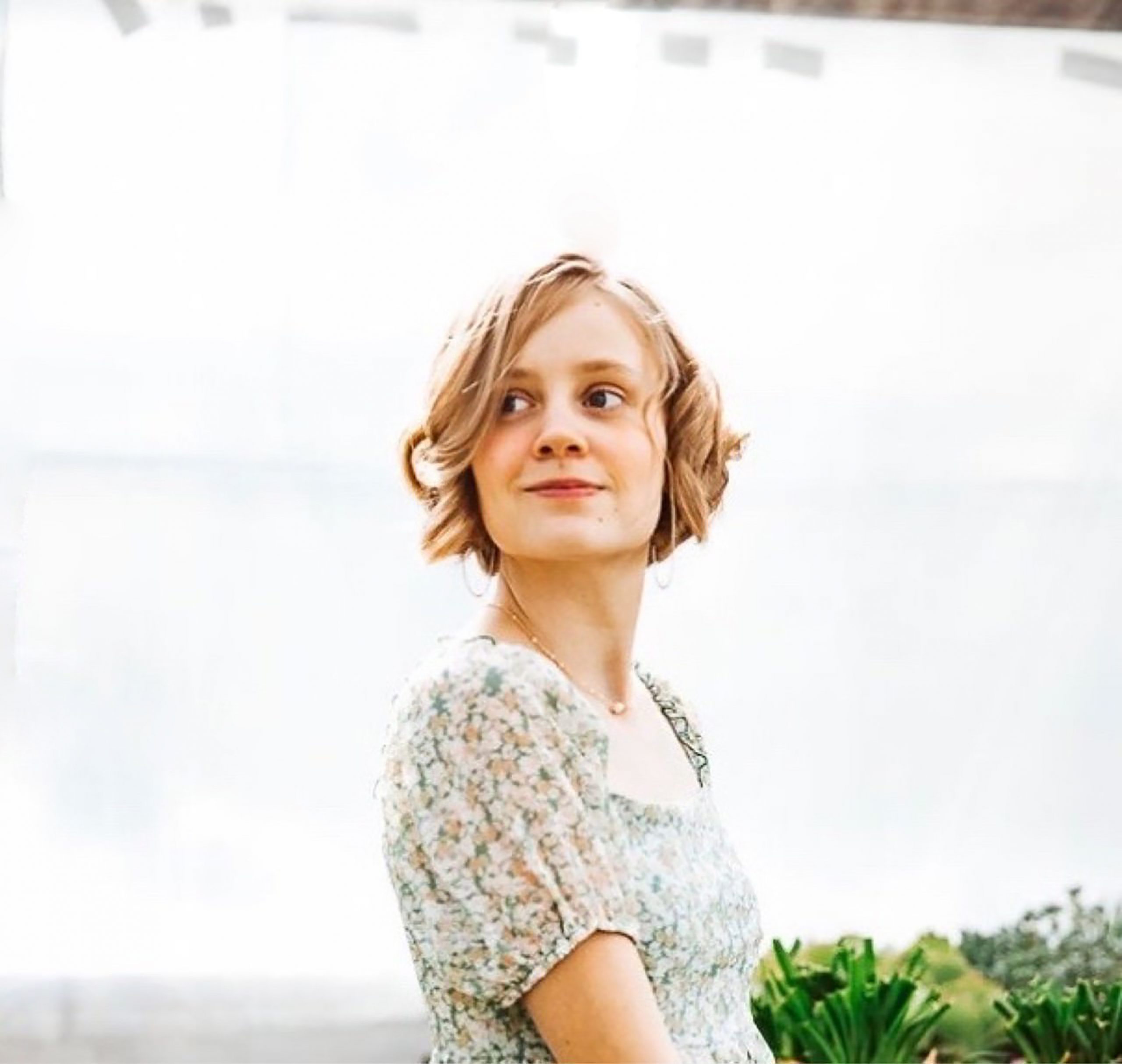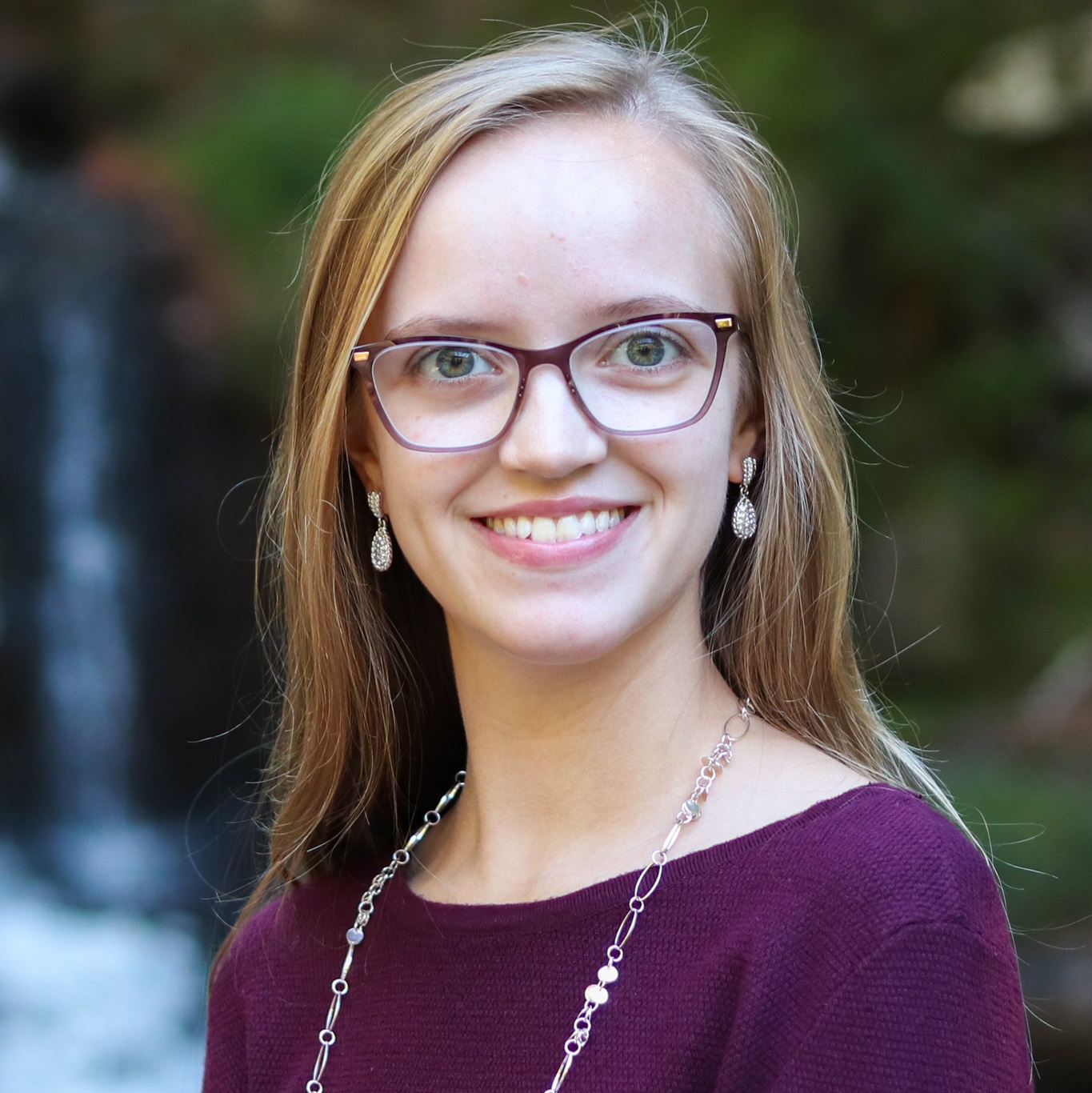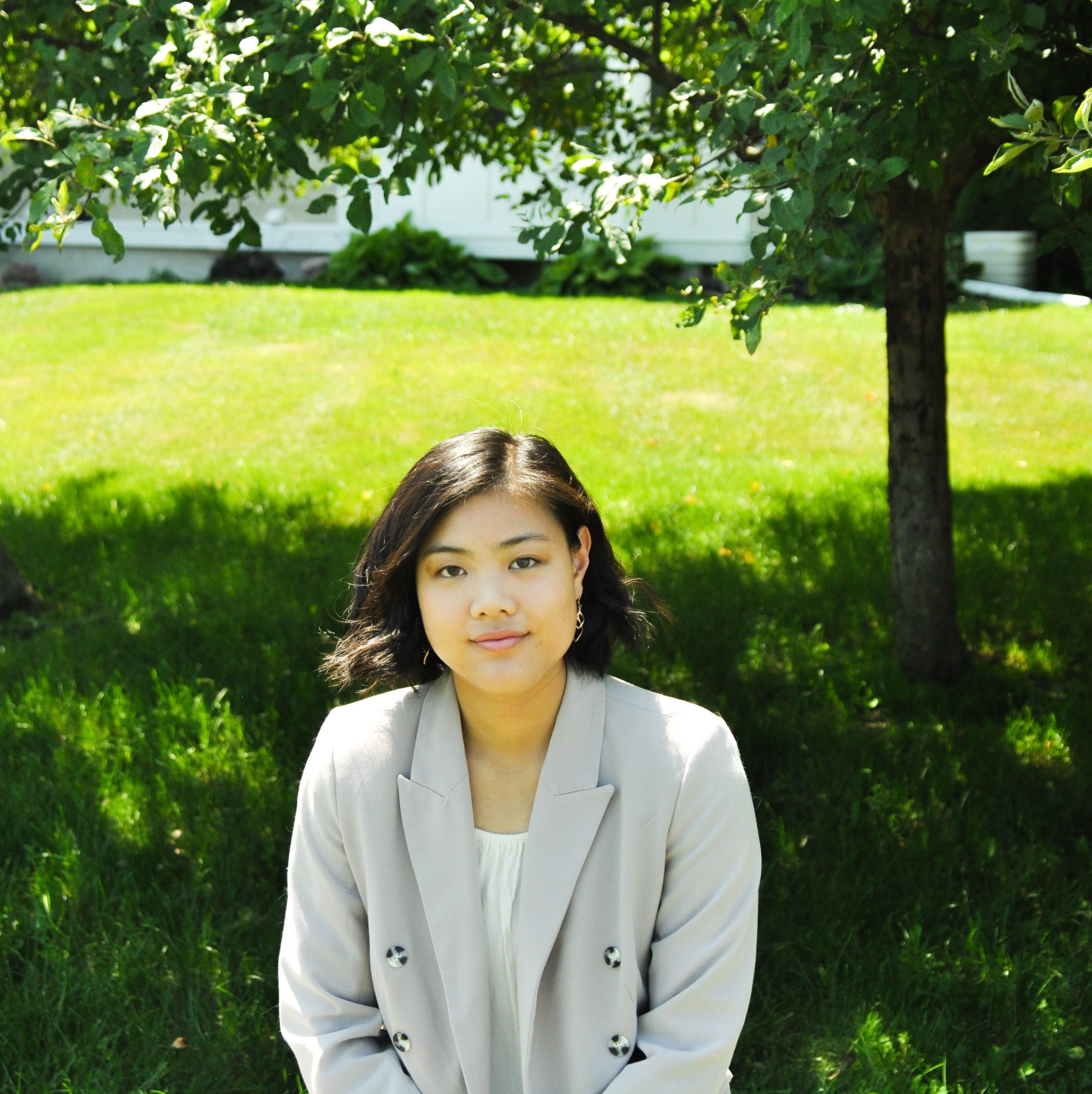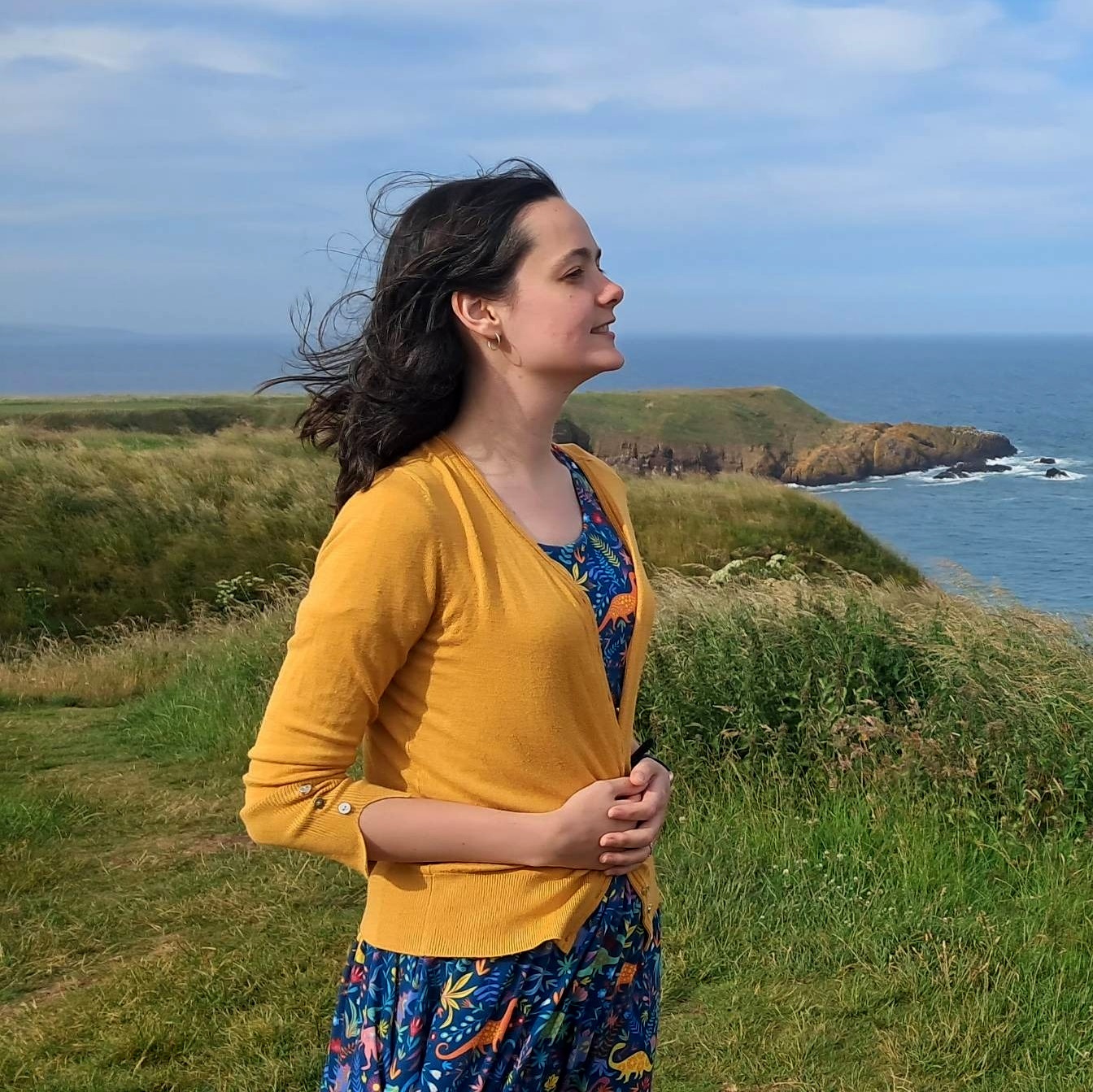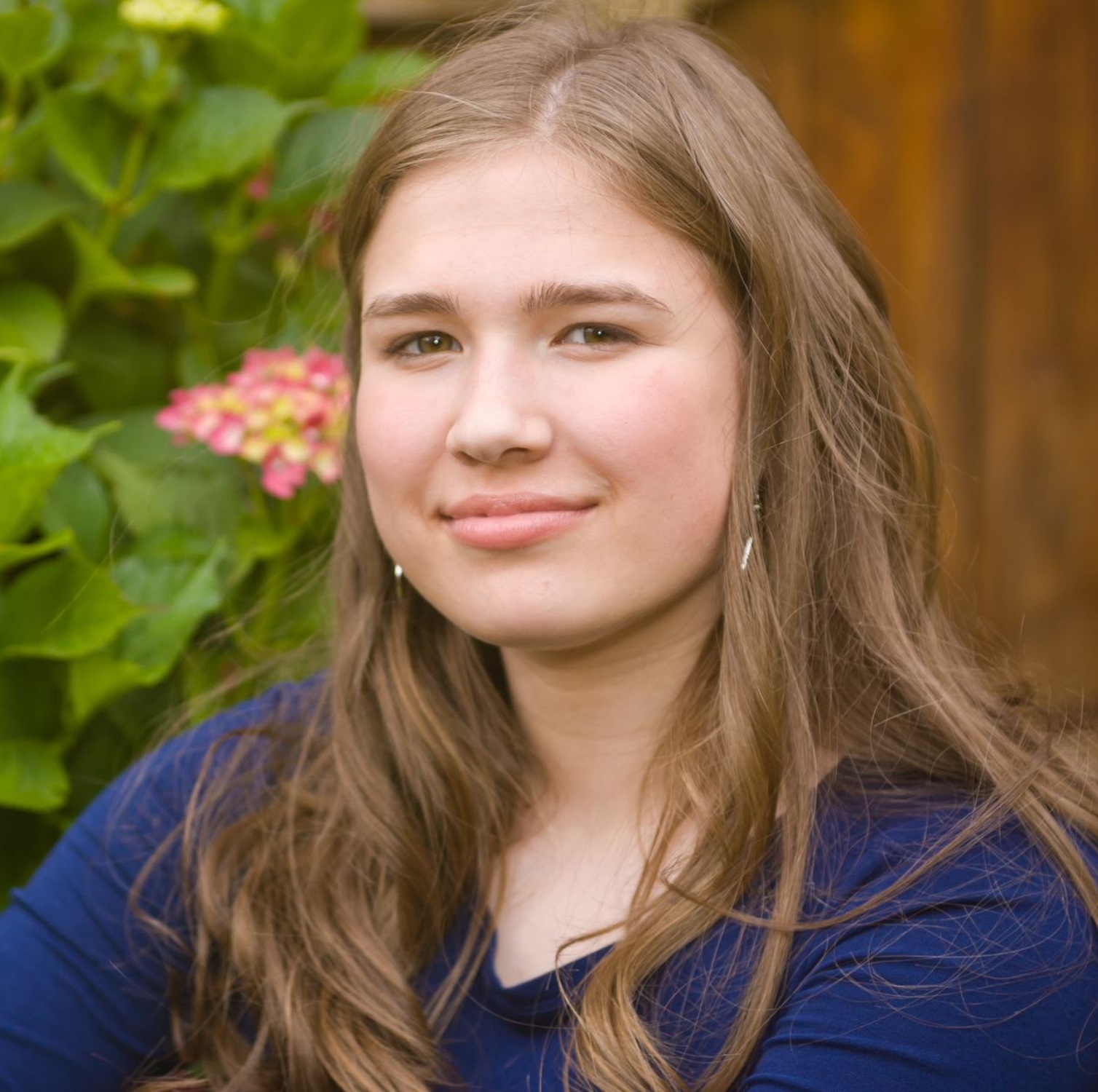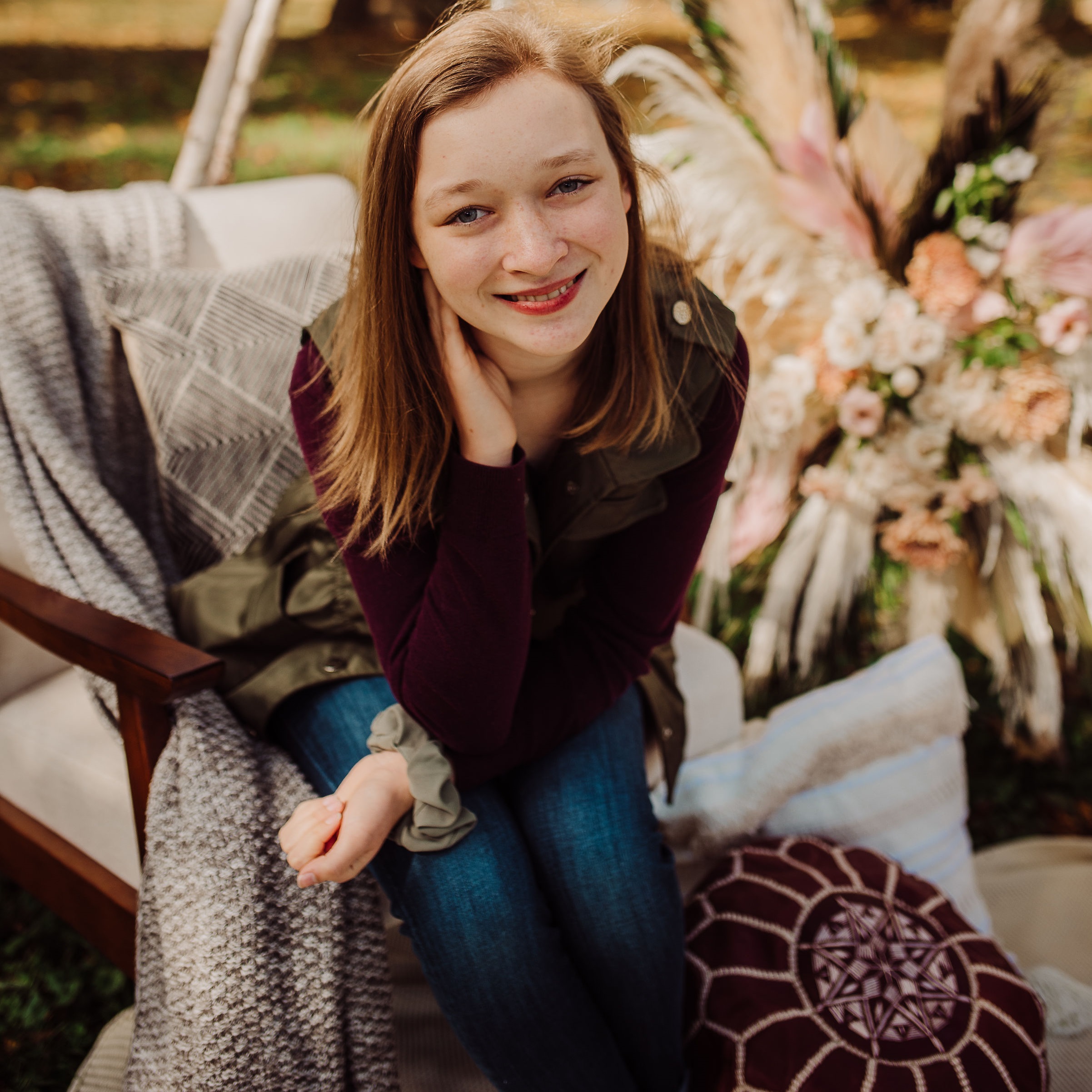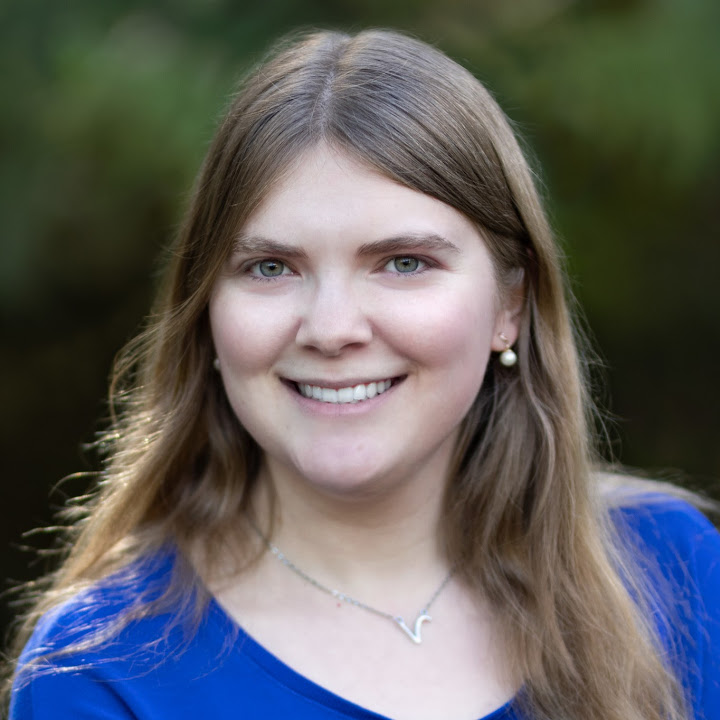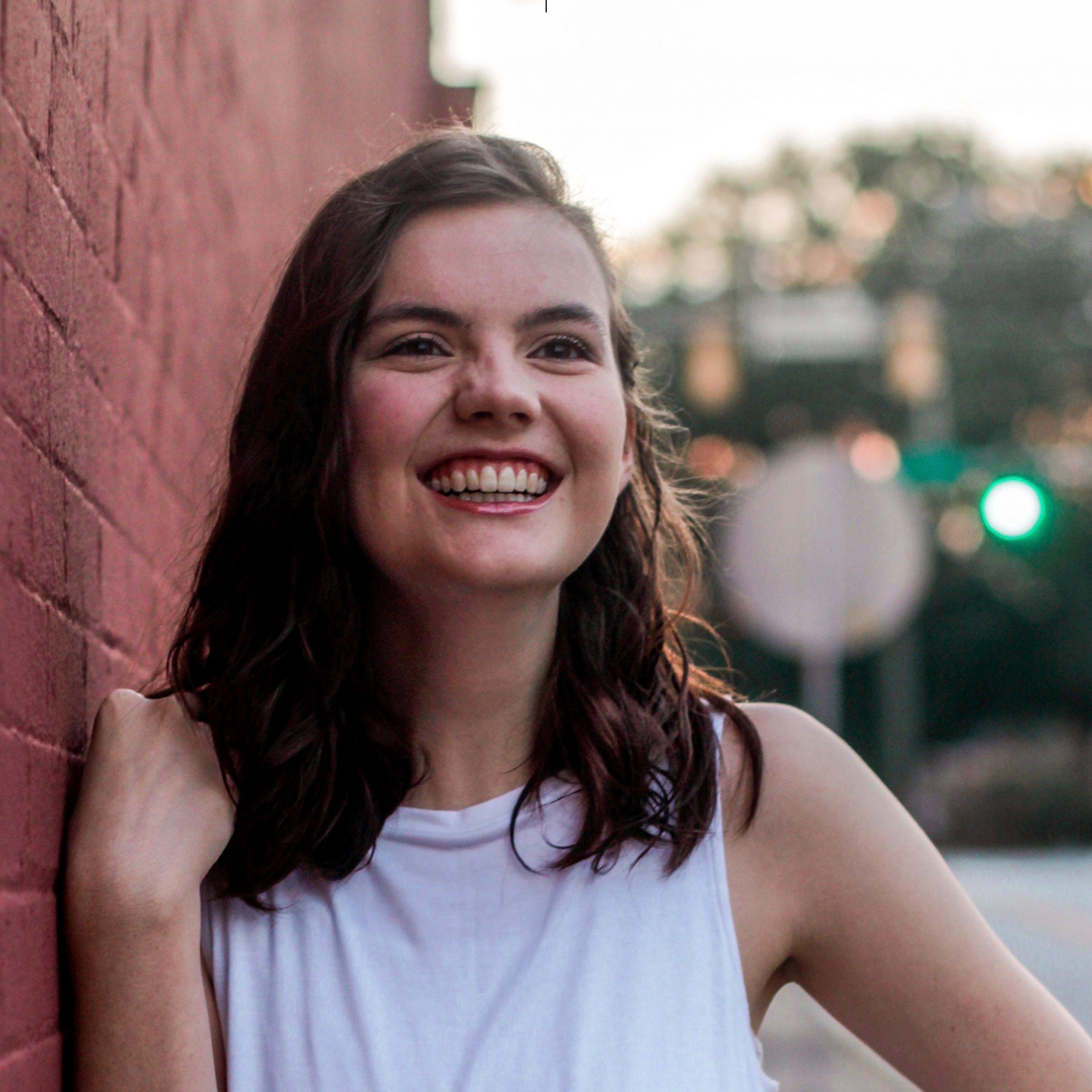 Support the next generation of writers
100% of the proceeds from this anthology go toward helping up-and-coming writers attend writing conferences where they can pitch their work to agents and publishers.
About the Author Conservatory
Conservatory, noun: "A school specializing in one of the fine arts."
The Author Conservatory is an online apprenticeship-modeled program that teaches students the writing & business skills they need to get published and support themselves financially. The Voices of the Future anthology features short stories from nine of our 2024 graduates.