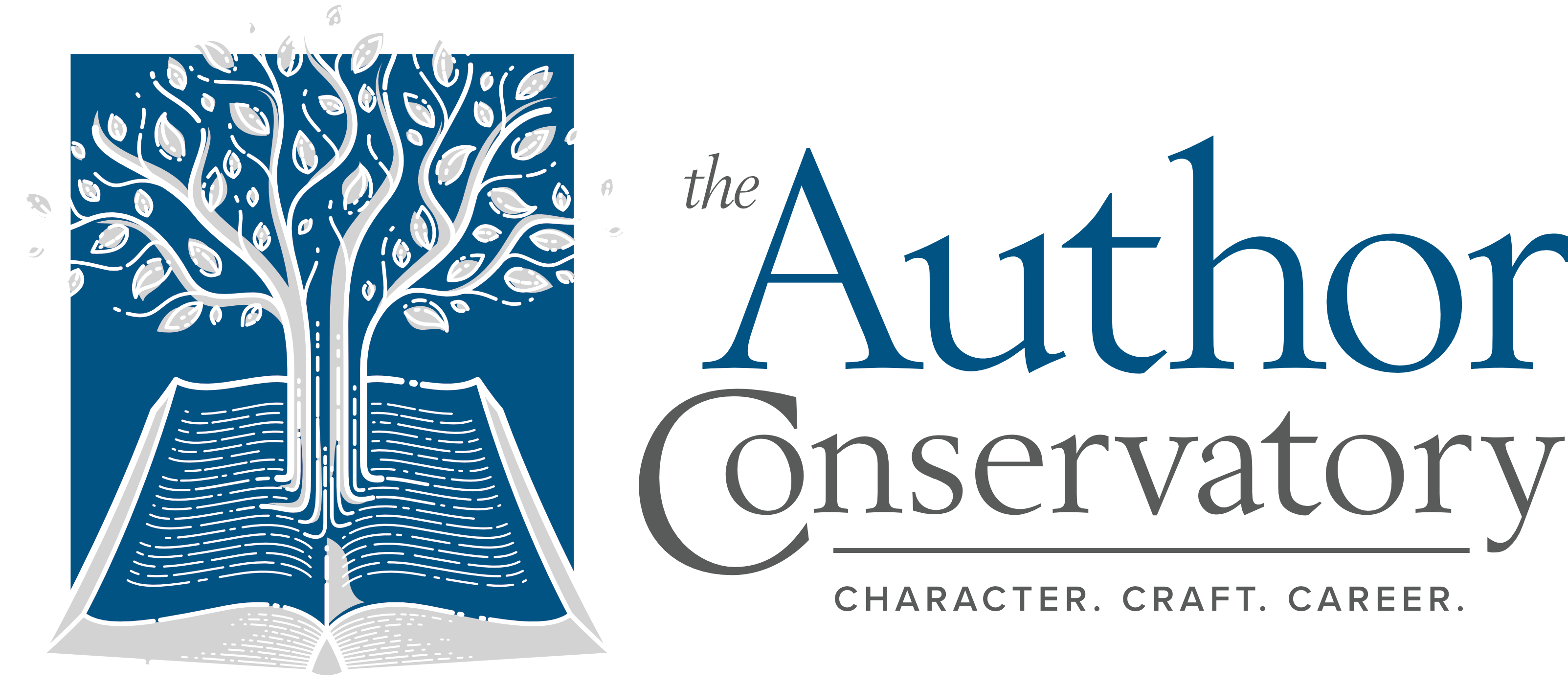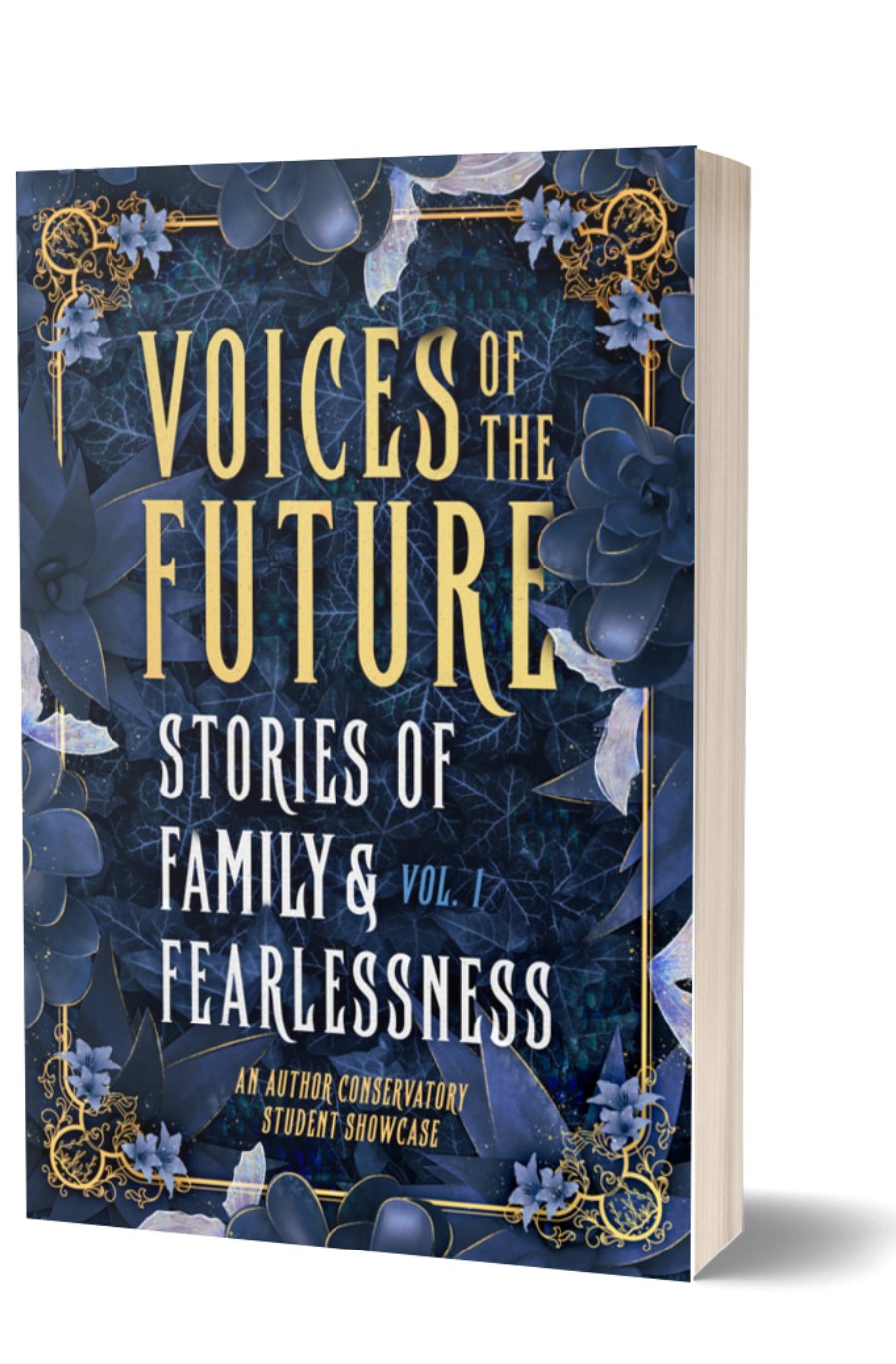 Discover the Next Generation of Christian Storytellers…
This inaugural edition of Voices of the Future weaves together short stories of family and fearlessness in a memorable and heartwarming collection. Experience the next generation's creativity and vision through tales of hope and belonging from rising young creatives.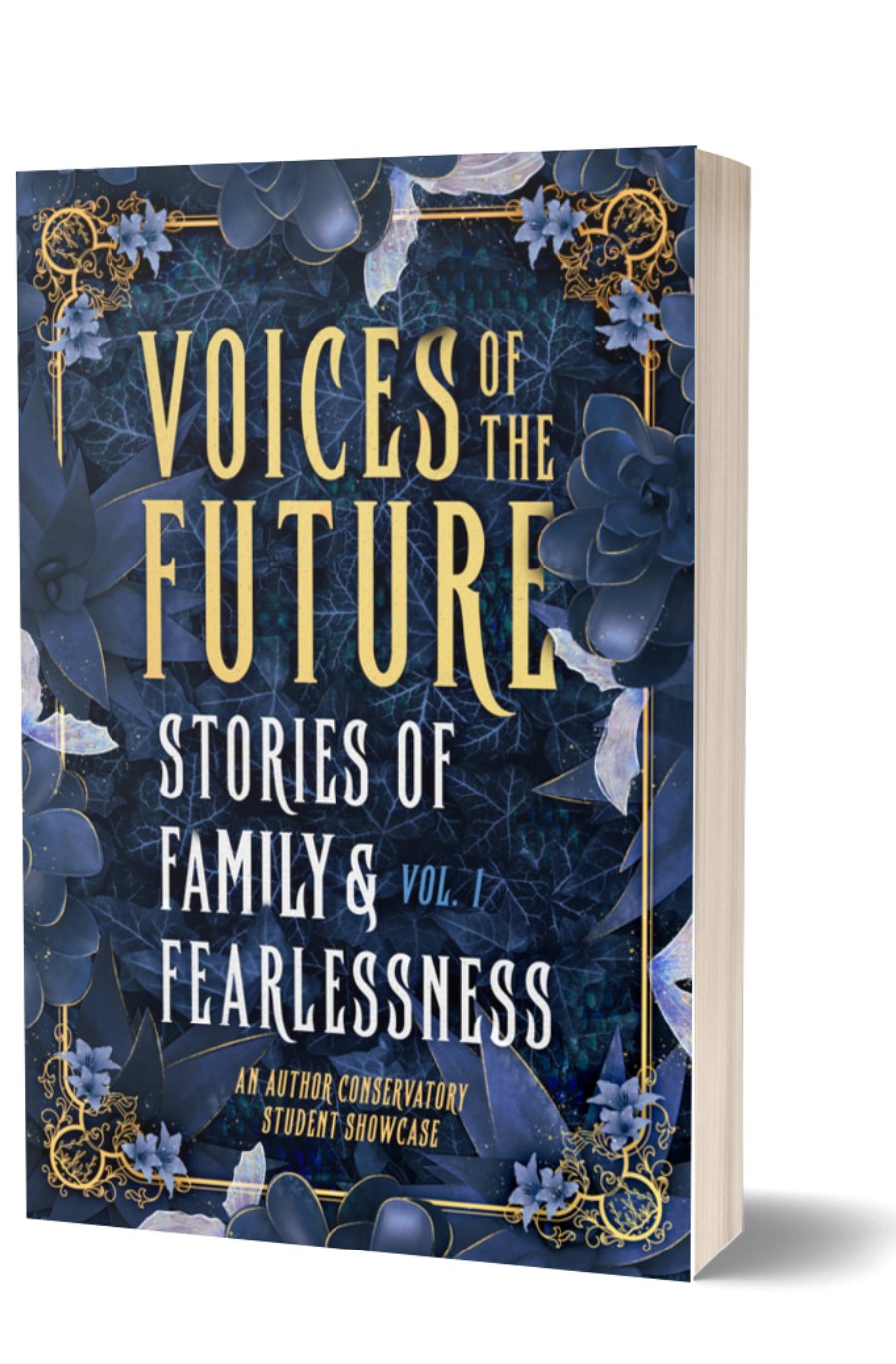 Featuring Olivia G. Booms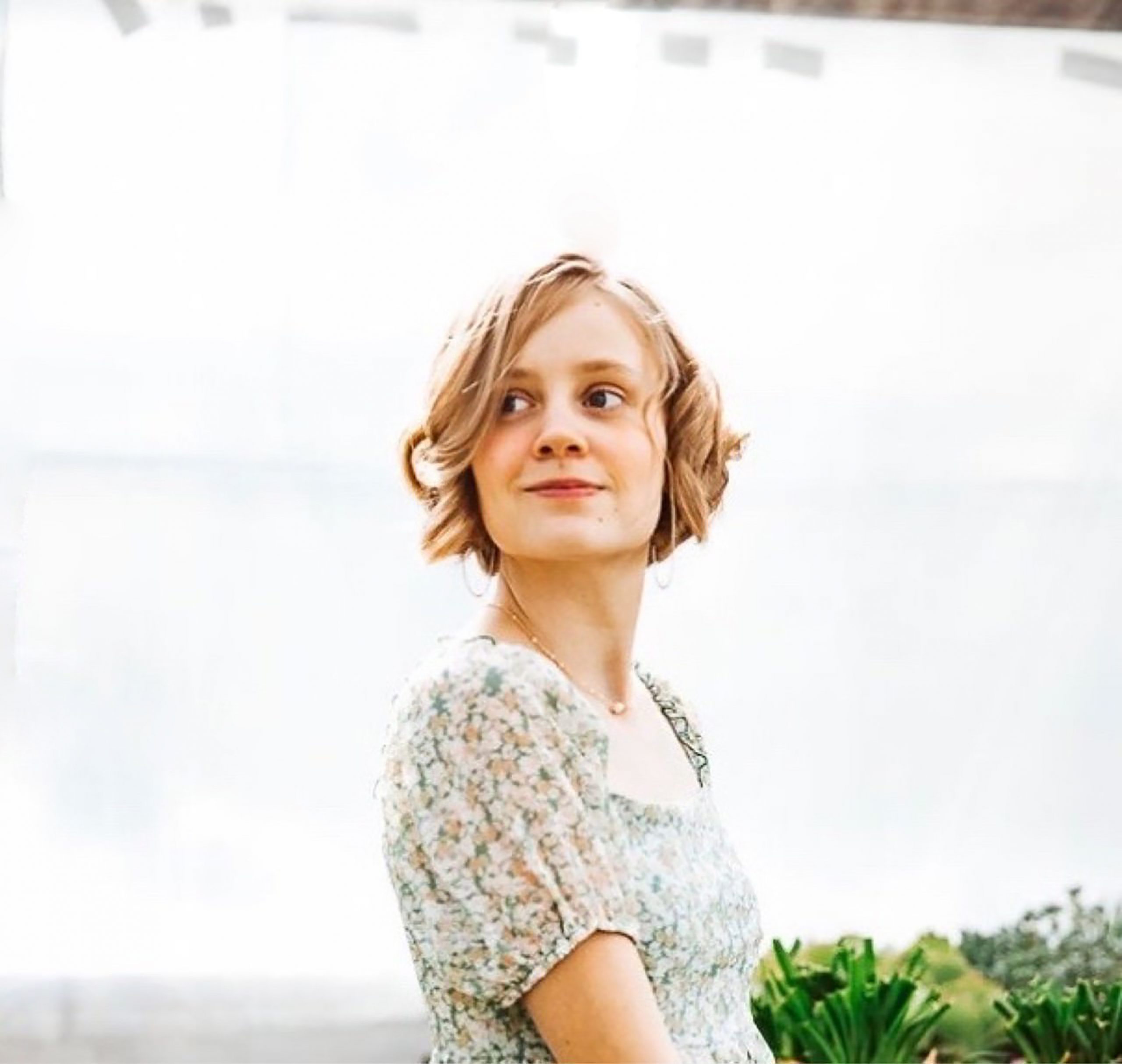 Olivia G. Booms was diagnosed with Autism Spectrum Disorder at age two, couldn't read until age ten, and now somehow writes young adult fiction. Olivia writes about broken characters that still shine with hope, light, and a touch of the extraordinary for girls who want to be seen, known, and loved.
In her spare time, Olivia can be found chasing down cats that don't belong to her, drinking too much tea, and organizing her bookshelves by color.
About Her Short Story
Bookmark the book dragon will do anything to earn a job by her mother's side at their family library. Yet her disabled magical flame keeps burning up her confidence every step of the way, leaving her defeated and wondering if she'll ever be good enough in her mother's eyes.
So when she's given the opportunity to impress her mother by writing a story for the library, Bookmark and her friend Dewey race to finish one that's good enough without the aid of dragon fire magic.
But what Bookmark doesn't know is that her insecurity could end up destroying the library's magic itself. If she truly wants to win her mother's affection, she has to discover what will truly make her good enough.
Her Accomplishments
Drafted two full-length novels and a novella
Implemented both developmental and line edits from professional editors, including a full edit letter on her novella
Received interest in her projects from publishers and agents
Released her flash fiction story "An Invisible Picture of a Forgotten Girl" with Havok Publishing in 2023
Attended Realm Makers Conference, Write to Publish, and the Gettysburg College Young Writers Workshop
Worked as an email marketing intern for The Author Conservatory and ran the pop-up businesses Bark! Dog Walking and Wrinkle & Whimsy Art Services to learn marketing, networking, and selling skills
Meet the 8 other authors in the anthology!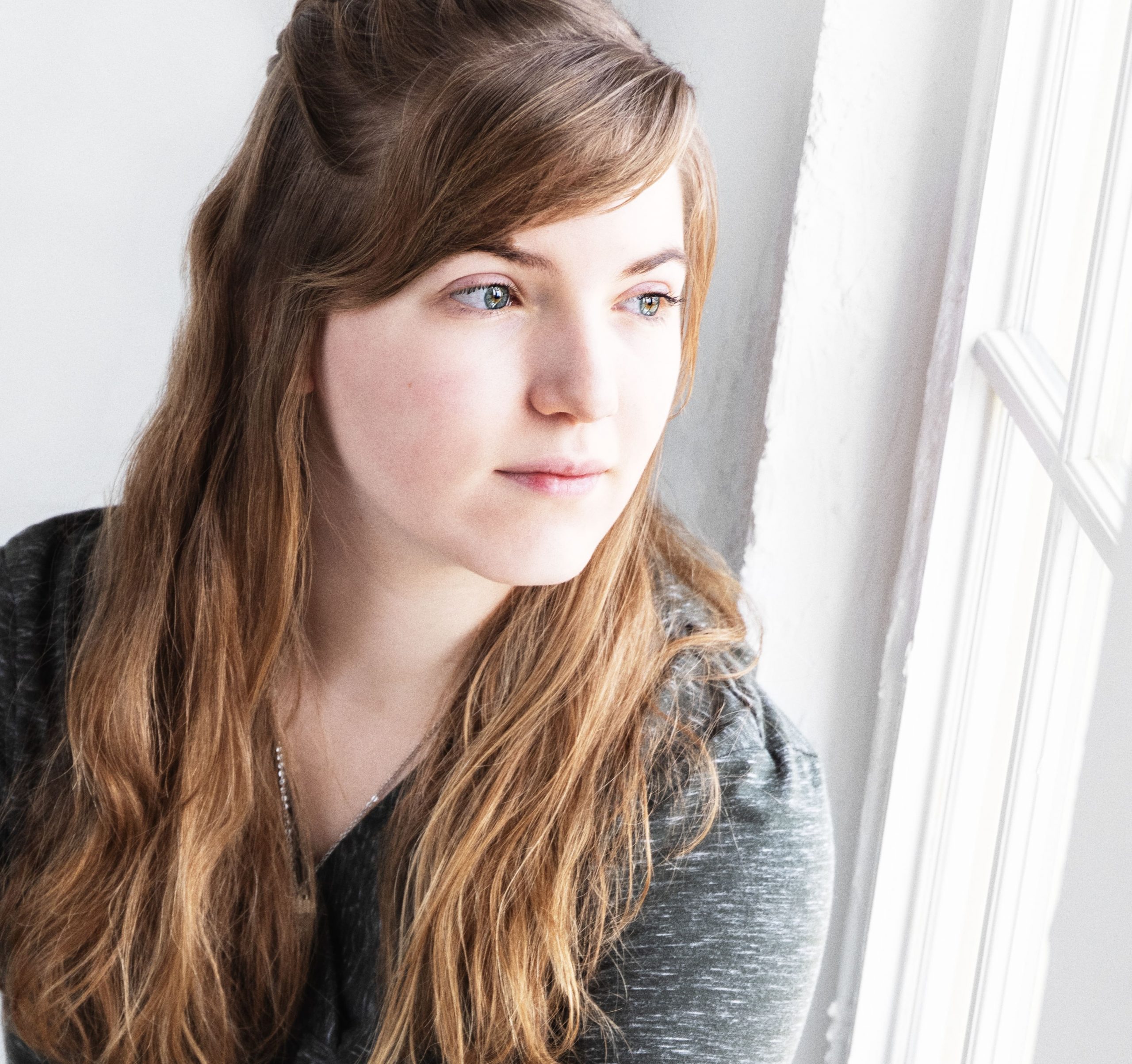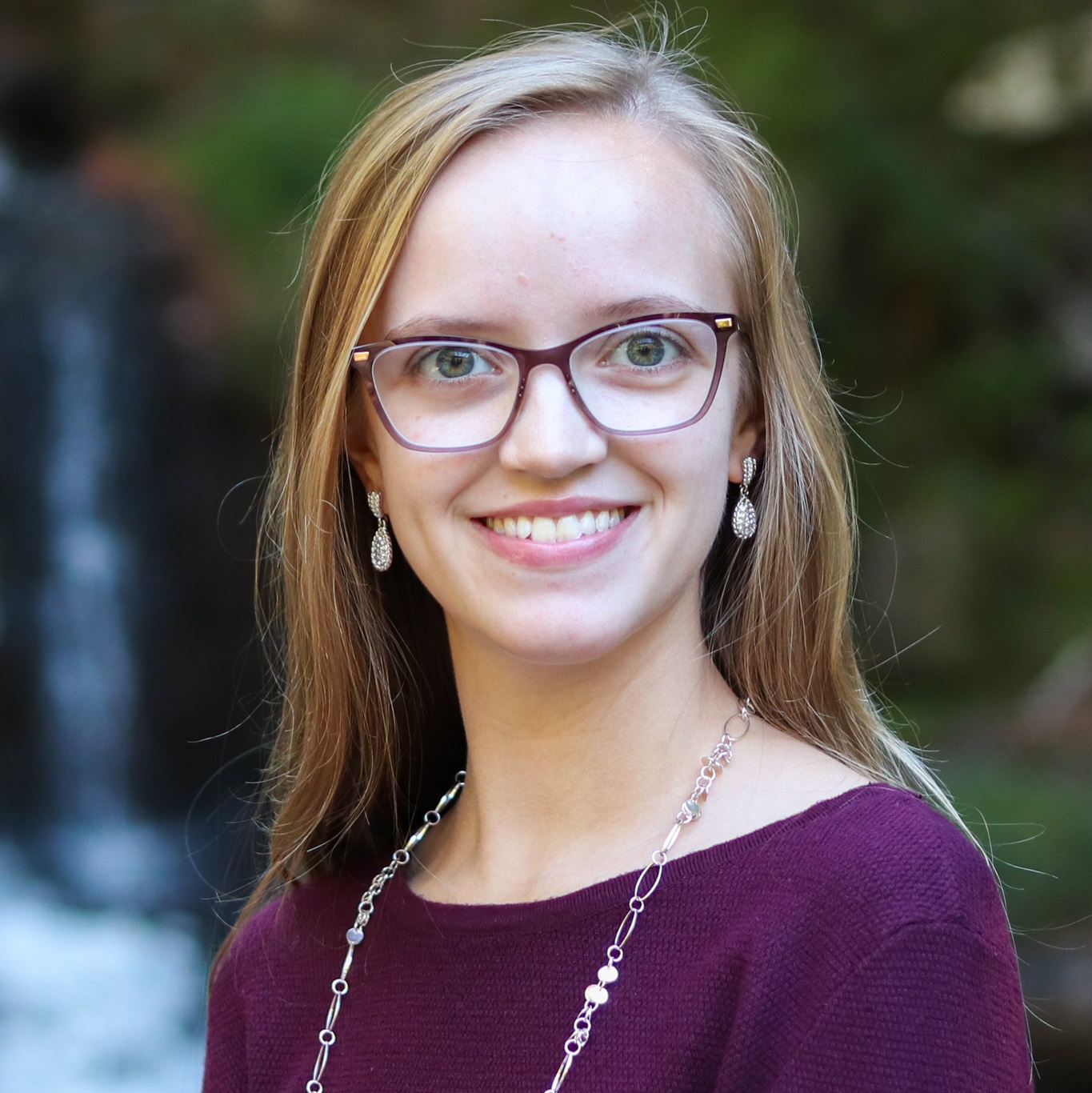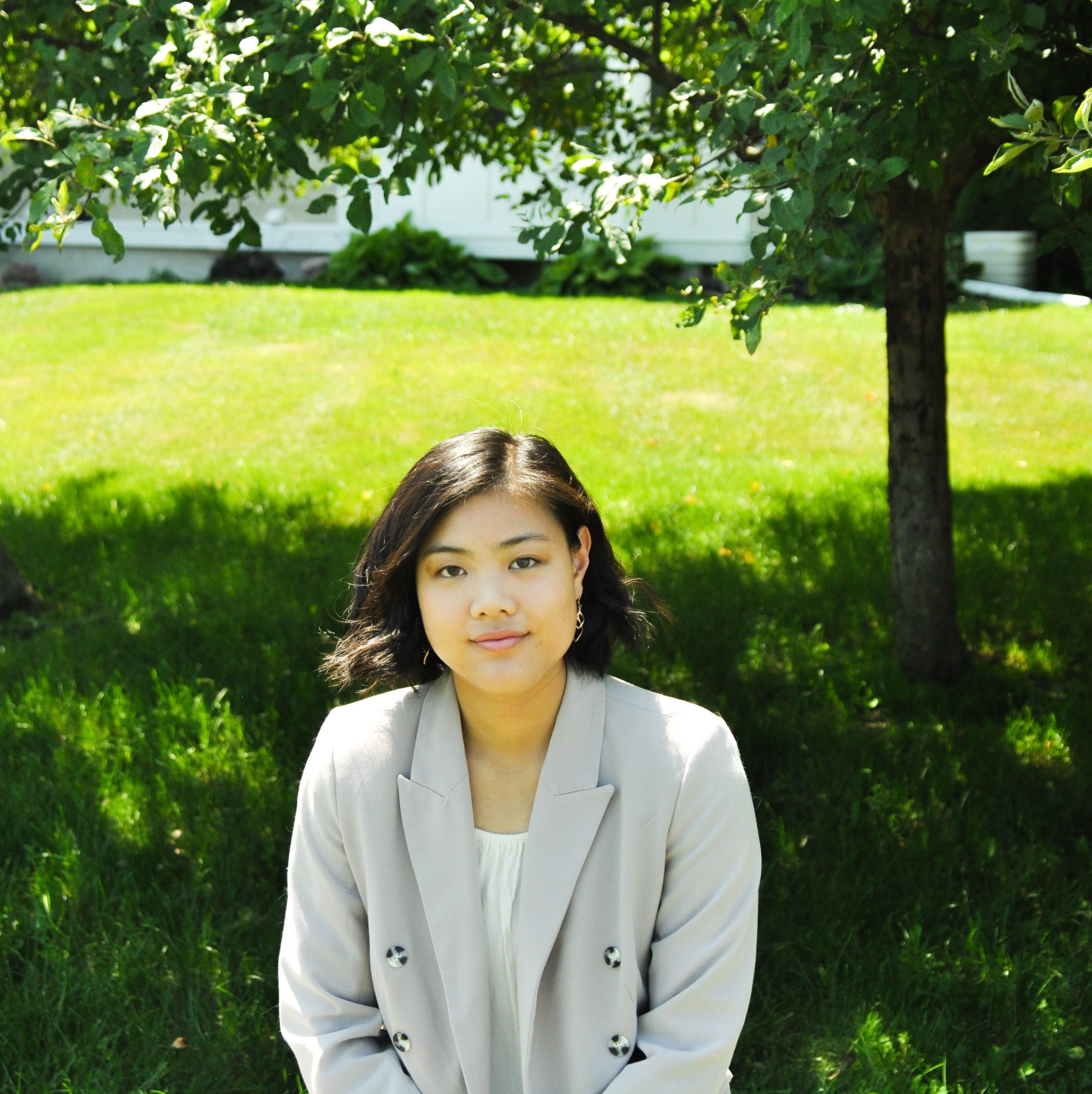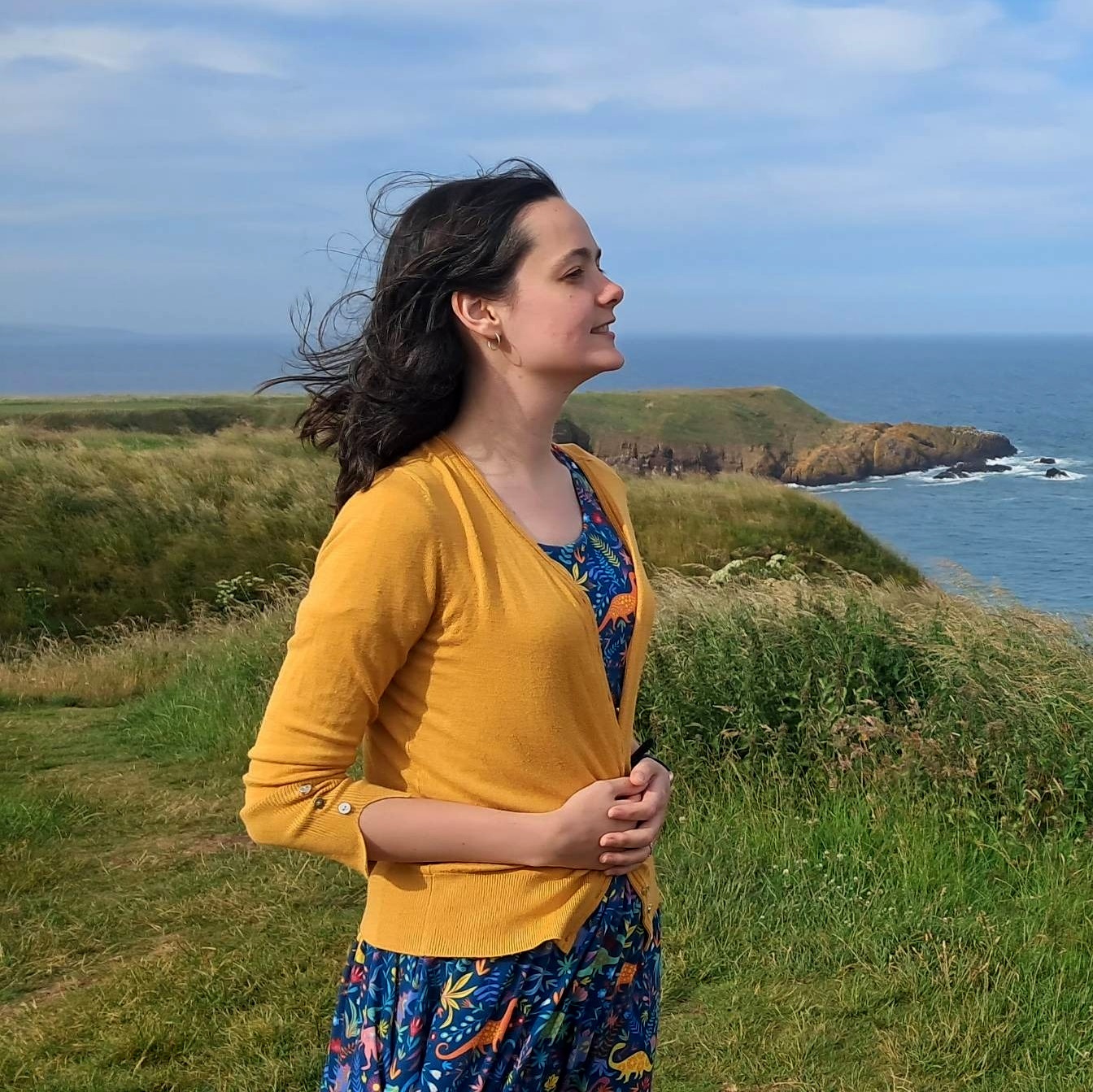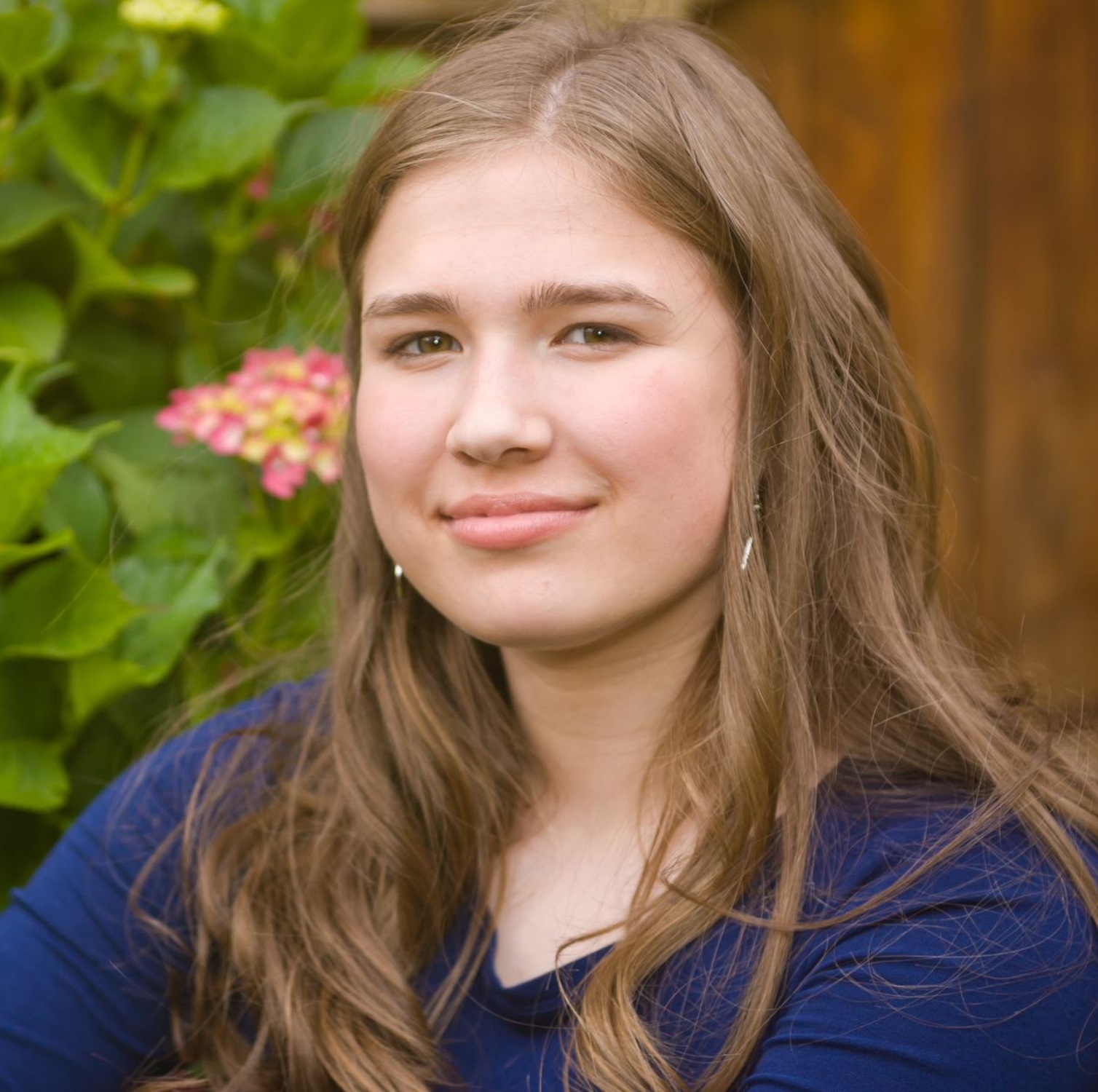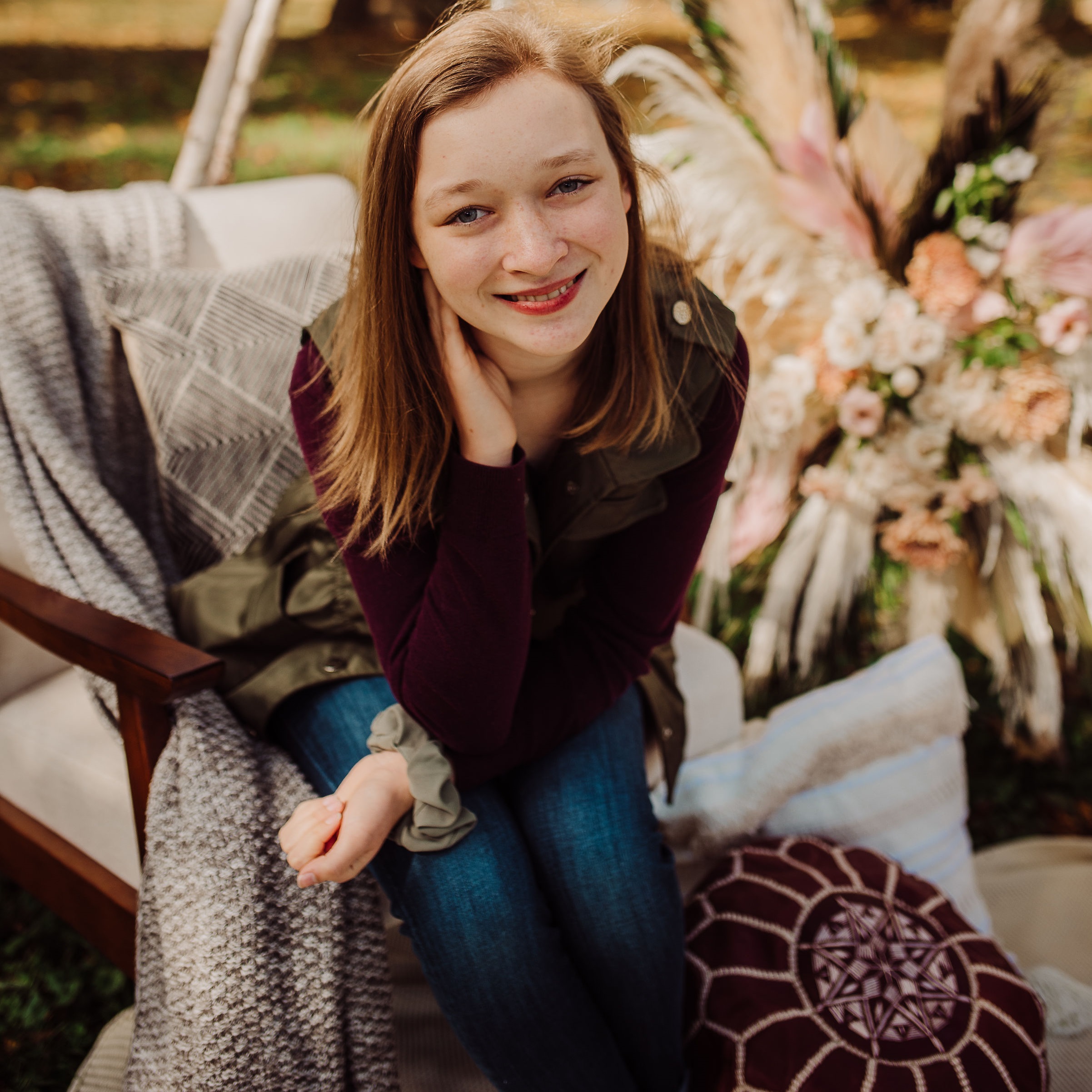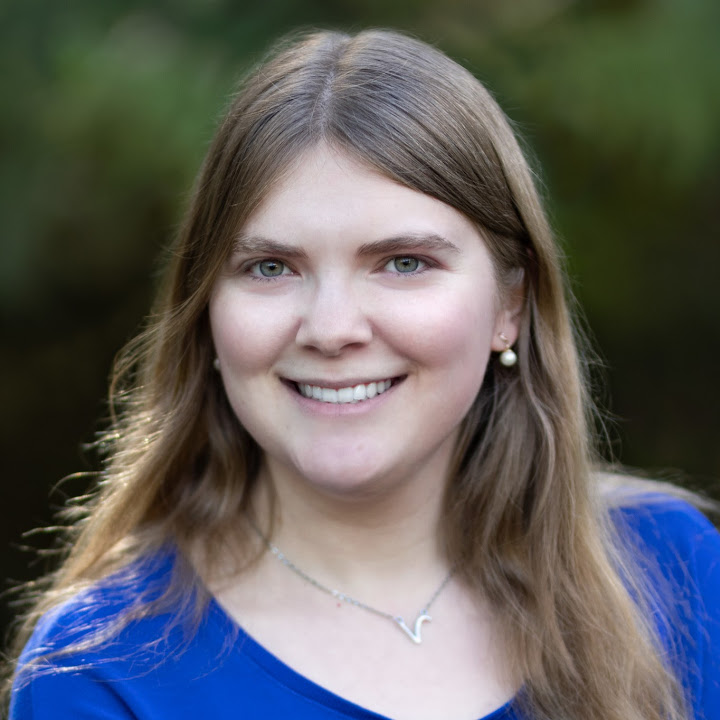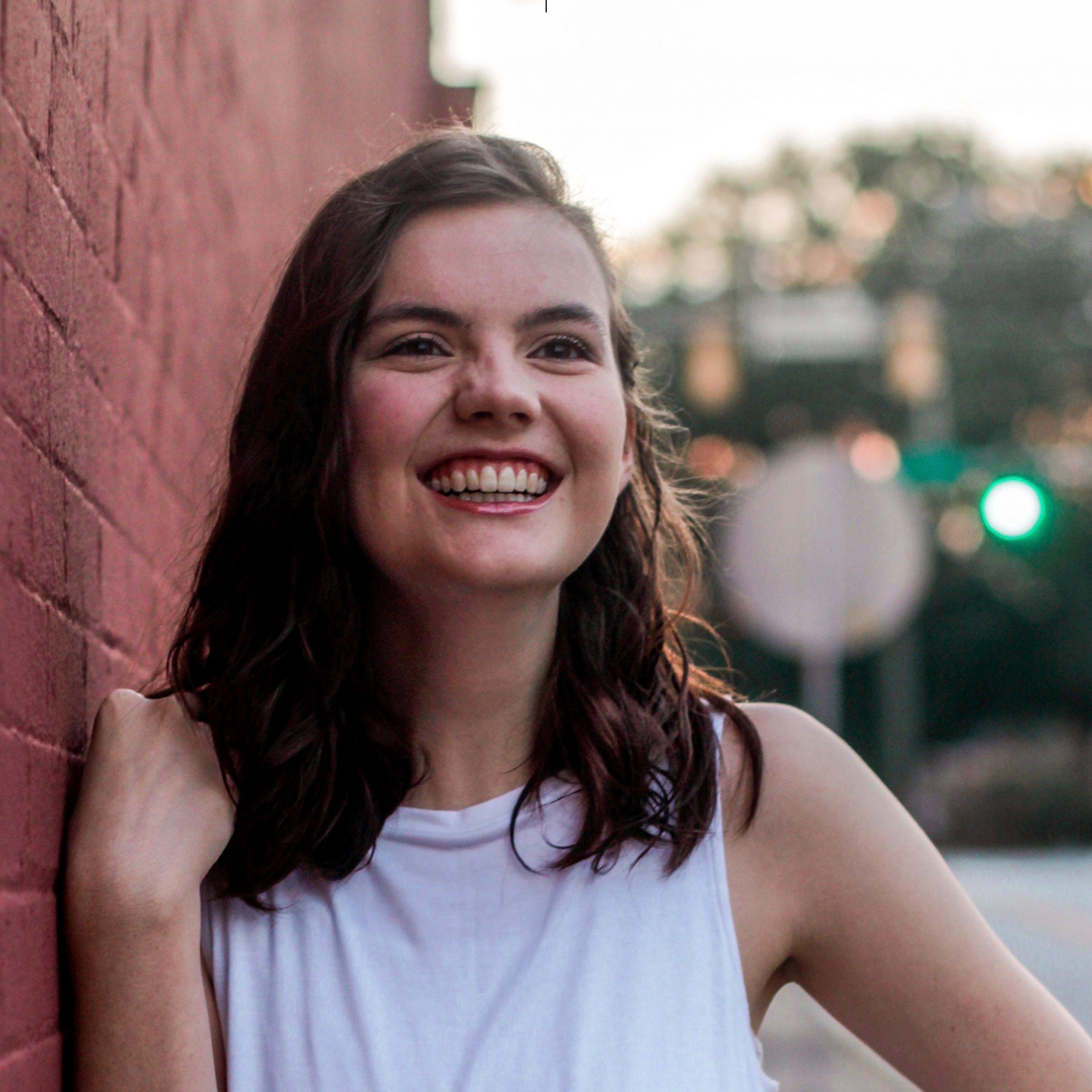 Support the next generation of writers
100% of the proceeds from this anthology go toward helping up-and-coming writers attend writing conferences where they can pitch their work to agents and publishers.
About the Author Conservatory
Conservatory, noun: "A school specializing in one of the fine arts."
The Author Conservatory is an online apprenticeship-modeled program that teaches students the writing & business skills they need to get published and support themselves financially. The Voices of the Future anthology features short stories from nine of our 2024 graduates.