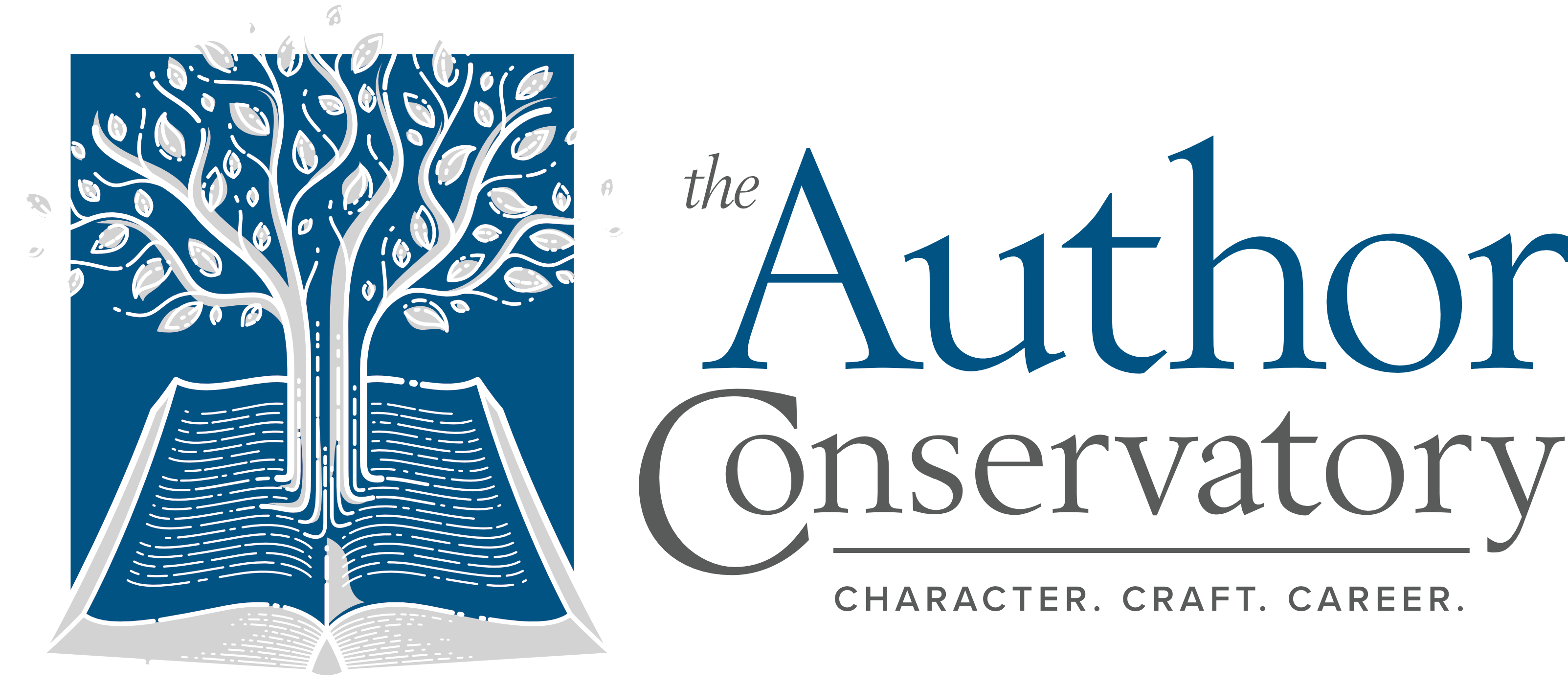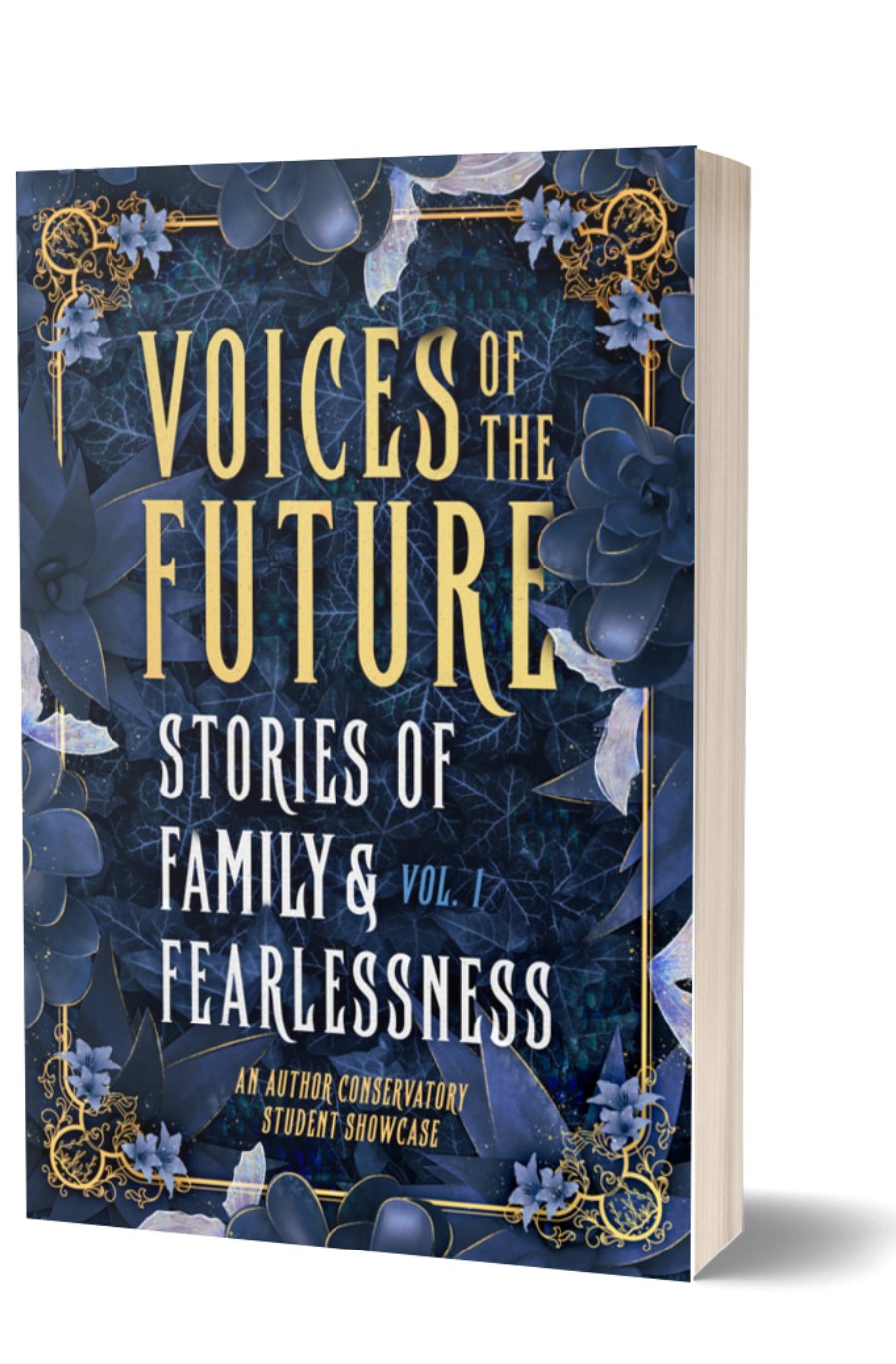 Discover the Next Generation of Christian Storytellers…
This inaugural edition of Voices of the Future weaves together short stories of family and fearlessness in a memorable and heartwarming collection. Experience the next generation's creativity and vision through tales of hope and belonging from rising young creatives.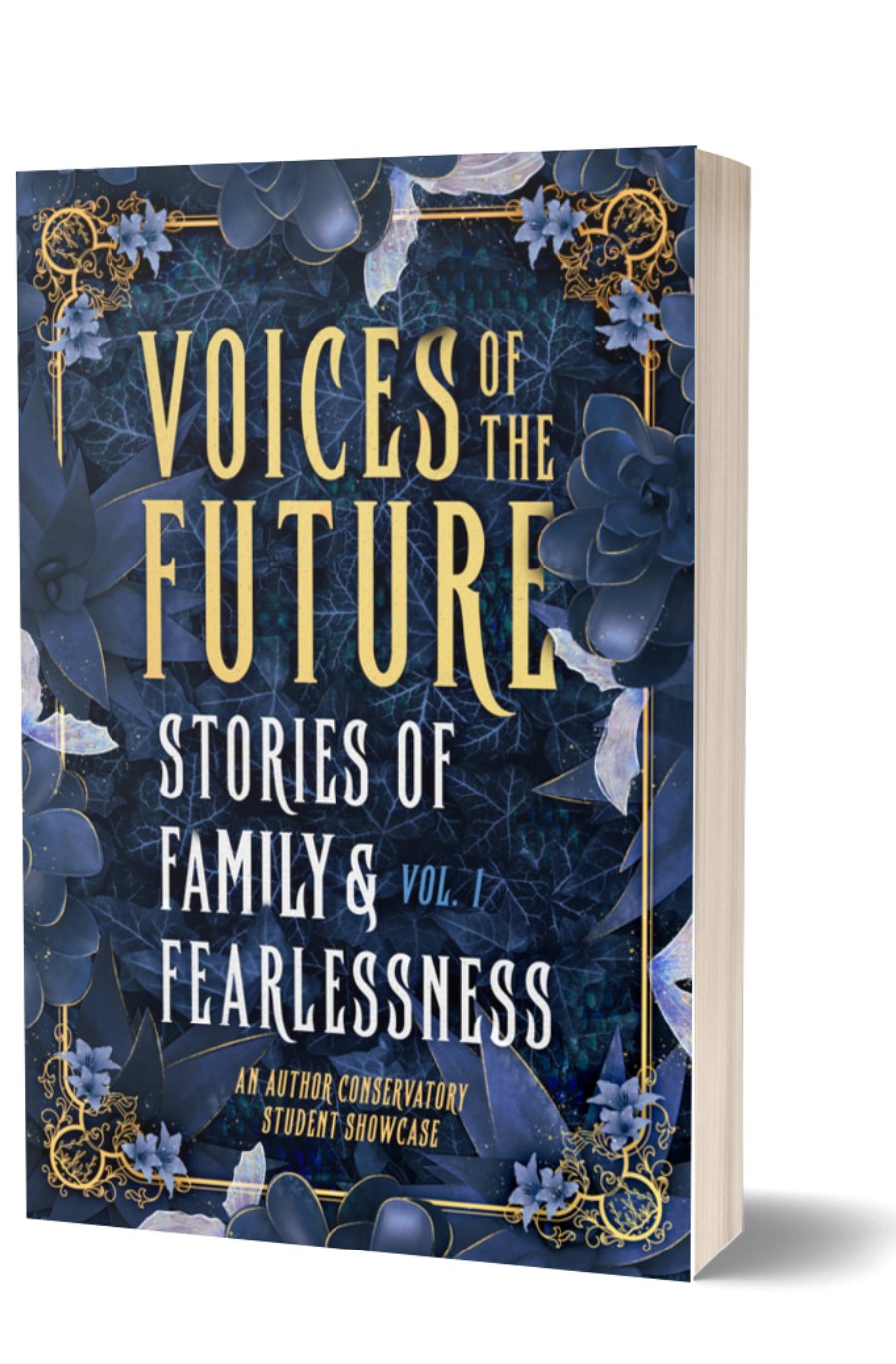 Featuring Rachel Elizabeth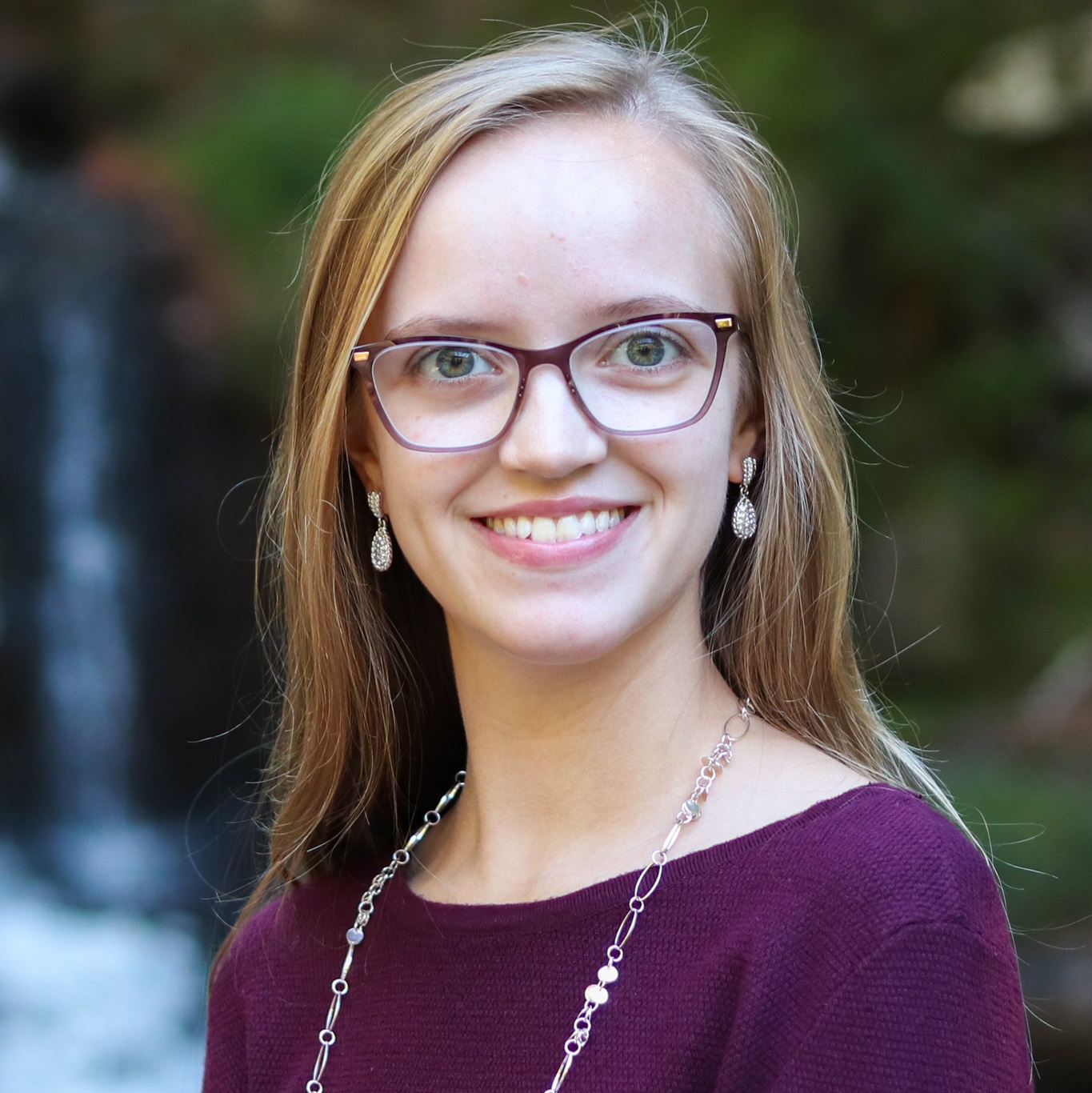 Rachel Elizabeth developed a love for stories at a young age thanks to her mom reading classics aloud to her and her siblings. She loves writing stories of hope with intricate plots and characters who fight to keep the darkness at bay. 
Rachel is a Jesus-loving hobbit who delights in the little things in life, and craves books like The Lord of the Rings and Ranger's Apprentice. She collects swords and chocolate, and can be found adventuring with her siblings when she's not lying in the middle of the floor brainstorming a story.
About Her Short Story
Mr. Sanders tends his garden with a careful hand, hoping to lure the fairies back who stole his daughter thirty years ago. When he catches a pixie stuck in a spider's web, he can finally put his plan into action. But convincing a fairy to bring his daughter home might prove even harder than it was to catch one, and with his failing health, he's running out of time.
Her Accomplishments
Completed multiple novels, a novella, and a short story

Received and implemented developmental and line edits from professional editors

Received an Honorable Mention in the

Writers of the Future

short story contest

Networked with authors and industry professionals at homeschool conventions and at the Realm Makers Conference in 2023

Extensive training in platform-building with an emphasis on email marketing and building a highly engaged author newsletter through the Author Conservatory
Meet the 8 other authors in the anthology!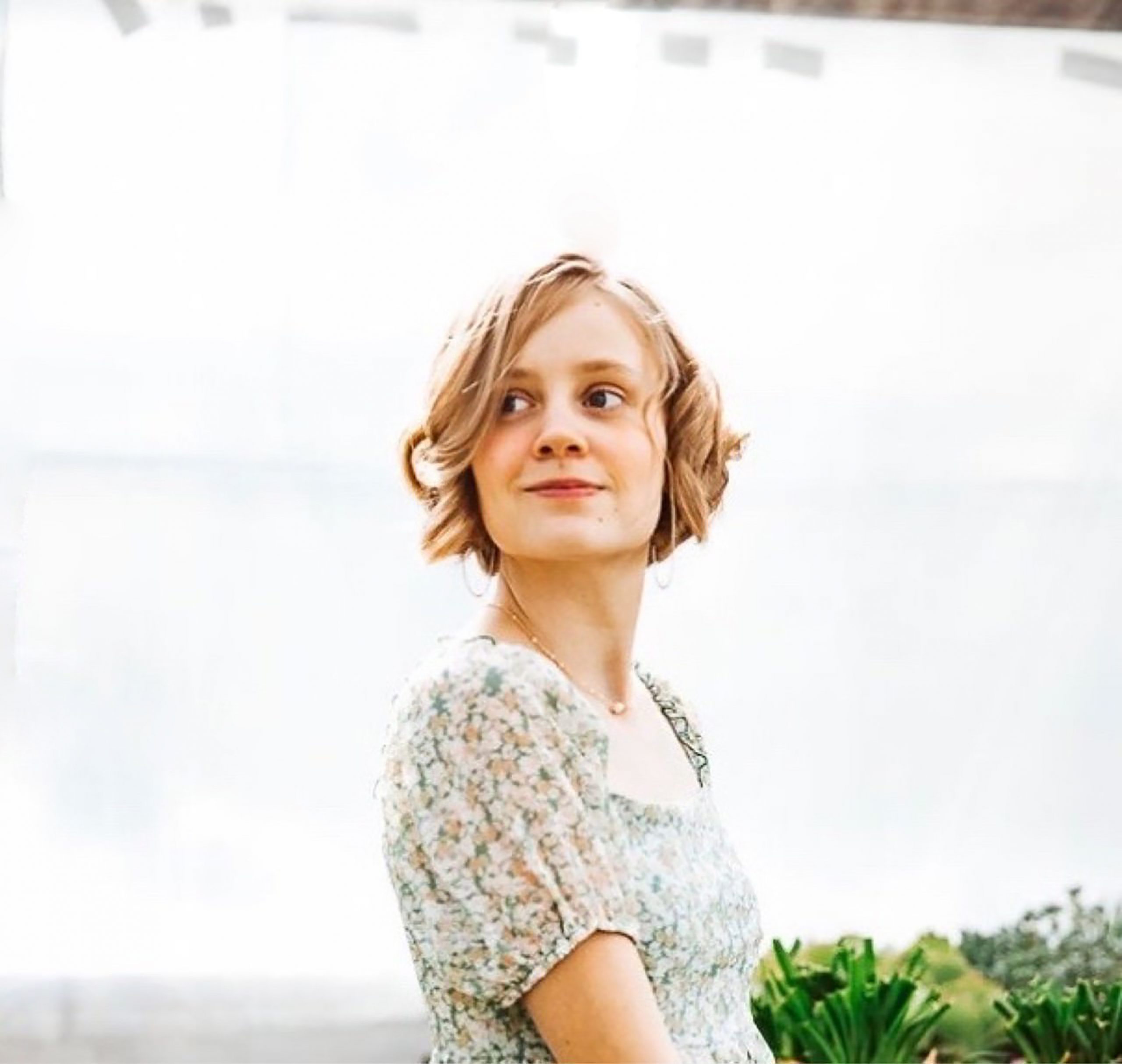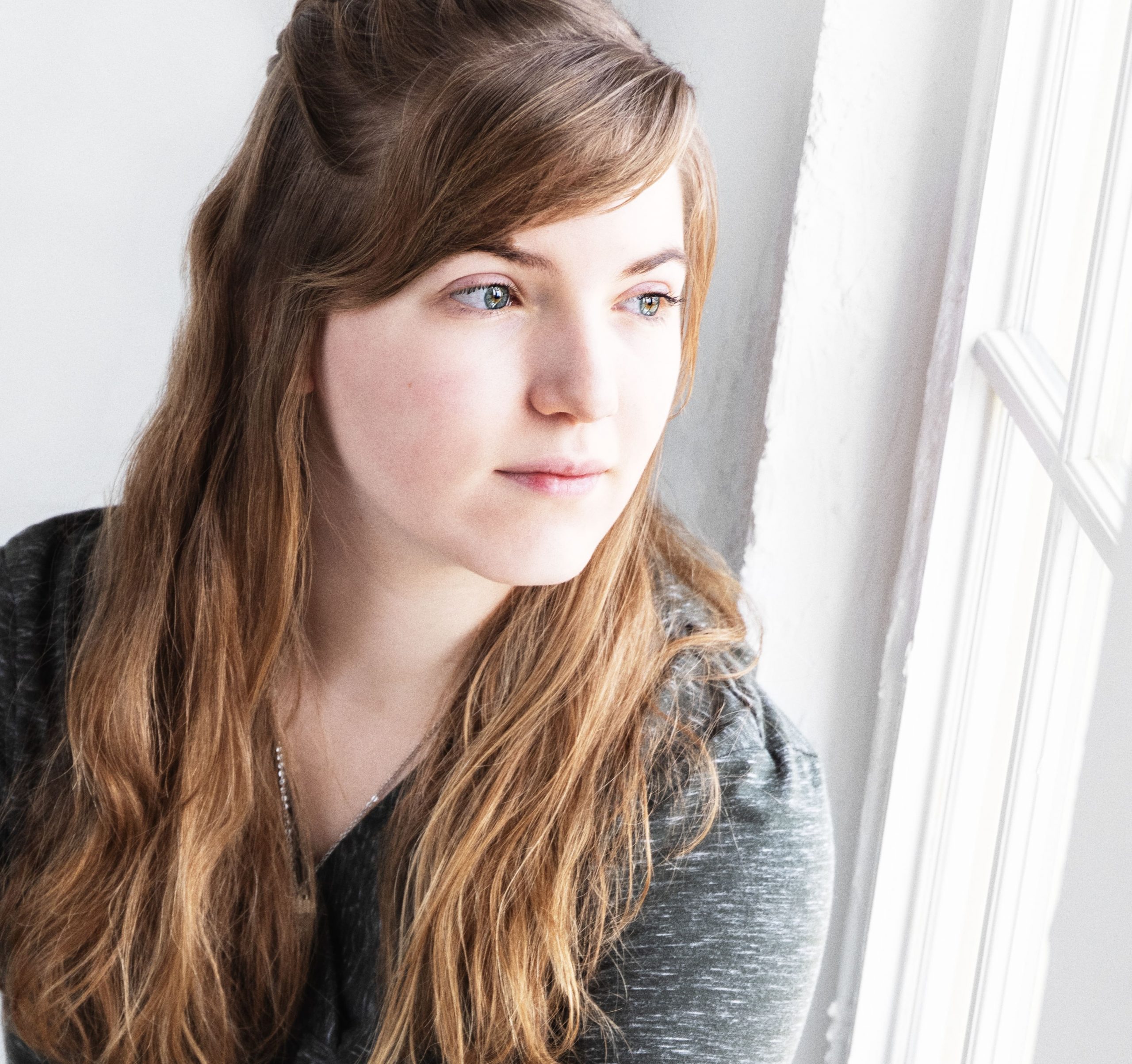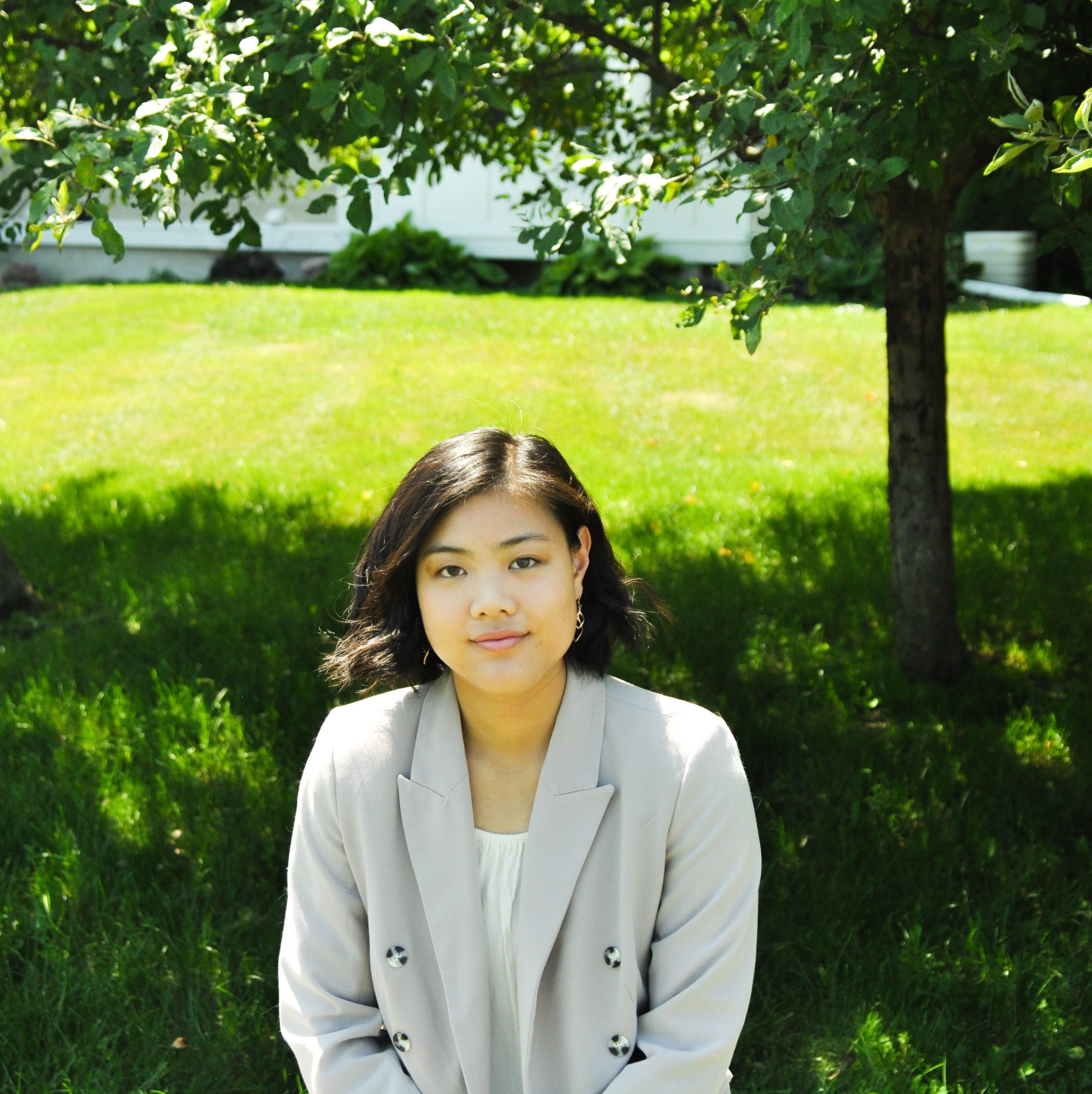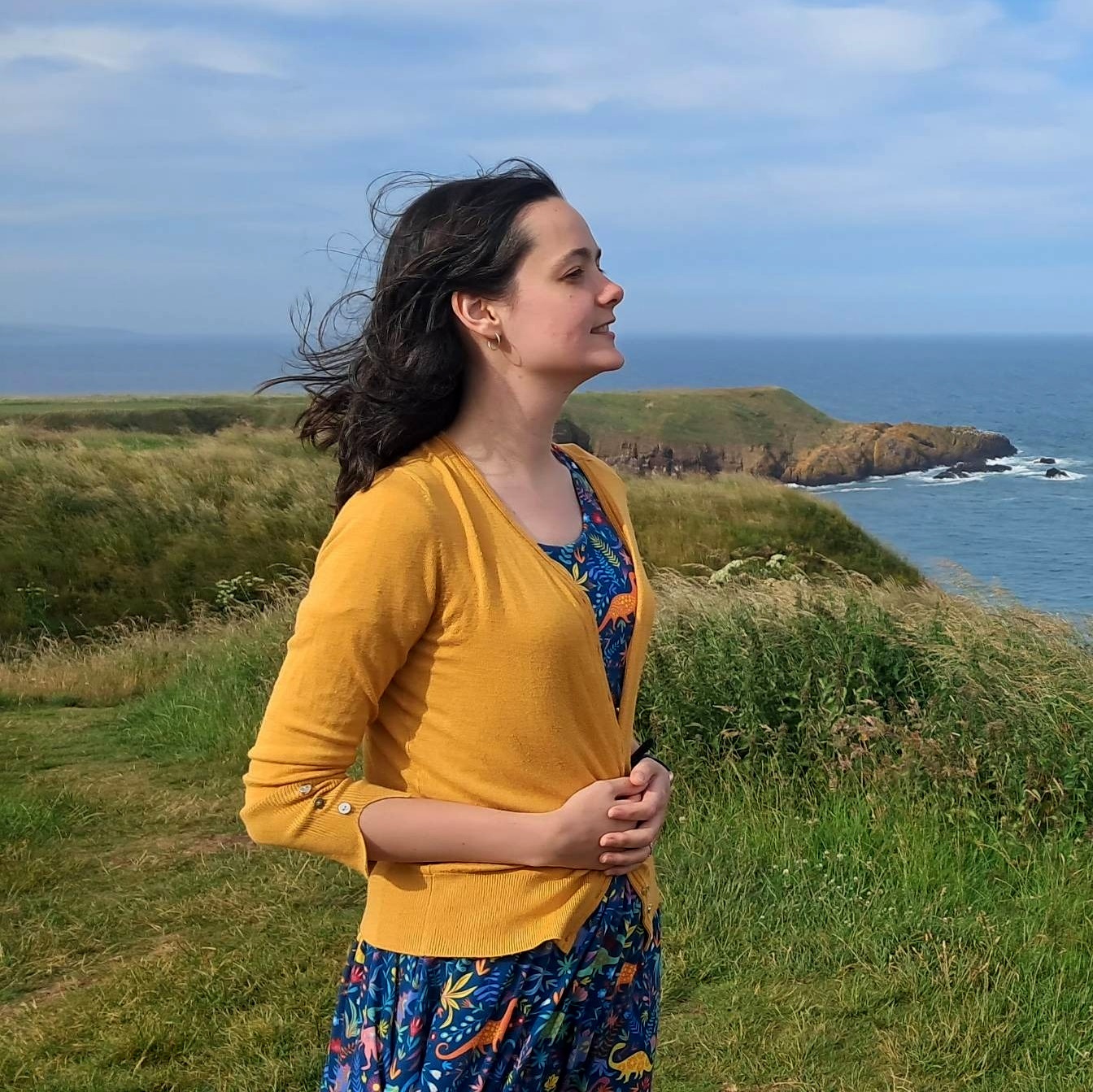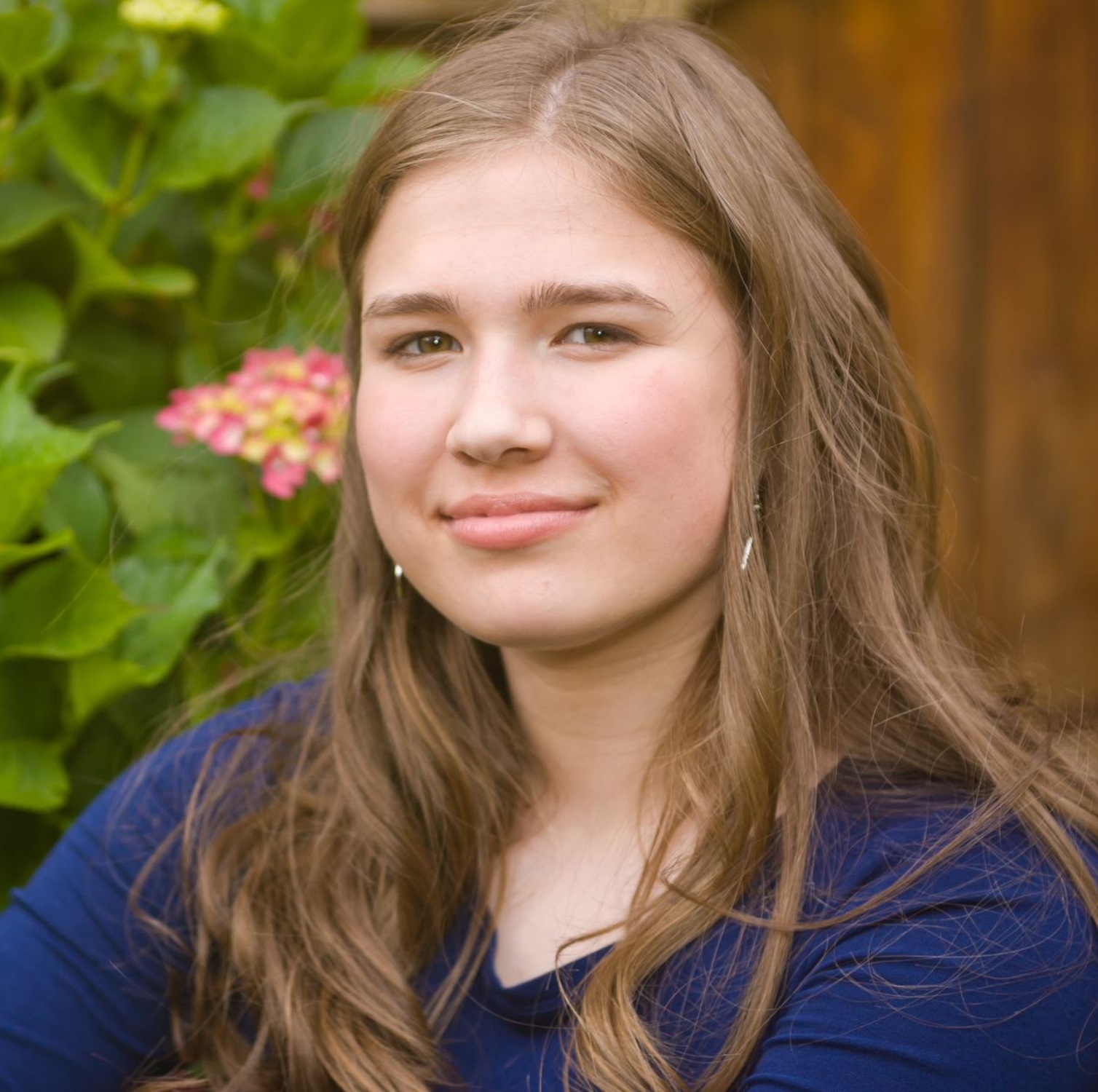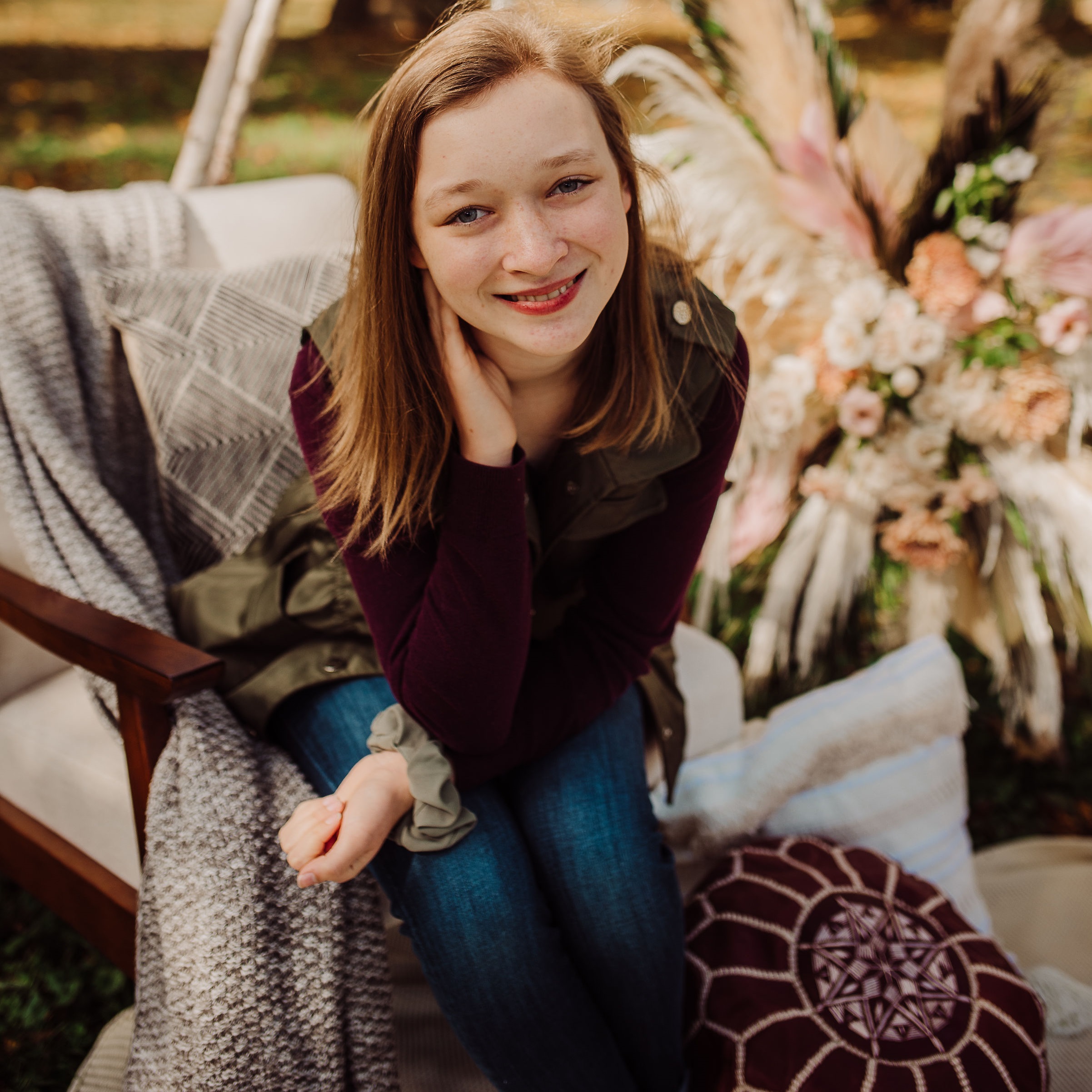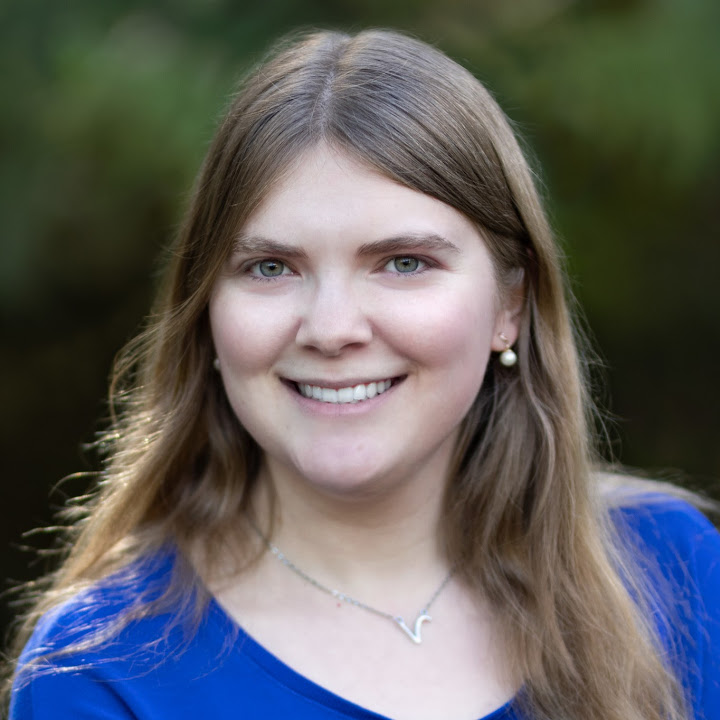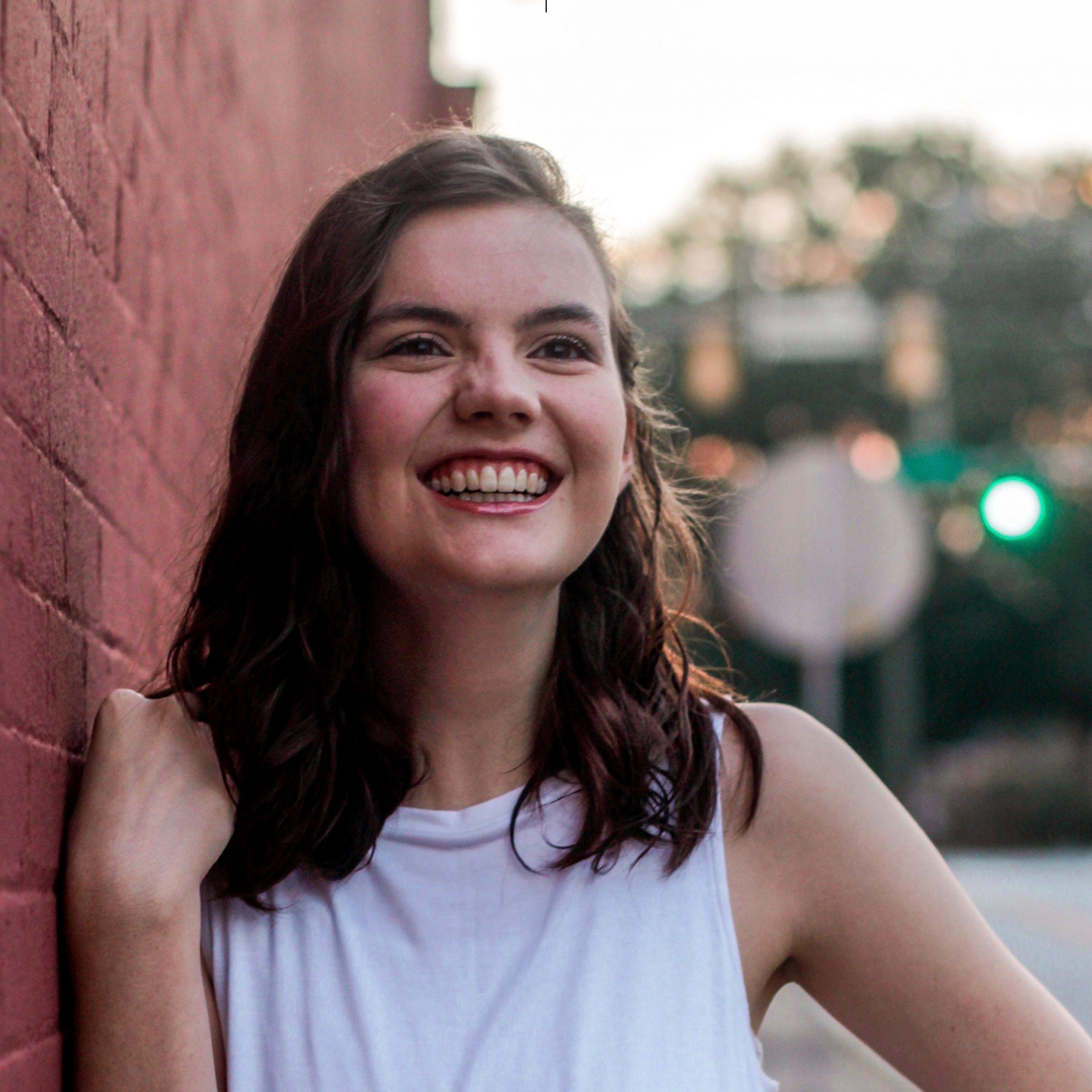 Support the next generation of writers
100% of the proceeds from this anthology go toward helping up-and-coming writers attend writing conferences where they can pitch their work to agents and publishers.
About the Author Conservatory
Conservatory, noun: "A school specializing in one of the fine arts."
The Author Conservatory is an apprenticeship-modeled program that teaches students the writing & business skills they need to get published and support themselves financially. The Voices of the Future anthology features short stories from several of our 2024 graduates.