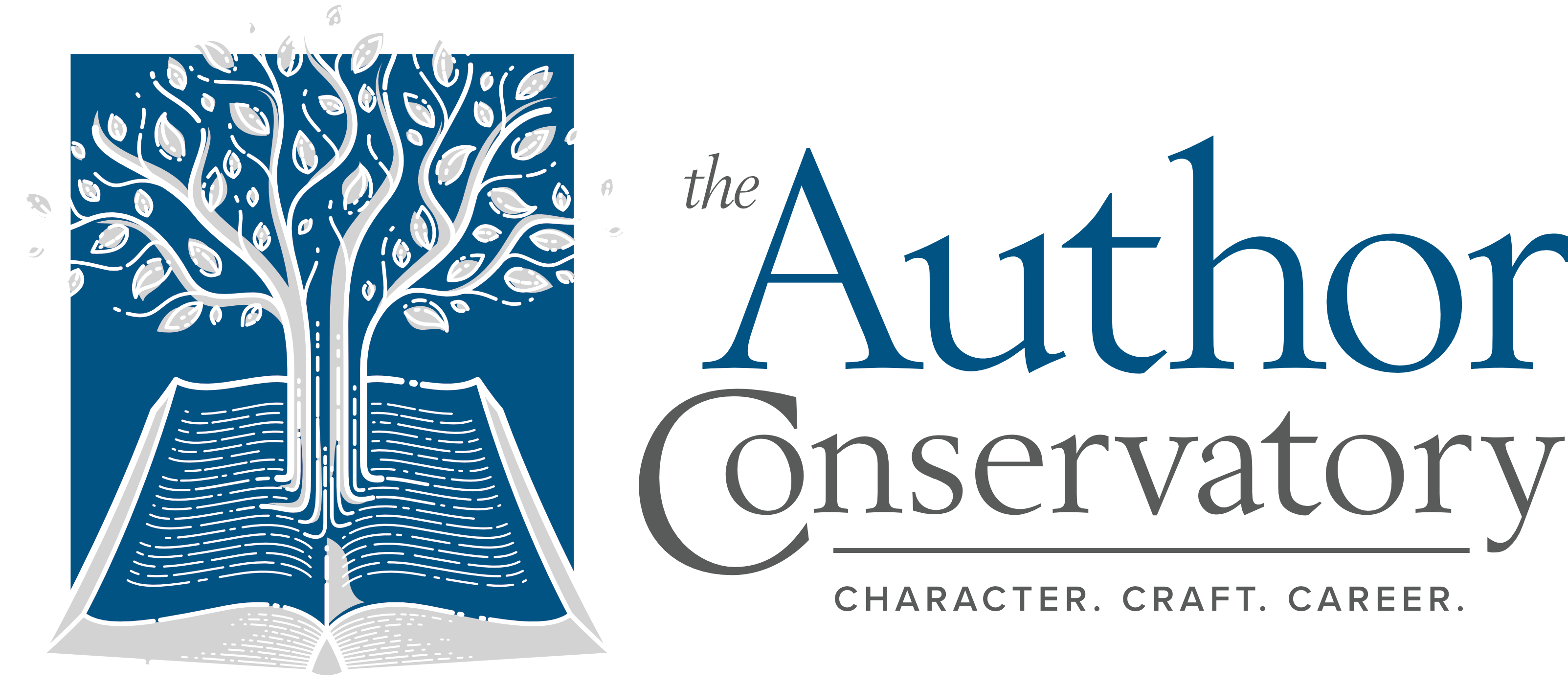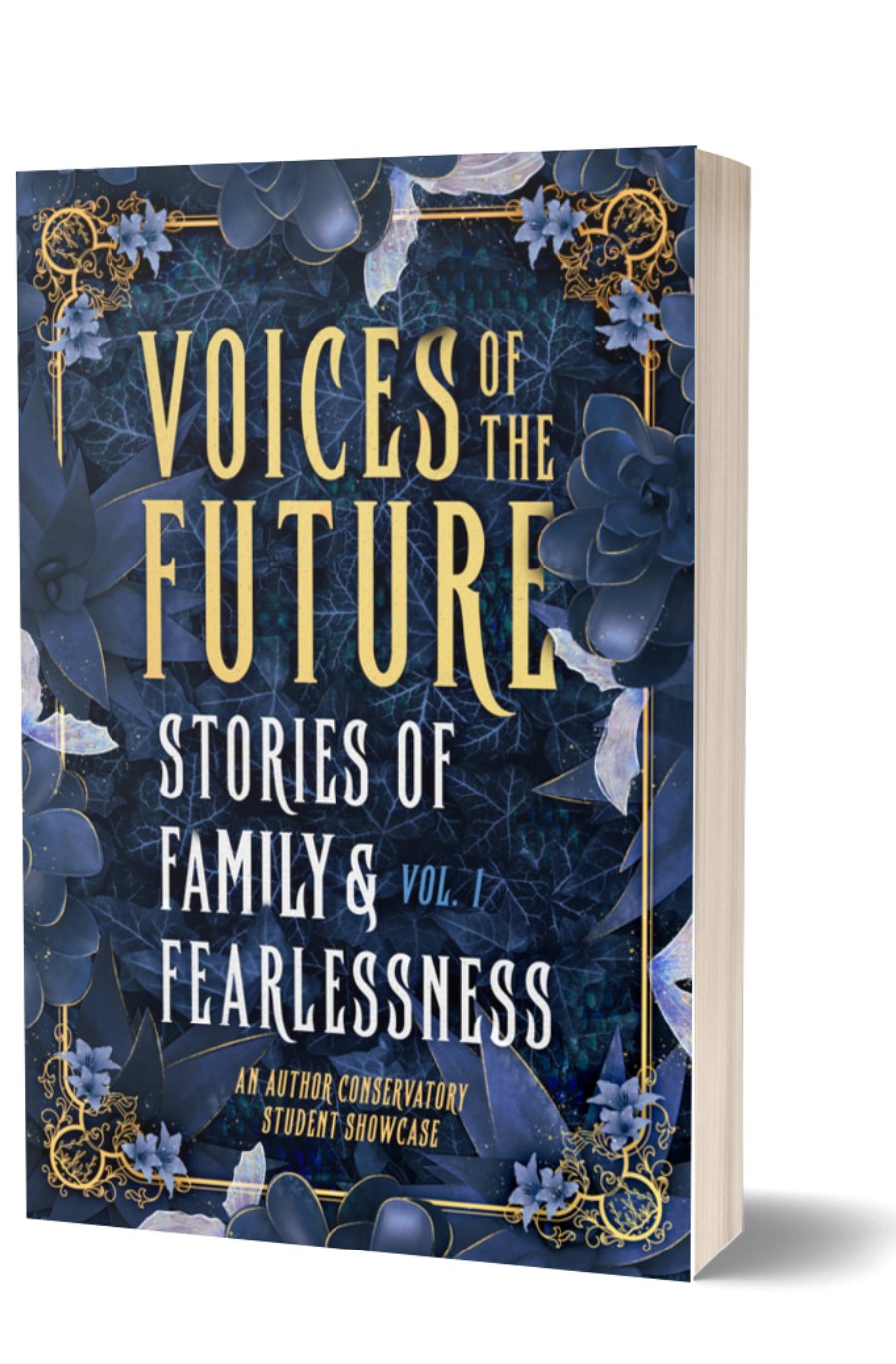 Discover the Next Generation of Christian Storytellers…
This inaugural edition of Voices of the Future weaves together short stories of family and fearlessness in a memorable and heartwarming collection. Experience the next generation's creativity and vision through tales of hope and belonging from rising young creatives.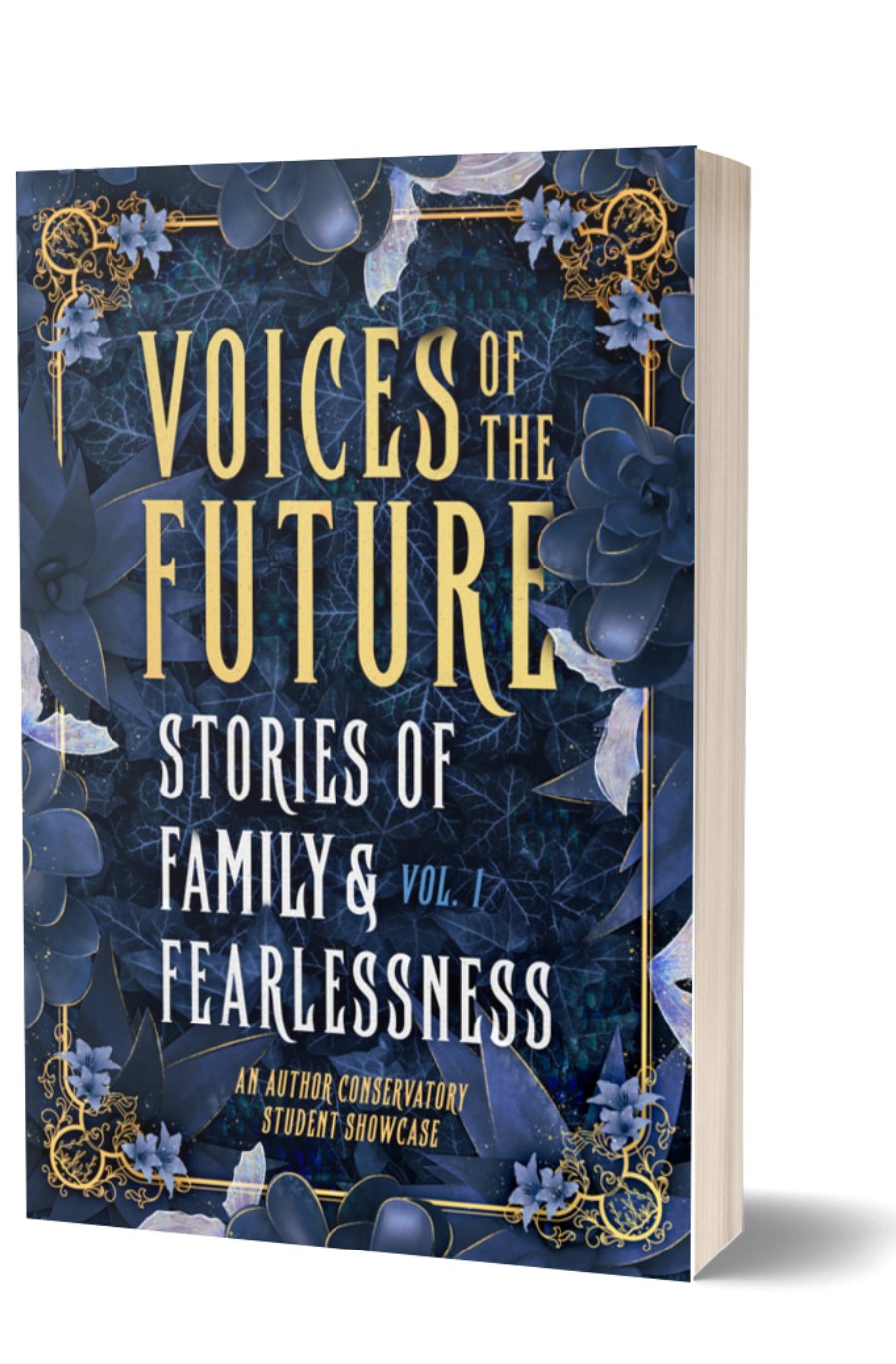 Featuring Stories from Nine Rising Authors
Support the next generation of writers
100% of the proceeds from this anthology go toward helping up-and-coming writers attend writing conferences where they can pitch their work to agents and publishers.
About the Author Conservatory
Conservatory, noun: "A school specializing in one of the fine arts."
The Author Conservatory is an online apprenticeship-modeled program that teaches students the writing & business skills they need to get published and support themselves financially. The Voices of the Future anthology features short stories from nine of our 2024 graduates.