An online school where you learn how to write and pitch novels, while also starting your own business ventures and earning money as an entrepreneur.
Conservatory, noun: "A school specializing in one of the fine arts."
The conservatory model dates back to the 16th century. Today many of the top art schools in the world are conservatories — with The Juilliard School in New York City being the most famous. We're innovating this time-tested model by bringing it online for writers.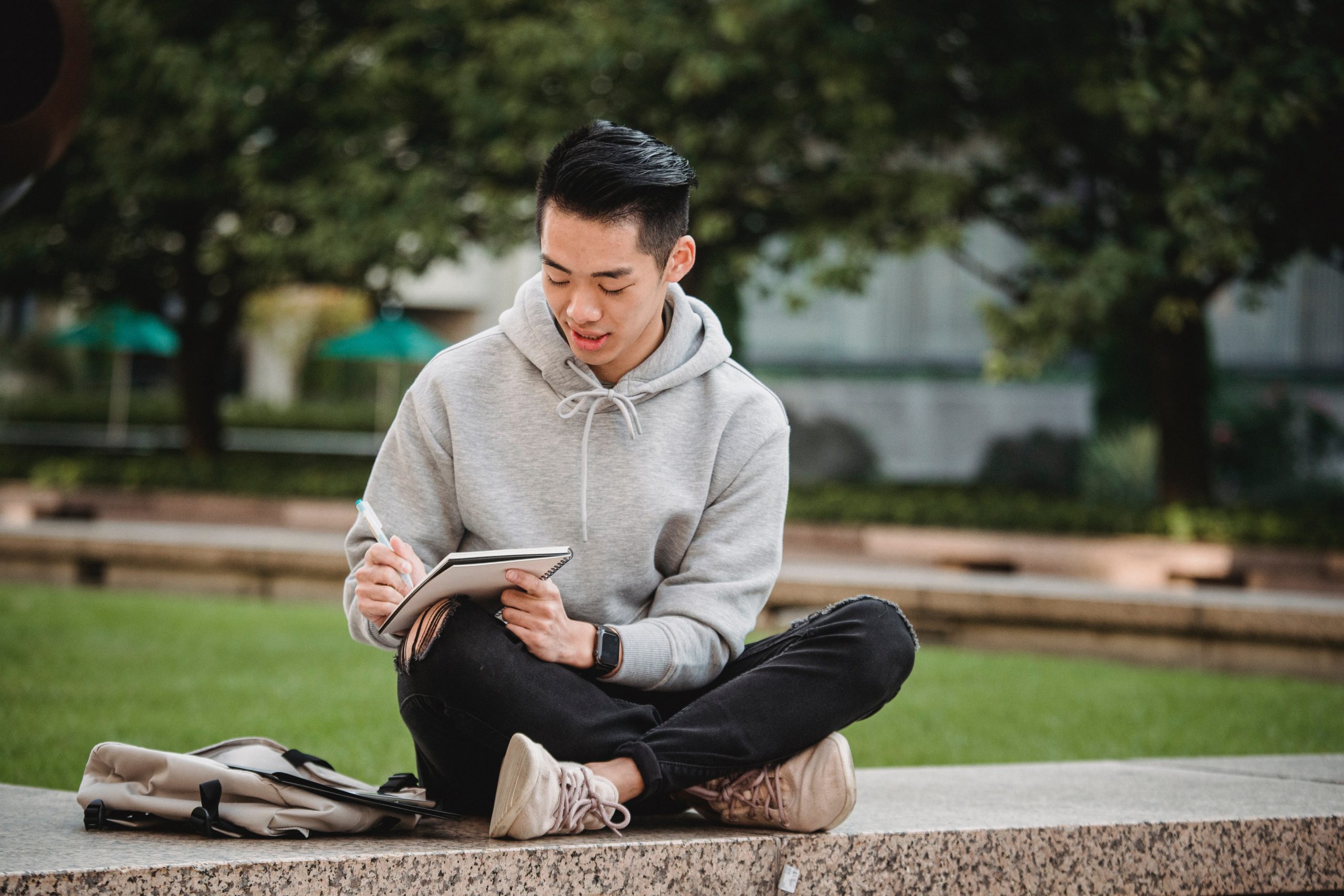 "The greatest strengths of a conservatory program is the laser focus on skills. Additionally, conservatories tend to offer access to professionals and professional experiences."
(Playbill, "How to Choose Between College or Conservatory")
"Picture spending all day every day doing only what you love, all while working closely with and learning from people who are experts in what you want to do. That's a conservatory."
(New York Film Academy, "Student Resources")
We follow an intensive mentorship format so you can get regular professional feedback on your writing.
You'll be taught by award-winning authors, professional editors, and successful entrepreneurs.
You'll complete at least two full-length novels under the direction of industry professionals.
You'll launch a profitable entrepreneurial venture and learn tools for building a business around your writing.
You'll graduate with the tools you need to pursue publication and earn money as an entrepreneur.
"I cannot stress enough how much stronger of a storyteller I am after just one year in The Author Conservatory than after four years of attending college for writing."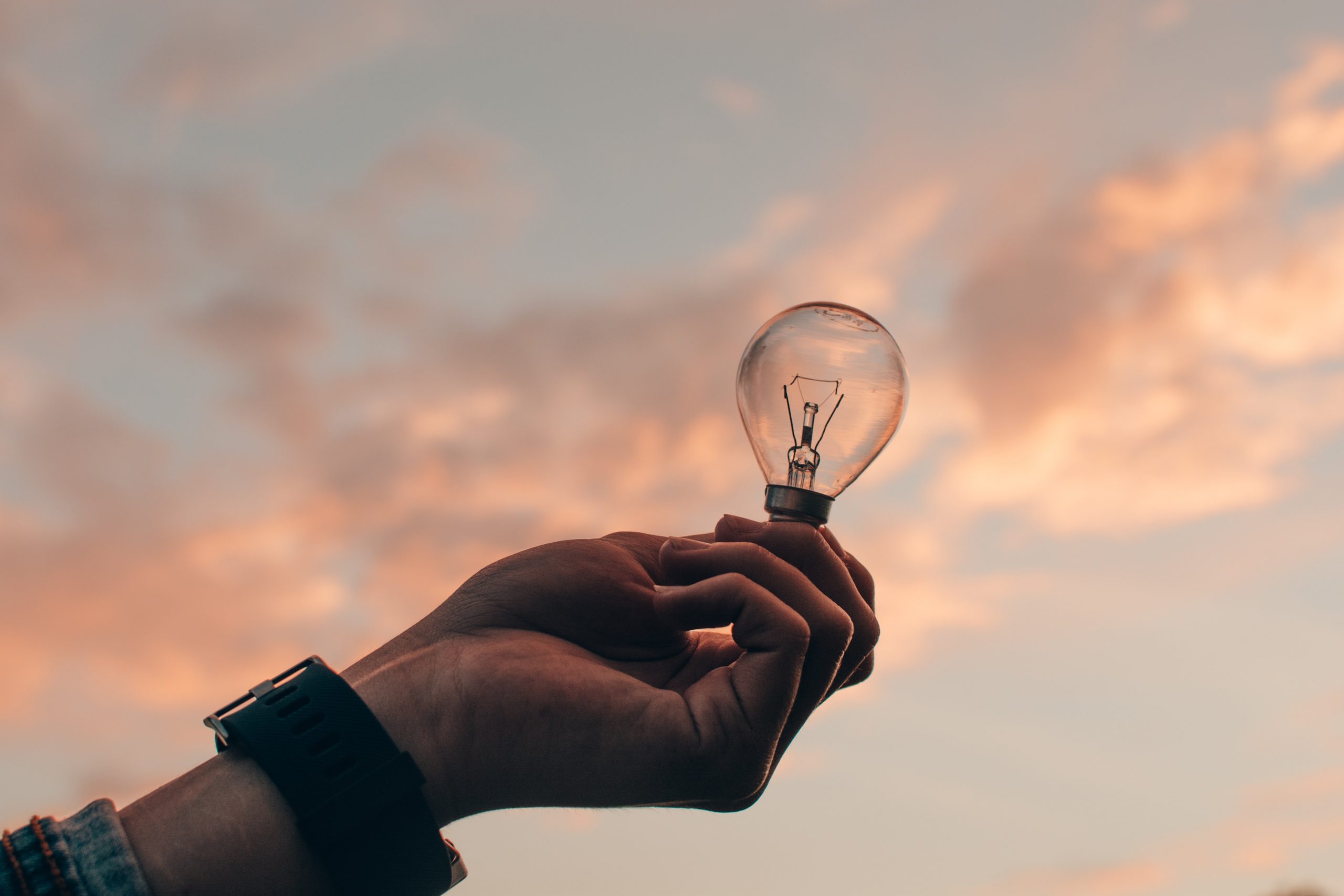 Entrepreneurship, noun:
"The activity of setting up a business."
Business skills are the missing ingredient for many writers. By training our students in launching and growing their own business ventures, we provide them with real-world skills that will help them sell books and make money.
"Learning about entrepreneurship ignites an entrepreneurial mind-set in young people. They persist through failure. They turn into problem solvers and opportunity finders."
(Harvard Business Review, "Young People Need To Know Entrepreneurship Is Hard")
"Entrepreneurship education empowers young people to see the world as opportunity rich, and to craft the lives they dream to live."
(Tina Seelig, Stanford Professor, "Why It's Imperative to Teach Entrepreneurship")
You get to practice marketing skills with easier business ventures (e.g. pet-sitting, house-cleaning, or an Etsy shop) before you need to market your books.
Entrepreneurship teaches you to handle rejection and persist through failure. This is invaluable once you start pitching your novels.
Developing business savvy prepares you to navigate the business of publishing, including book contracts, rights and licenses, etc.
Writers who are making and saving money can afford to attend writer's conferences, pay for professional edits, and invest in their writing career.
Entrepreneurial skills give writers more options to craft a viable career around their love of writing.
A More Viable Career Path
Few writers make a living off book royalties alone.
But many writers do support themselves by building a business around their writing.
That's why Jeff Goins, author of Real Artists Don't Starve, argues that "Making a living off your creative talent has never been easier."
By combining writing skills with entrepreneurial experience, our students have the tools to avoid becoming "starving artists."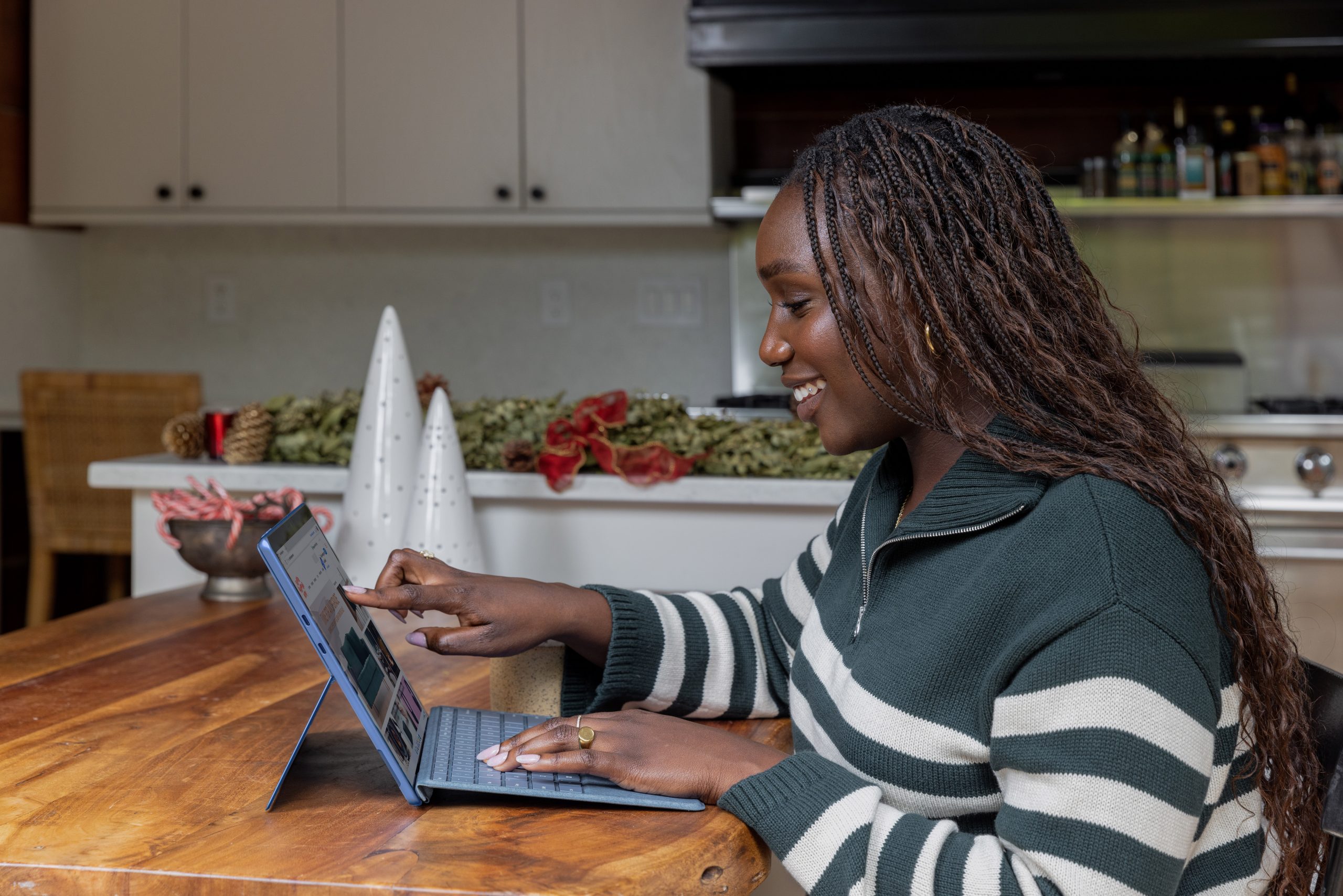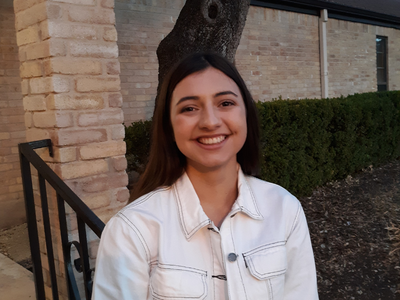 Student Spotlight: Caroline Guajardo, Year 1
Caroline is eight months into Year 1 and recently graduated to drafting her first novel after working closely with published authors and professional editors to develop her story.
She also just landed her first tutoring client, earning $80 for two hours of work – and has earned $1,000 from her house-sitting business over the last few months.
With all that momentum, she's excited to write her novel and grow her business ventures.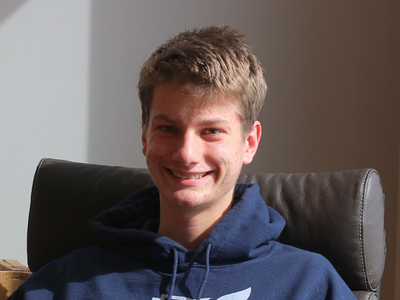 Student Spotlight: Joseph Brink, Year 2
Joseph completed two novels and launched a landscaping business during his first year in the Conservatory – earning roughly $4,500 in 2022.
Now as a Year 2 student, Joseph is using his business to practice marketing skills, editing his novels for pitching, and developing his author brand script and platform.
He says he's surrounded by "the most awesome writing community on earth" as he works towards his goals.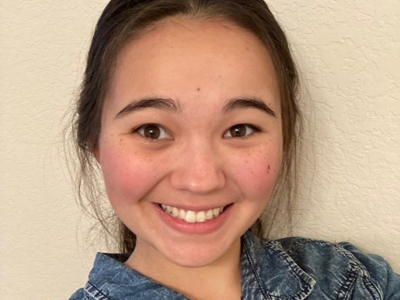 Student Spotlight: Kasumi Sonoda, Year 2
During her first year in the Conservatory, Kasumi completed a 145,000-word novel and earned over $20,000 from her business teaching Latin classes (earning over $83/hour).
Today she is preparing to hire additional tutors, writing a short story for publication, and editing her novel to pitch next year.
Kasumi is making the money she needs while having plenty of time for writing — and she has big plans to grow her business!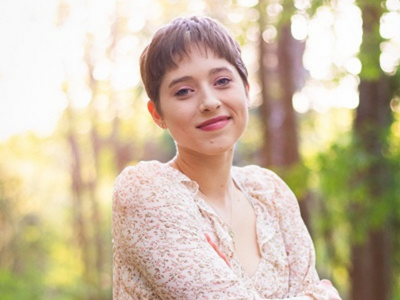 Student Spotlight: Charis Rae, Year 3
Charis has written four middle grade novels and launched two profitable business ventures: an Etsy shop and an American History Summer Camp for girls.
Today she is preparing to pitch her latest novel, has been hired as content writer for a marketing agency, and has tens of thousands of dollars in savings – all before she turns twenty.
She is pursuing her writing dreams while growing into a responsible adult who can pay her own bills.
(These profiles accurately reflect what is possible when students are trained in both writing and business skills – but results reflect our students' own intense dedication and hard work. We cannot guarantee these outcomes for every student.)
Character. Craft. Career.
If you dream of becoming the next C.S. Lewis or J.R.R. Tolkien, but also care about earning money to support yourself, you've come to the right place.
Character: A Holistic Focus
We care about our students as people first, and help them grow in both character & competence.
Craft: Substance Before Style
We value the fundamentals over the flashy stuff. We take the time to build a strong foundation.
Career: Writing + Entrepreneurship
We have a "No Starving Artists" policy. Our students are trained in writing craft and business skills.
Apply for the Conservatory