How would you like to make this the year where you make significant progress with your writing dreams?
Where you receive feedback from multi-book published authors and professional editors on a weekly basis?
Where you build a financial plan that will enable you to spend a lot of time writing without becoming a "starving artist"?
Where you begin to produce projects that are better than anything you've written before?
If any of this sounds appealing, we'd love to invite you to apply for a consultation call with us.
(Only the fiction program is accepting new students at this time, but nonfiction students can still fill out an application to join the waitlist!)
"The Author Conservatory is ahead of the curve in comparison to every other writing course for authors-to-be that I've ever participated in or researched."
Profile of Our Ideal Student
Dreams of writing and publishing books for the rest of their life.
Loves Christ and wants to make a difference in the lives of their readers, whether in the Christian market or the general market.
Has already established a rigorous writing habit and spends hours on their writing each week.
Has accumulated meaningful experience working on writing projects.
Is ready to take their next steps and start preparing for a future writing career now.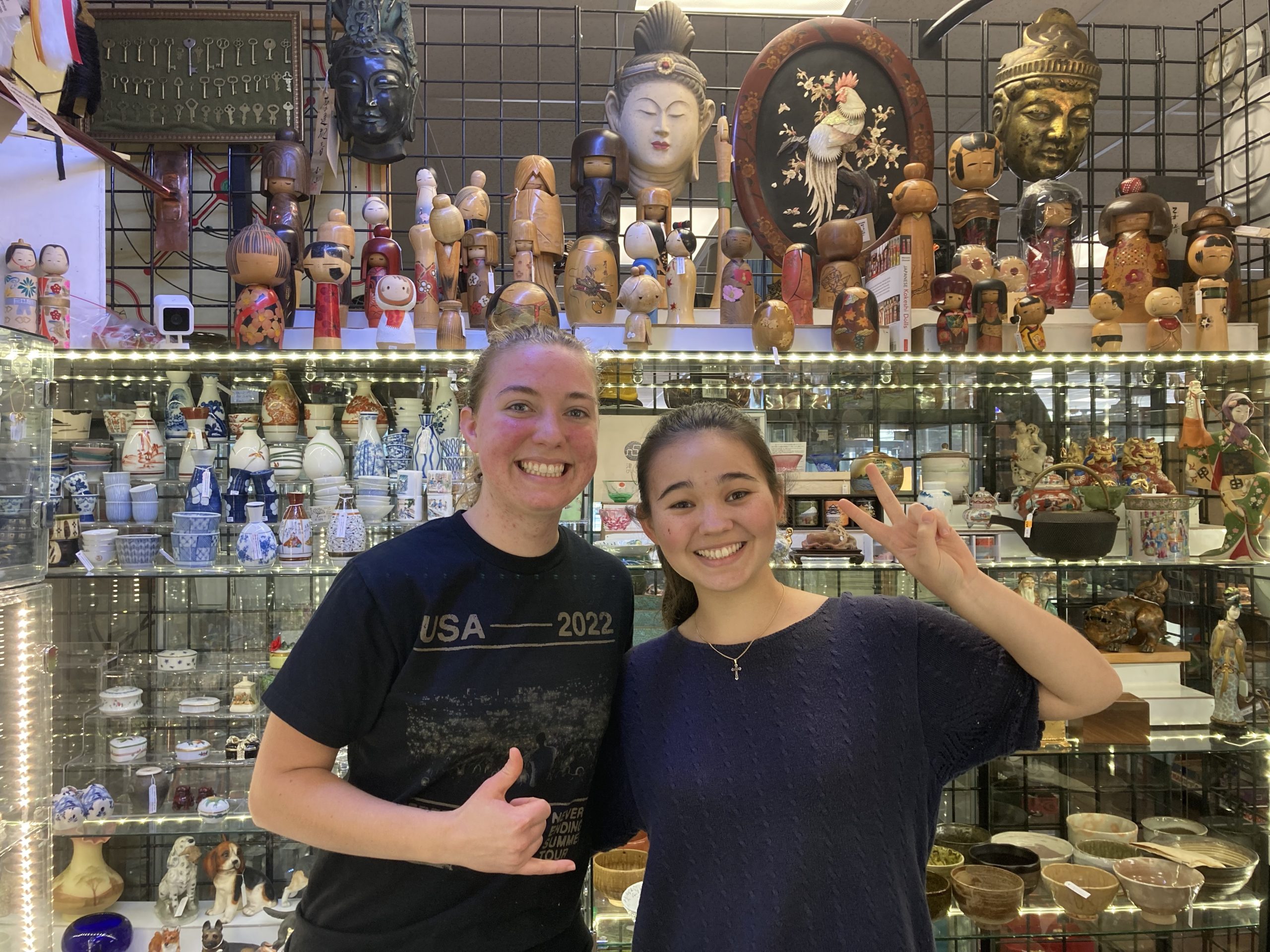 (Unsure if you meet our ideal profile or not? Fill out an application and we'll let you know if you're ready for the Conservatory or not.)
What Ages is the Conservatory Designed For?
The Author Conservatory normally accepts students who are between the ages of 15 & 30, though we occasionally make exceptions. Generally speaking, students thrive the most when they aren't doing this alongside other schooling or full-time working hours. That being said, we've seen dedicated students succeed while they're still in high school, a traditional college, or working full-time. If you're between this age range and want to consider this program more, we'd love to see your application.
How Much Time Does the Conservatory Take?
We recommend that students set aside a minimum of 15 hours per week engaging in the instructional content of the program and working on their personal writing & business projects. That being said, because this is an intensive mentorship program, we can take students a lot further if they invest more time. Students who are able to spend 20-30 hours a week on the program are able to set and achieve more ambitious writing & business goals.
When Do New Students Start?
We operate all twelve months of the year and don't take a three-month summer break, so we have new students starting the program every month. Spots do fill up, however, and we can be booked months in advance. If we accept a new student into the program, we'll talk with them about what our availability looks like and allow them to choose their own start date, up to 12 months in advance, as long as spots are still open. For more information on what spots are currently available, fill out an application so we can talk to you more about the program.
Do Students Need to Write Christian Fiction?
Nope! We prepare students to have a successful writing career, whether they want to go into the Christian market or the general market. Students don't need to write for the Christian fiction genre. But we will help students who want to do so–and equip students who want to subtly weave their faith into writing for the general market.
"I've never grown so much as I have in the last two years. And I've never had a clearer path to my dream to be a published author."
An Old-Fashioned Approach to Tuition
These days, most colleges come with price tags they intentionally inflate so they can offer scholarships to almost every student.
But even while they market sizable scholarships, most tuitions even after scholarships leave students in debt for years, if not decades.
We prefer a more old-fashioned approach to tuition.
We set our tuition at the cost it actually takes us to mentor and train our students (no deceptive price tags here!).
And we make sure it's a price that students can expect to afford without taking on debt if they work for it.
Just like colleges used to be.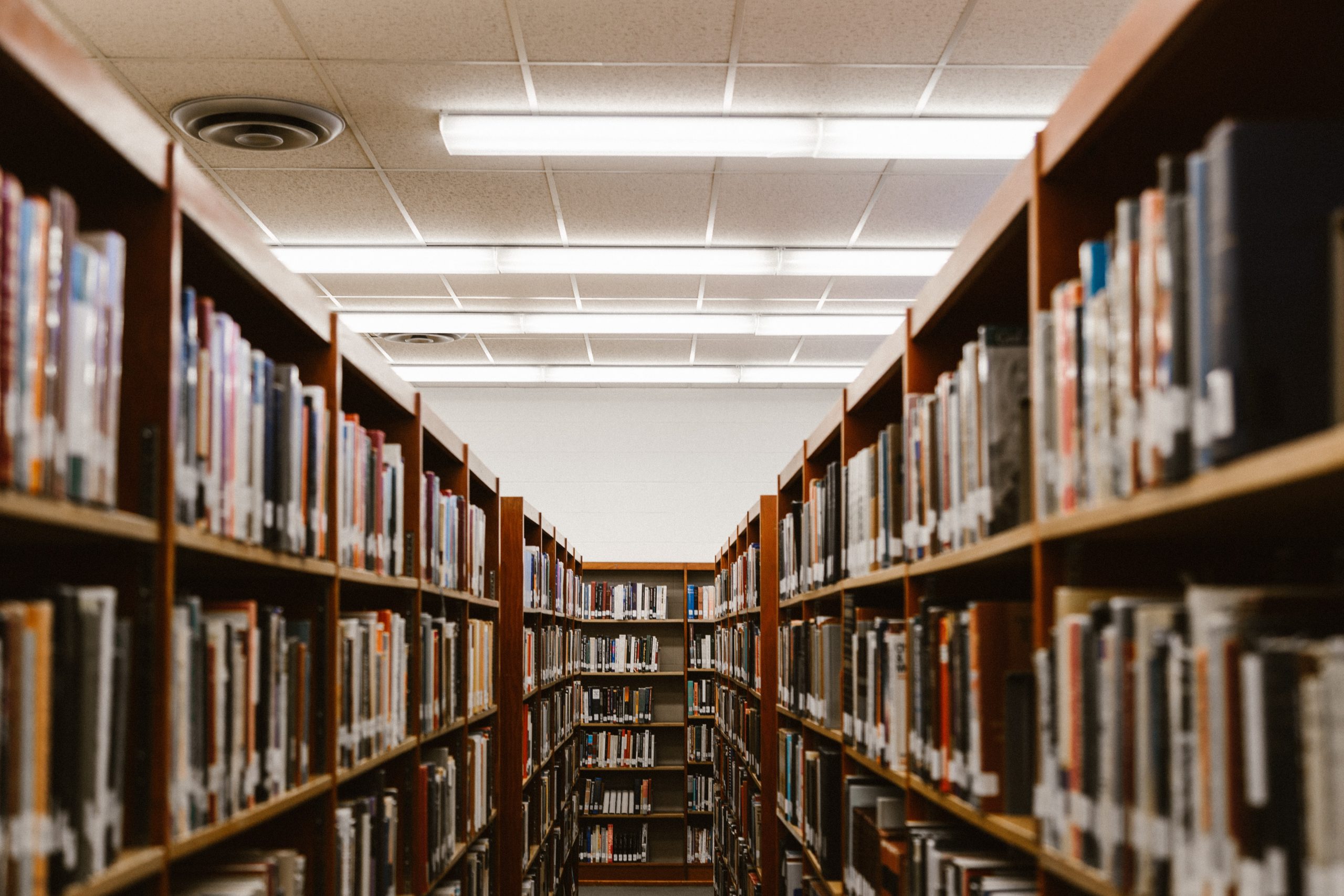 "The growth I've experienced blows me away. Before the Conservatory, I struggled to even comprehend story structure. Now I've completed four full-length outlines, and feel more confident than I ever have crafting sound, heartfelt projects."
Apply for a Free Consultation Call
Considering the Conservatory? We'd love to have you apply for a free, no-pressure informational call to help you find clarity on what steps you should be taking next.
Here's how our vetting process works:
Click the link below to fill out your application.

You'll answer a series of brief questions about your writing journey so far and how you think we can help you.

Once you've filled this out, we'll review your answers. If you seem like a good fit, we'll invite you to schedule a consultation call with our admissions team.

On that call your advisor will gather more information and run through a strategy/coaching session with you to see if you'd be a good fit for

The Author Conservatory

.
If you and your advisor mutually agree that this is the best next step for you, we will extend an invitation for you to join our program and will start discussing what that could look like.
And if it's not the right fit on either side, no worries or pressure at all! At the very least you'll be getting free coaching and advice from our team that will help you move forward.