Our world-class team includes award-winning authors, professional editors, and literary agents. That means you are learning from true professionals who are publishing books, keeping their fingers on the pulse of market trends, and teaching from experience, not theory.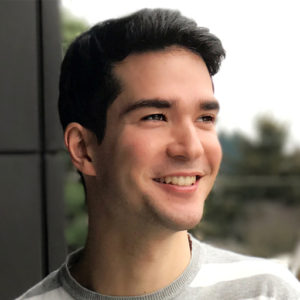 CEO & Co-Founder
BRETT HARRIS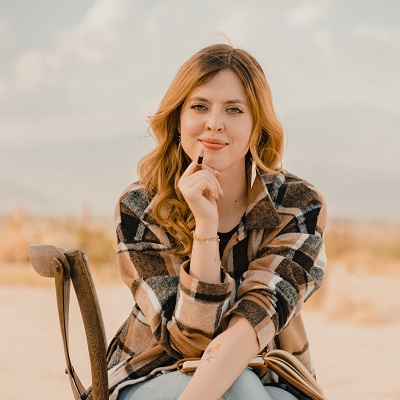 Director & Co-Founder
Kara swanson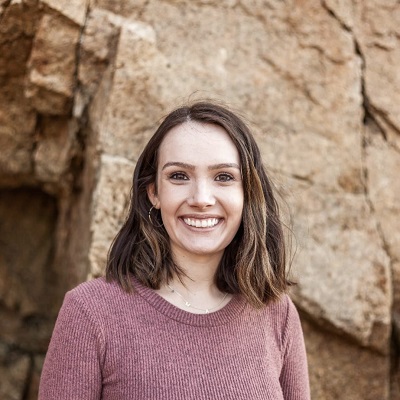 Nonfiction Director
Jaquelle Ferris
These are the professional editors and authors who give our students individual feedback on their writing on a weekly basis.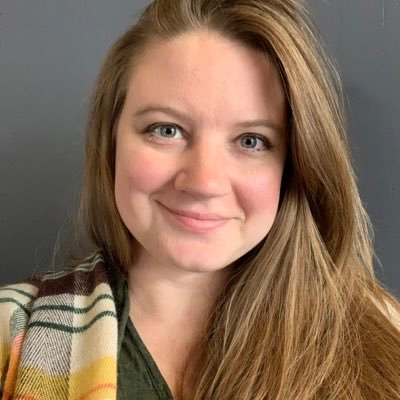 Head Fiction Instructor
KATIE PHILLIPS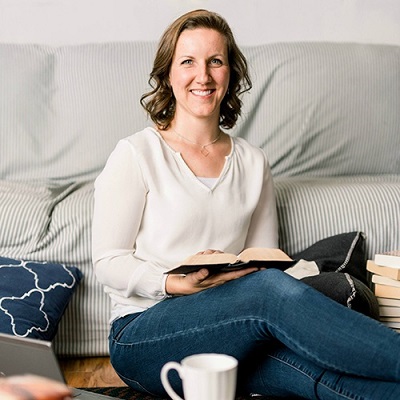 Writing Instructor
JOANNE BISCHOF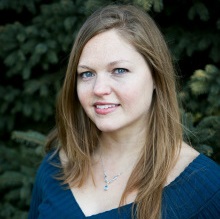 Writing Instructor
S.D. Grimm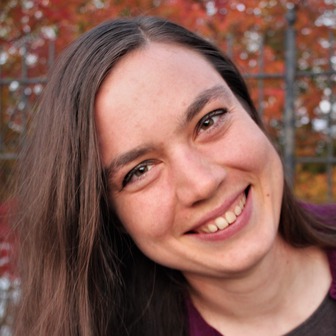 Writing Instructor
LAUREN HILDEBRAND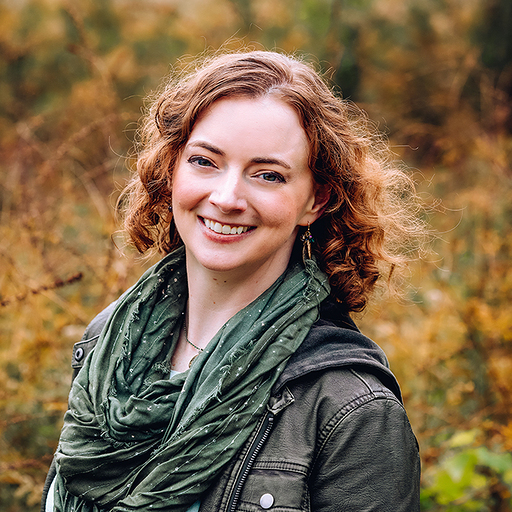 Writing Instructor
KATIE WILLIAMS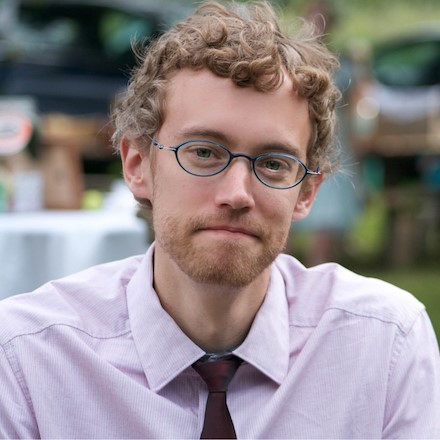 Research Instructor
JUSTIN MCGEARY
These are the successful entrepreneurs who coach our students to develop and launch their own profitable businesses.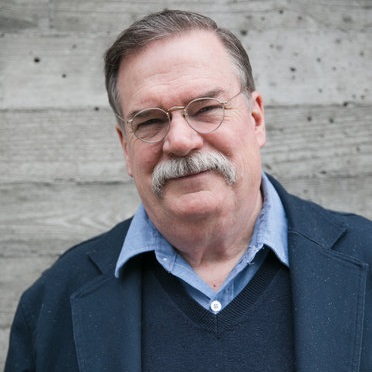 Business Instructor
Gregg Harris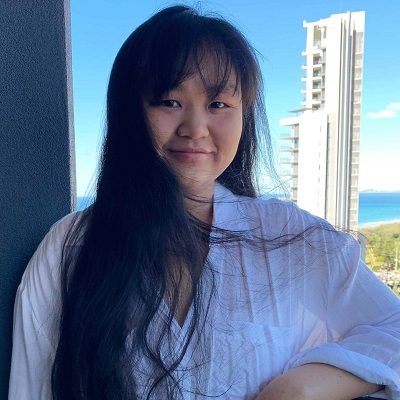 Business Instructor
Paris hansch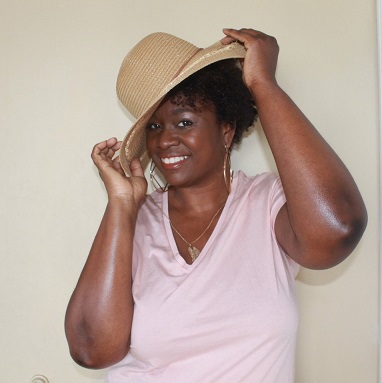 Business Instructor
Margaret mcgriff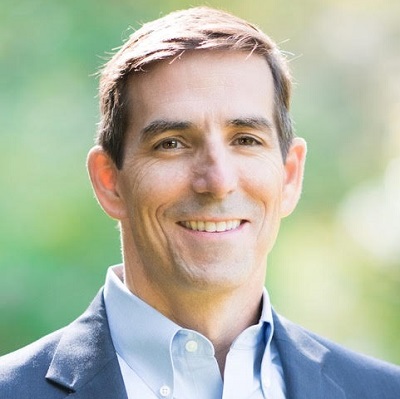 Business Instructor
BRIAN o'REAR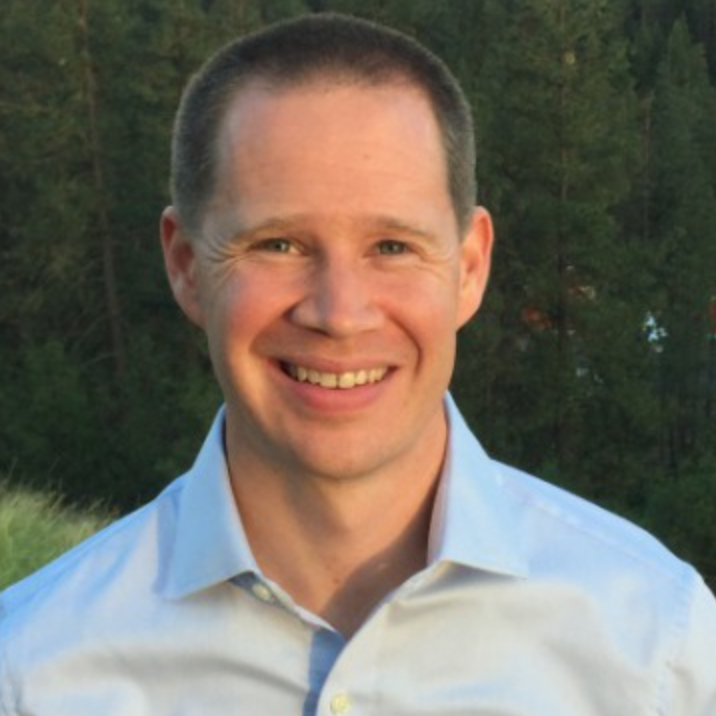 Business Instructor
MARK BAKER
In addition to our regular instructors, we also bring special guests in occasionally to speak to our students. Here are some of our past and present visiting experts.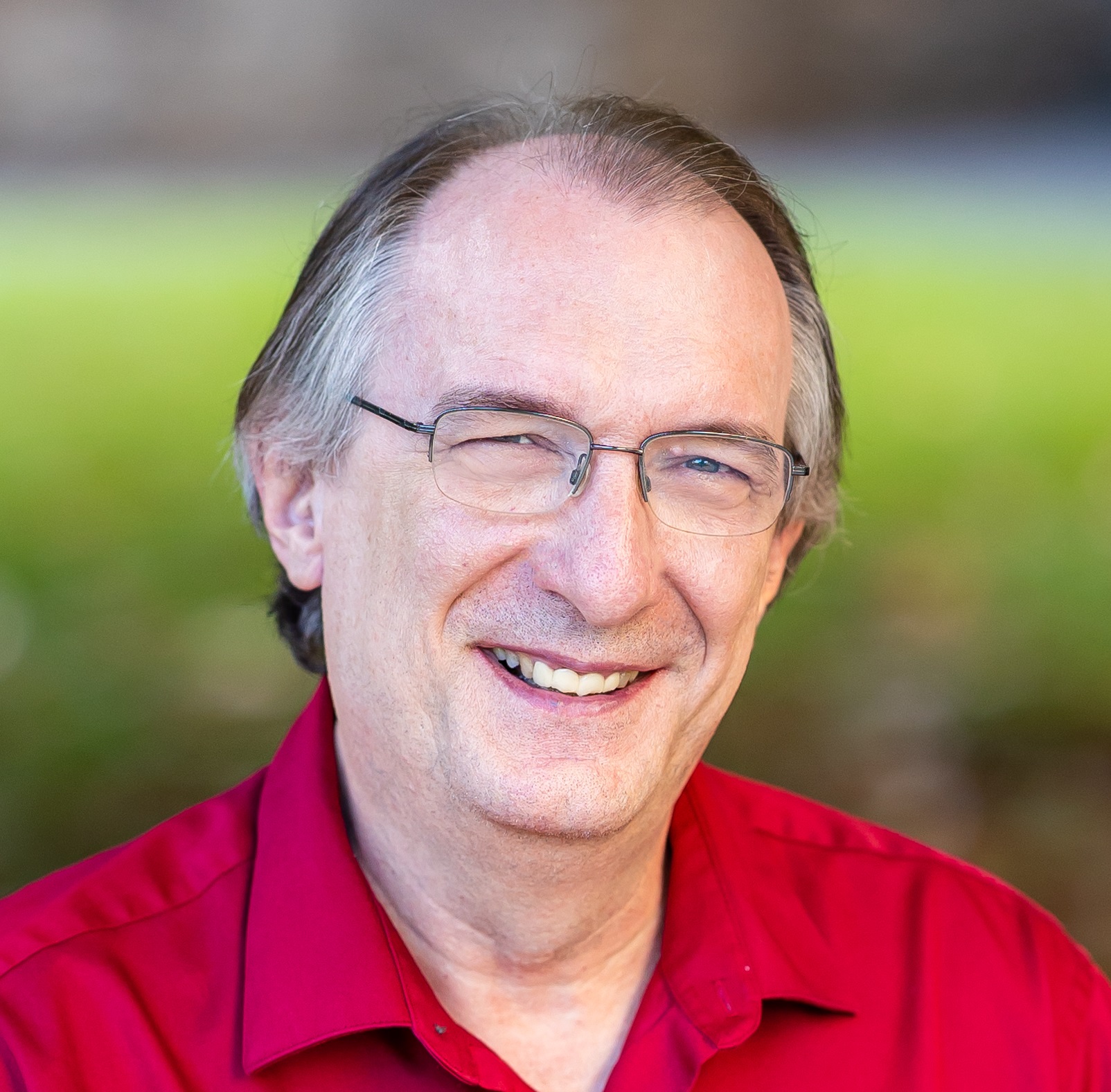 Expert-in-Residence
Steve laube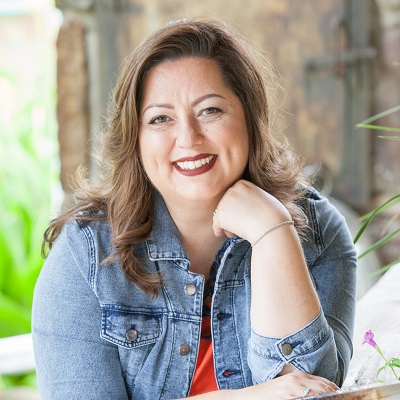 Expert-in-Residence
Tricia goyer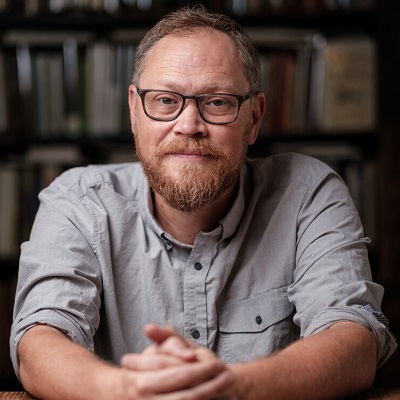 Visiting Expert
Andrew Peterson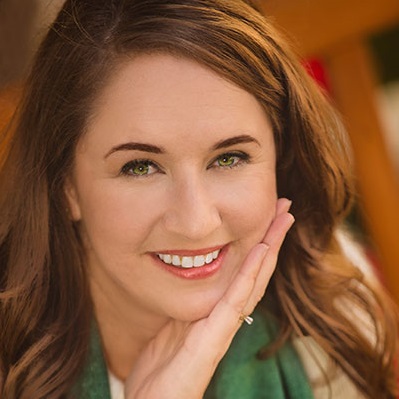 Visiting Expert
AMANDA DYKES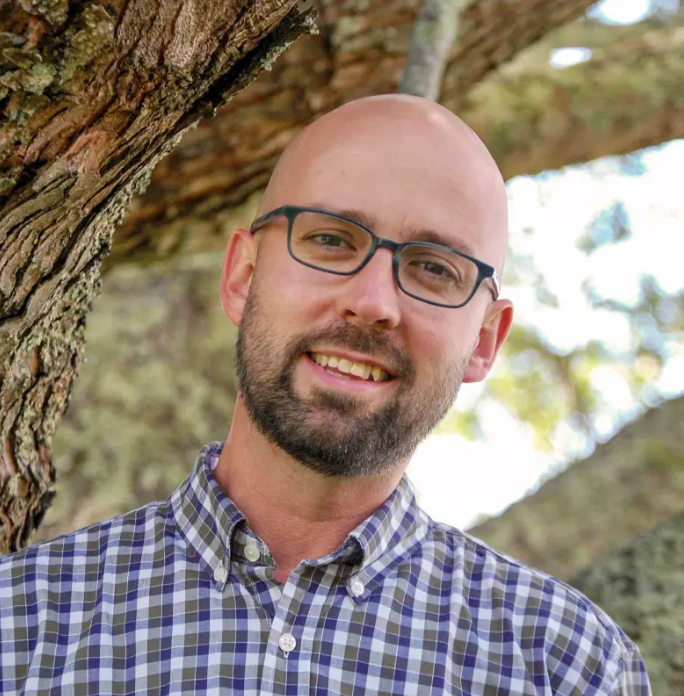 Visiting Expert
S.D. Smith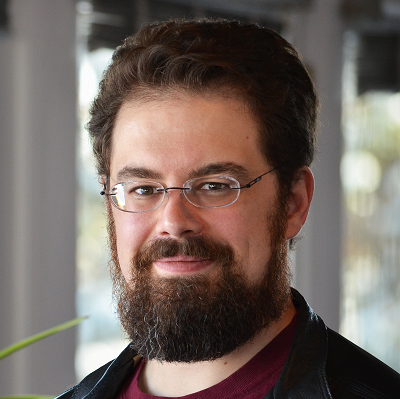 Visiting Expert
Christopher paolini
We don't let students fall by the wayside. These team members help our students have the best experience they can within the program.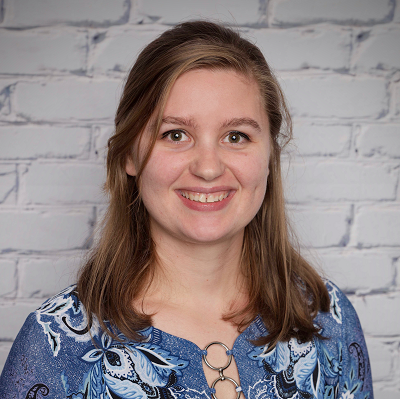 Student Success Director
Coralie terry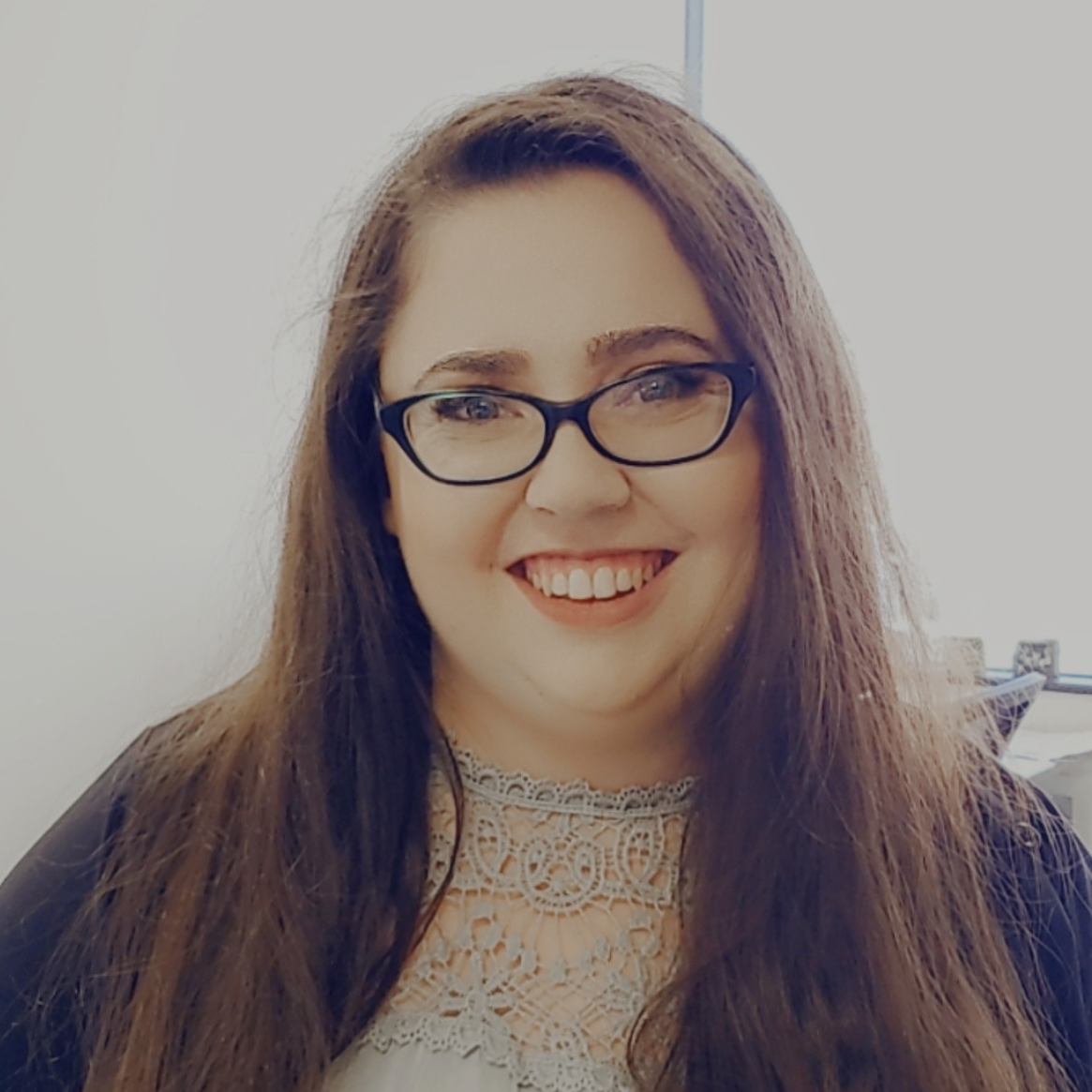 Student Success Manager
Cassie porath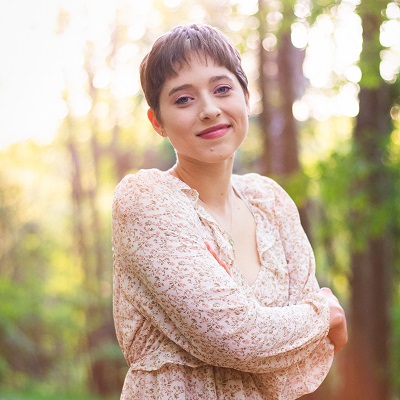 Student Assistant
Charis Rae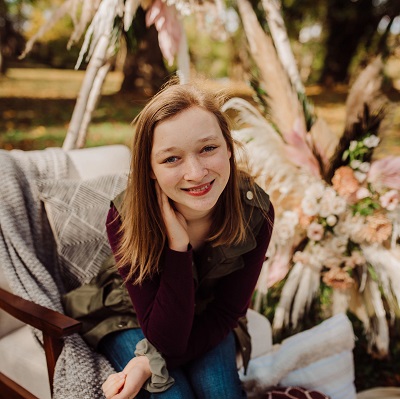 Student Assistant
Abi lyn
Helps fellow students achieve sustainable progress.
ADMINISTRATION & ADMISSIONS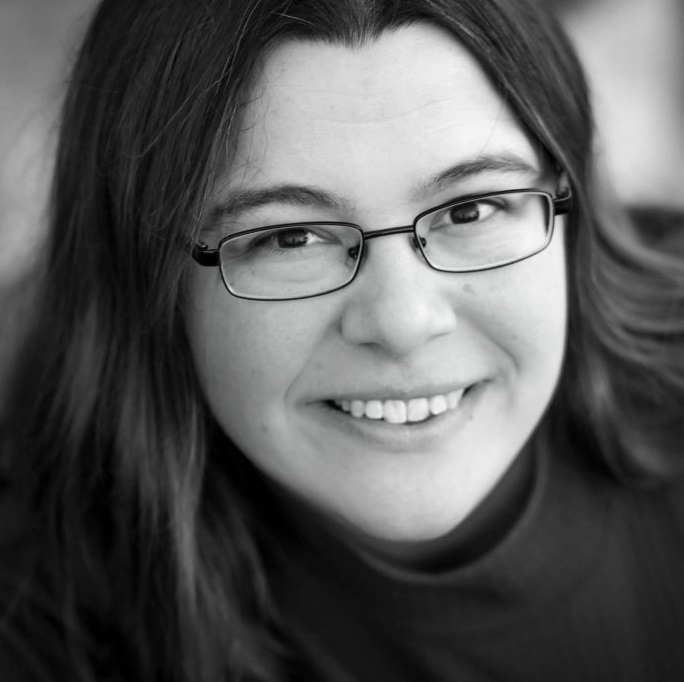 Program Administrator
Amy williams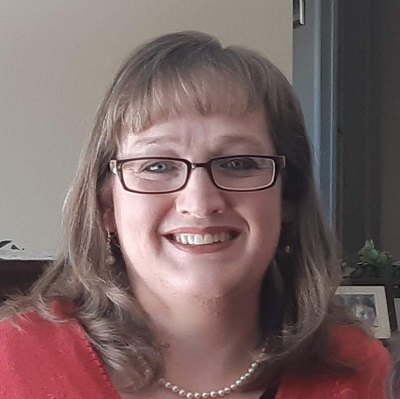 Finance Director
Diana crowe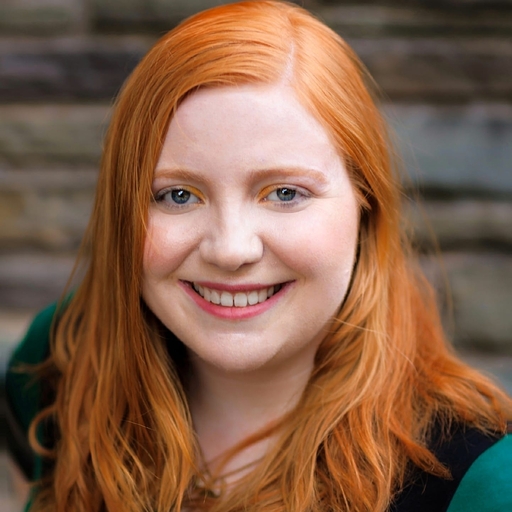 Administrative Assistant
Brianna tibbetts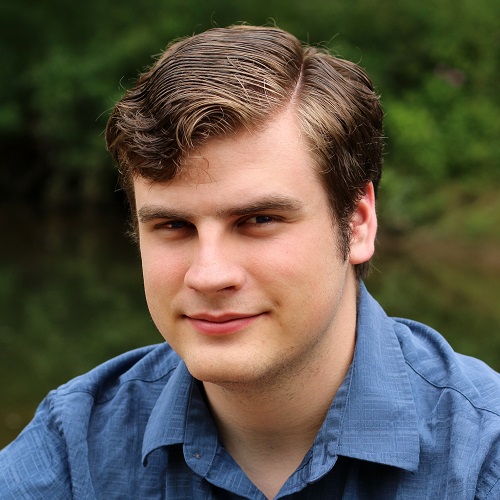 Admissions Advisor
Josiah degraaf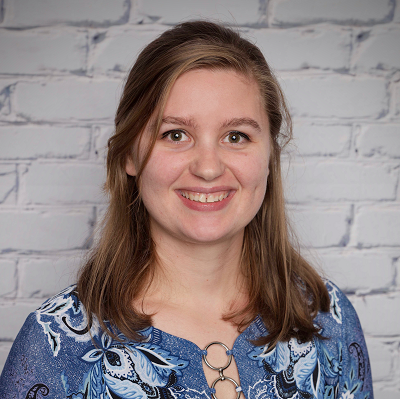 Admissions Advisor
Coralie terry