We're thrilled to have six new experts-in-residence who joined our Conservatory team this summer. Experts-in-residence are professional writers and editors who visit the Conservatory every few months to meet our students over Zoom and answer their questions.
We'd love to introduce you to each of our new experts-in-residence.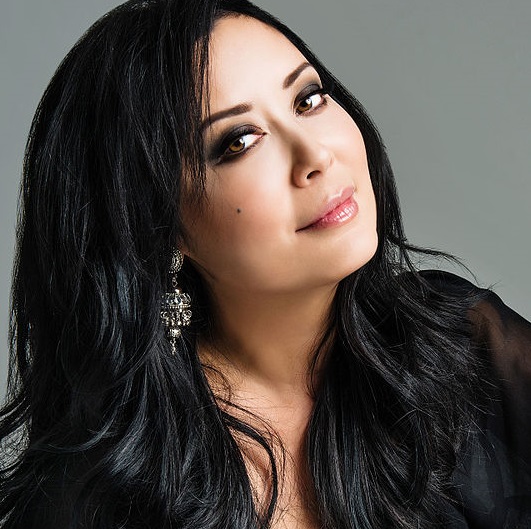 Tosca Lee is the multi-award winning, New York Times, IndieBound, and Amazon bestselling author of eleven novels including The Line Between, The Progeny, Firstborn, The Legend of Sheba, Iscariot, and the Books of Mortals trilogy with New York Times bestseller Ted Dekker.
Her work has been translated into seventeen languages and optioned for TV and film.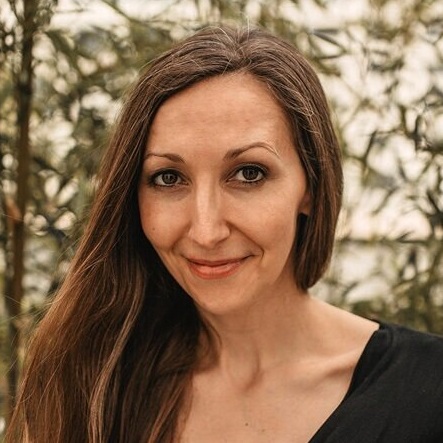 Nova McBee is the award-winning author of the Calculated series, which is currently in development to become a major motion picture.
She is also the founder of the YA reader & writer blog, The Spinning Pen, and has been a PitchWars Mentor. A Seattle native, she has lived nearly half her life in the Middle East, Europe, and Asia.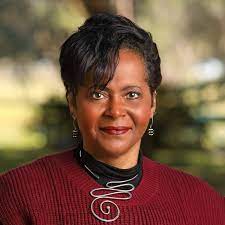 Edwina Perkins is the assistant director of Blue Ridge Mountains Christian Writers Conference, coordinator for Mentoring Moments, and the manager for Sensitivity Between the Lines. She is also the managing editor for Harambee Press, an imprint of End Game Press.
She is an award-winning writer, experienced teacher, speaker, freelance editor, a sensitivity reader and has been published in numerous publications.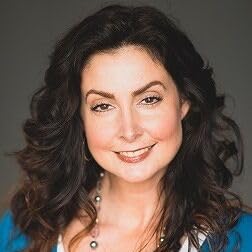 Lorie Langdon is the #1 Amazon bestselling author of six YA novels, including the Doon series, Gilt Hollow, and Olivia Twist.
She is an international speaker who has been featured on media outlets such as USA Today, NPR, and Entertainment Weekly. Her first novel has been optioned for film by Dreamstreet and Lonetree Entertainment.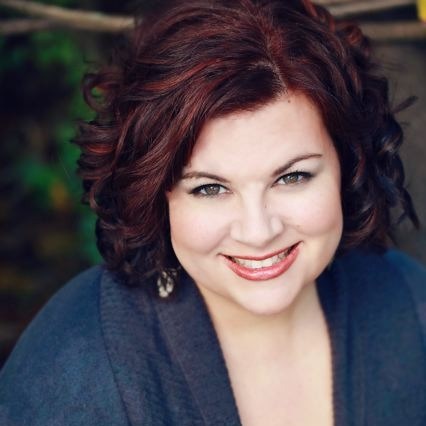 CJ Redwine is the New York Times bestselling author of the Defiance Trilogy, the Ravenspire series, the Rise of the Vicious Princess duology, a nonfiction resource on query writing, and an Audible original titled The Disappearance of Emily Downs.
She is also the co-owner of The Writer's Sanctuary.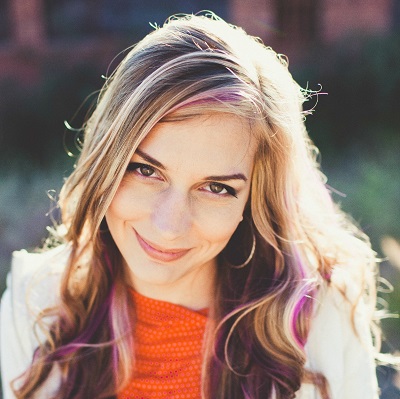 Finally, Mary Weber is the multi-award-winning and bestselling HarperCollins author of six books, including the Storm Siren Trilogy, the Evaporation of Sofi Snow series, and To Best the Boys.
She is also a sought-after conference speaker, owner of Cherry Pie Author Services, a career consulting business, and co-owner of The Writer's Sanctuary.
Our students have loved the opportunity to jump on a Zoom call with these authors and get their feedback on the questions they have and the challenges they're facing in their writing journeys. We can't wait to see how these authors and editors continue to enable our students to do hard things and pursue their writing dreams.